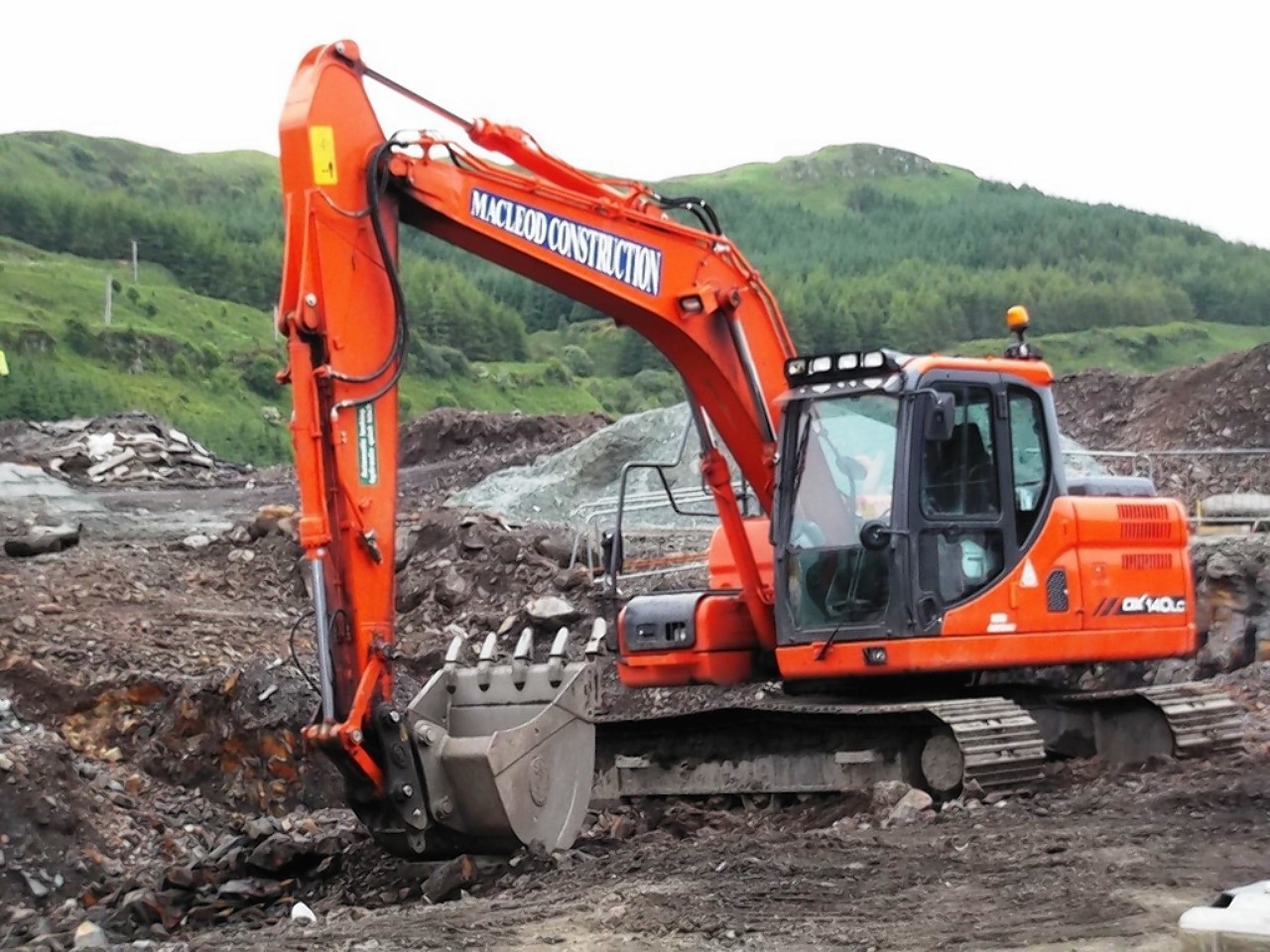 A loan arrangement worth £60million will pave the way for hundreds of houses to be built in Argyll in the next seven years.
Argyll Community Housing Association (Acha) and Bank of Scotland have agreed the funding facility as part of a loan arrangement review.
Acha anticipates being able to build up to 200 new houses in the period from now until 2022.
The loan agreement will allow the social landlord to continue with the investment programme in its existing housing stock, building on the £100million invested to date, to meet the Scottish Housing Quality Standard.
It also provides funding of up to £13million for investment in new housing developments in the period from 2018 to 2022.
Alastair MacGregor, chief executive of Acha, said: "The funding provided by Bank of Scotland will be instrumental in supporting our continued investment into providing affordable housing in Argyll.
"In addition to supporting our current investment programme in houses, it will also help to support the development of up to 200 new houses in the area, representing a significant contribution to meeting future housing needs, economic development and the single outcome agreement."
The association currently has 17 houses under construction in Oban, 10 in Bowmore and Connel, 12 in Inveraray, and two in Tayvallich.
In the next year to 18 months, Acha plans to go on site to build 16 houses at Helensburgh, five at Dunoon, two on the isle of Coll and two at Carradale.
Claire Simpson, relationship manager in the social housing team at Bank of Scotland, said: "Argyll is a unique location in the UK with very distinct housing needs. Acha's investment programme, which encompasses properties spread across 11 islands, will help ensure members of the community can continue to access high-quality social housing.
"We are a long-term supporter of Acha and its management team, and this new agreement demonstrates our confidence in the organisation."
Acha is currently carrying out an exercise of on-site identification linked to housing need throughout Argyll and Bute which will form the basis of the association's new build programme from 2018 to 2022.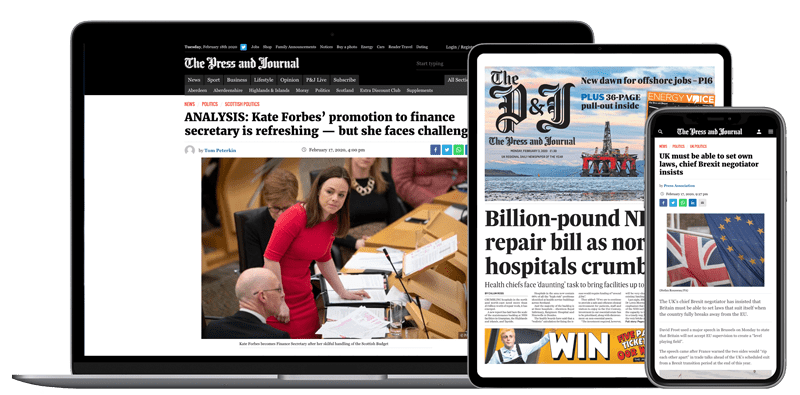 Help support quality local journalism … become a digital subscriber to The Press and Journal
For as little as £5.99 a month you can access all of our content, including Premium articles.
Subscribe