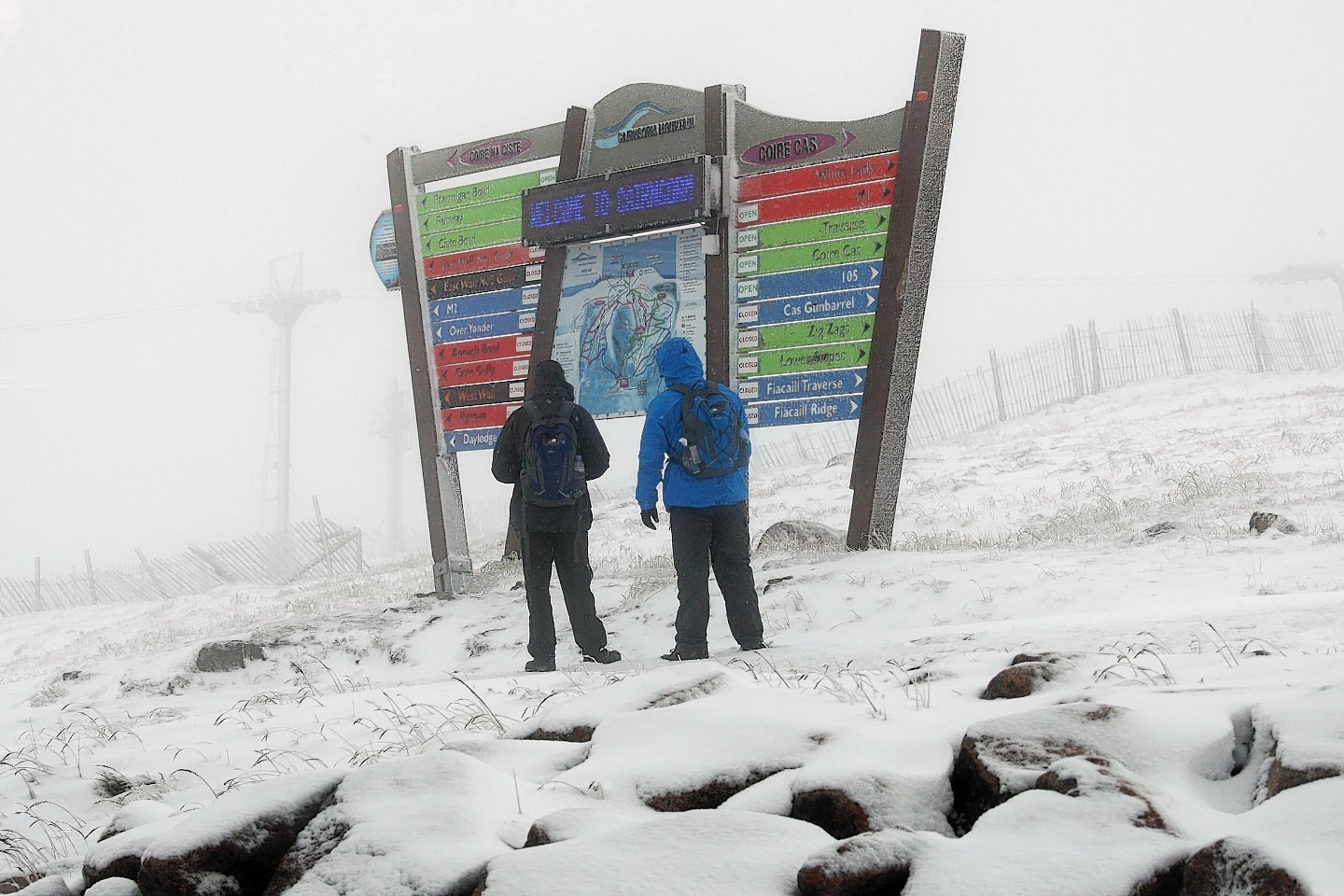 The first snow of winter fell on Scotland's ski centres at the weekend – just as the clocks went back and heralded the end of summer.
Cairngorm Mountain had the most promising start to the season, with some drifts measuring up to 1.6ft deep.
The range experienced an average covering of about 2inches.
Jim Cornfoot, deputy operations manager for Natural Retreats, which runs the popular site, said: "We have had dustings but this was the first proper amount of snow we have had. It arrived in the early hours of Saturday morning.
"It has been a warm October, normally we would have had snow by early October.
"It is always good to see snow, it generates a big buzz. People are starting to think about skiing and snowboarding again.
"We are just about to launch our snow school so it's good timing."
Glencoe also experienced a light dusting, but lift maintenance officer, Duncan Chisholm, said: "Put it this way, we won't be opening on Monday.
"There is always a dusting at this time of year, but if the temperature goes up slightly it all melts again.
"Hopefully like the last couple of years we will be able to open for snow sports in the middle of December.
"Down at road level it is pouring with rain just now, but if you look on our webcam you can see a dusting of snow at the top."
Ewan Bachell, tourism officer at Nevis Range, said it was "quite a way" from opening up the ski runs for the winter.
"We got a dusting at the top. It is looking quite pretty up there," he said.
Met Office forecaster Matt Roe said it was unlikely any more snow would fall this week.
"For the rest of this week we will see temperatures slowly rising as milder south easterly winds became established and we get a bit of rain," he said.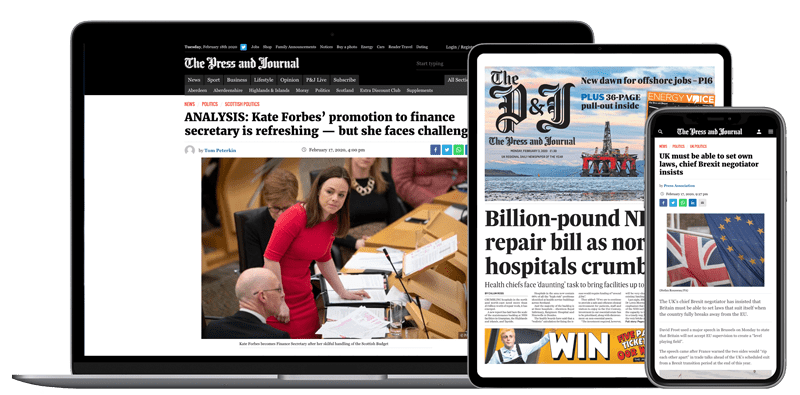 Help support quality local journalism … become a digital subscriber to The Press and Journal
For as little as £5.99 a month you can access all of our content, including Premium articles.
Subscribe