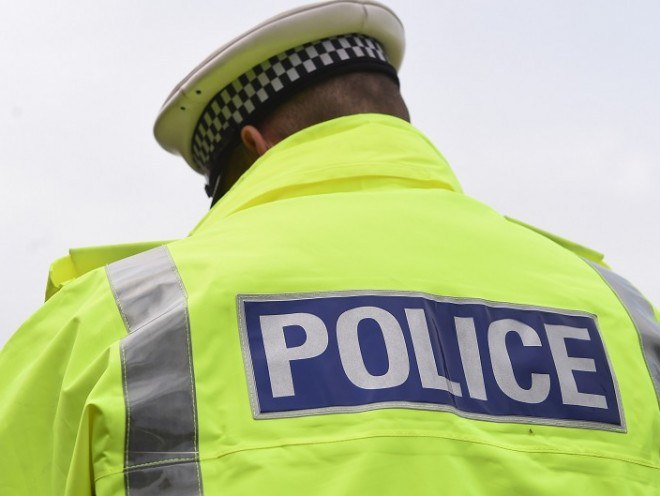 Police have renewed their appeal into an incident which saw a rucksack snatched from a man's shoulder on Skye.
Officers are searching for two people who were riding a motorbike who are suspected of stealing the bag, which contained personal items.
The incident happened at about 2pm on Friday, October 23, and took place in the parent and child car park spaces of the Co-operative supermarket in the Dunvegan Road area of Portree.
The 58-year-old man was carrying a small cream-coloured rucksack which was snatched off his shoulder.
The motorcycle involved is described as a dirty-looking white off-road Motocross type bike.
Both riders were wearing black and white motorcycle helmets with clear visors.
They were also wearing brown leather jackets, dark trousers and trainers.
A spokesman for the force said: "Police are appealing for any witnesses to the incident, or anyone with information on the whereabouts of the motorcycle or rucksack, to contact Police on 101 or Crimestoppers on 0800 555 111 if you wish to remain anonymous."