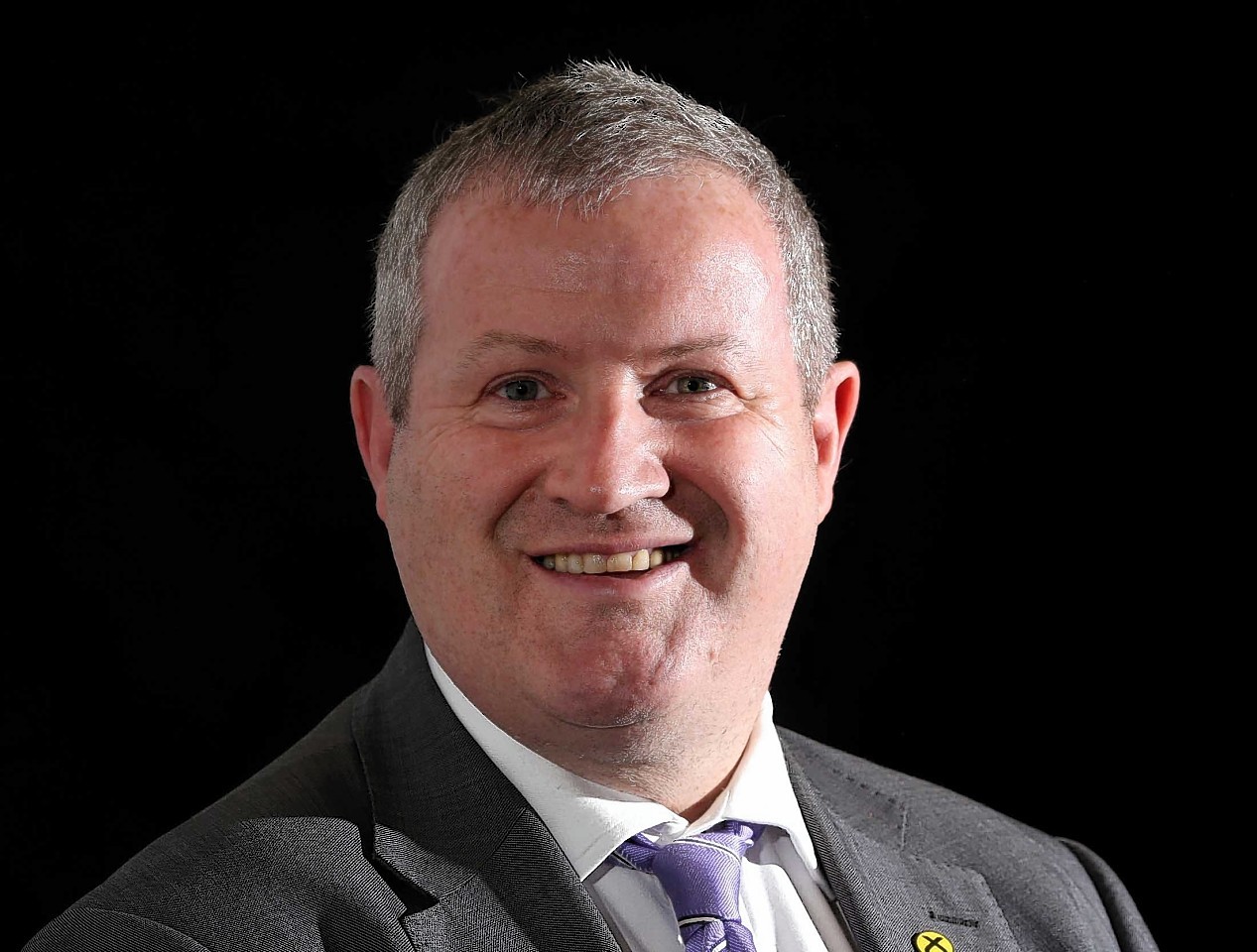 Pressure to break-up Highland Council intensified last night as two SNP parliamentarians called for a new local authority to cover Skye, Lochalsh and Lochaber.
The controversial proposal – which could pave the way for the creation of an Inverness City Council – was officially lodged with the Scottish Government yesterday.
Ian Blackford and Dave Thompson – the MP and MSP for west Highland area – have submitted the plan as part of a consultation on proposed new legislation.
Joining forces, the pair insisted that Skye, Lochalsh and Lochaber face the same "challenges" as Orkney, Shetland, and the Western Isles – and should be given the same status.
But SNP colleague Drew Hendry – the Inverness MP – would not commit to splitting Highland Council, saying only last night that there was a "debate to be had".
And veteran Skye councillor Drew Millar dismissed the proposal as "absolute nonsense".
Last month, First Minister Nicola Sturgeon refused to rule out the break-up of Highland Council when she launched a new consultation on devolving powers to north communities.
Her intervention followed a row in the SNP triggered by Councillor Richard Laird – the deputy leader of the Nationalist group on the local authority – who had called for the creation of an Inverness City Council, but was immediately rebuked by his boss, Maxine Smith.
Mr Thompson and Mr Blackford revealed last night that they had called for the split in a joint submission to the consultation on a future islands Bill at Holyrood.
Mr Thompson, the MSP for Skye, Lochaber and Badenoch, argued that Skye, Lochalsh and Lochaber is an "islands and mountainous coastal region" that experiences all the complexities of connectivity that the northern and Western Isles share.
He said: "I believe there is a strong case for Skye, Lochalsh and Lochaber to have its own council and Scottish parliamentary constituency with the same status as Orkney, Shetland, and Na h-Eileanan an lar."
Mr Blackford added: "Initial public reaction has been very positive.
"However, we will be canvassing the electorate in Skye, Lochalsh and Lochaber in due course to see how they feel about the idea, as any proposal is only as good as the public backing it receives.
"This is a great opportunity for a very positive development for the west Highlands."