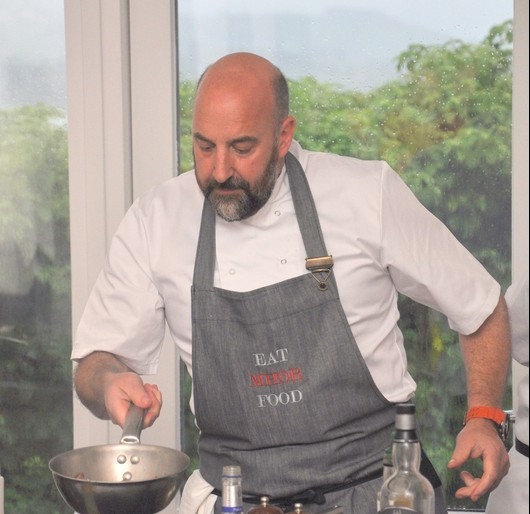 More than 100 delegates were in Oban yesterday for a conference aimed at making Scotland one of the world's top food and drink tourism destinations.
International experts and hospitality leaders from around the country flocked to the town.
It is hoped that the summit, which took place in the Corran Halls followed by a dinner in the Argyllshire Gathering Halls, will catapult Scotland to the top of the wish list for tourists who see high quality food and drink as the main reason to travel.
Marc Crothall, chief executive of the Scottish Tourism Alliance, said: "I think it is great to have so many people here today and get this first conference up and running, it is always a challenge.
"Argyll taking the leadership and bringing the whole thing together is testament to them. They have done a great job.
"Food and drink is a huge part of the visitor journey and food and drink tourism presents a huge opportunity for Scotland to achieve our own growth ambitions.
"We have got a really nice diverse range of businesses and bringing them all together and having them as part of the plan helps us work towards bringing the delivery of foot tourism throughout Scotland."
Anna Allan, head of business events for Highlands and Islands Enterprise (HIE), said: "We have been happy to sponsor this event and get the message about food and drink tourism out there.
"It has been a great turnout, more than 100 people. What I think is really interesting is that one of the speakers Rebecca MacKenzie from the Ontario Culinary Tourism Alliance, who we asked to come and speak about her experiences setting up their food and drink tourism organisation, told us she got a lot of inspiration from Scotland."
It is hoped that the event will help forge new and profitable alliances by tapping into the best expertise in building food destinations. It brought together food producers, tourism businesses, tour operators, agencies and the media to learn about each other and discuss ways of further developing food and drink tourism in Scotland.
The conference was followed by a five course Argyll gala dinner, hosted by Highland and Islands Enterprise – Argyll Born and Bred five course dinner devised by Mike Knowles, head chef at the Loch Melfort Hotel.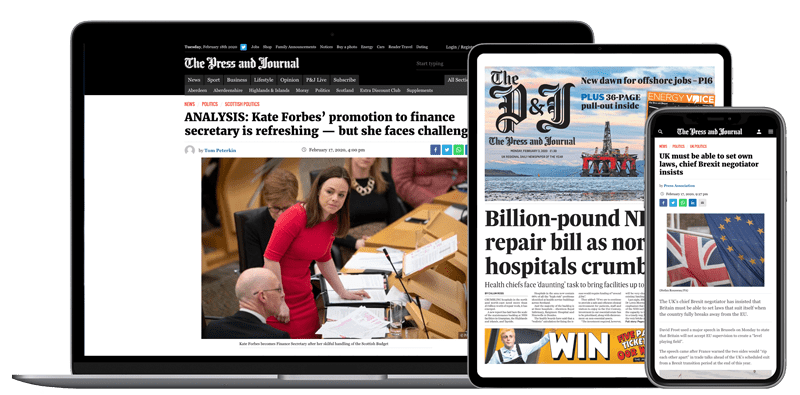 Help support quality local journalism … become a digital subscriber to The Press and Journal
For as little as £5.99 a month you can access all of our content, including Premium articles.
Subscribe