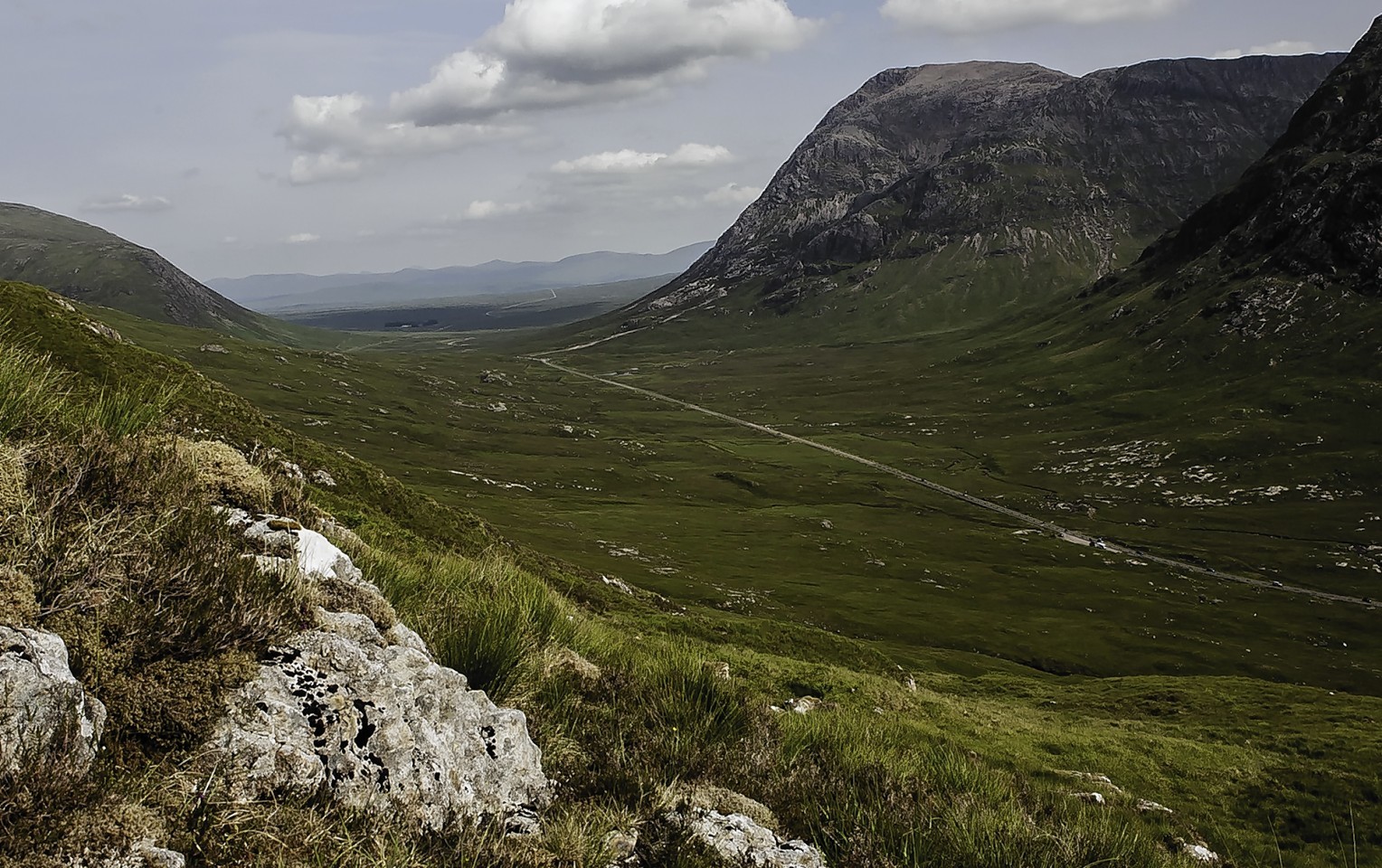 Councillors have agreed to allow an application by Scotland's leading conservation charity to progress plans to "brand" two of the Highlands' most famous beauty spots.
The National Trust for Scotland's (NTS) application to register Glencoe and Glenfinnan as tradesmarks recently sparked concern about how the move would affect local communities.
But yesterday, local councillors withdrew some of their criticisms after hearing the organisation's reasoning.
NTS said it wanted to protect the beauty spots against any attempt by businesses with no local, or even Scottish, connections to exploit their commercial potential.
Community leaders in both locations said they knew little or nothing about the NTS move and how a trademark might restrict local commercial life.
Yesterday, the subject was discussed as an "urgent" item on the Highland Council's planning, development and infrastructure committee agenda.
Fort William and Ardnamurchan councillor Andrew Baxter, who had expressed his concern at the outset, said he was "significantly reassured by a statement that the NTS has since put out".
However, he added: "It is disappointing that the NTS had not even informed their own local staff regarding the trademark. I still have my reservations. I have warned about the appropriateness about any organisation regarding any geographic area by a trademark, but we have a sensible solution going forward."
Fort William and Ardnamurchan ouncillor Bren Gormley said: "It has been a bit of an unnecessary Boorach.
"It is not the first time a large organisation has gone off on an idea without telling the local guys what was going on. The NTS is certainly not unique in this.
"The feedback I am getting is that people are now very comfortable and there will be a collaborative way forward. The panic of last week has now faded."
A meeting will now be held between local members, officers and representatives of the NTS in order to fully understand the motivation behind the application to register Glencoe and Glenfinnan as trademark.
If a formal response is required, it will be delegated to the director of development and infrastructure in consultation with the Committe's chairwoman, councillor Audrey Sinclair.
Glencoe is known across the globe and is the site of the infamous massacre in February 1692 of the MacDonalds.
Meanwhile, Glenfinnan was where Bonnie Prince Charlie raised his standard in August 1745 at the head of Loch Shiel.
More recently the Glenfinnan viaduct also gained international recognition as the dramatic film setting for the Hogwarts Express which carried Harry Potter off to school.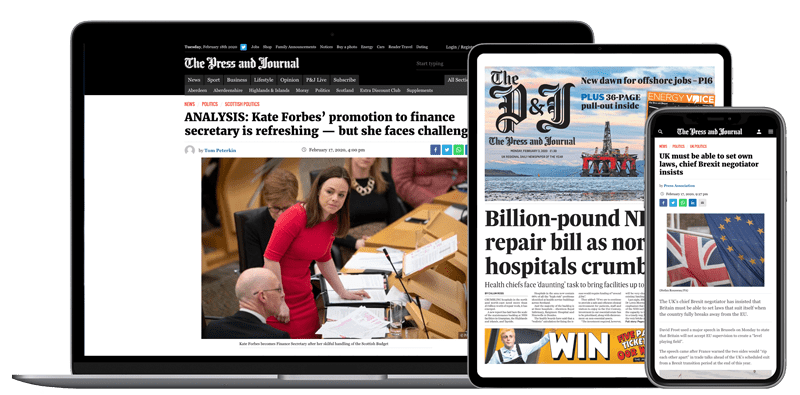 Help support quality local journalism … become a digital subscriber to The Press and Journal
For as little as £5.99 a month you can access all of our content, including Premium articles.
Subscribe