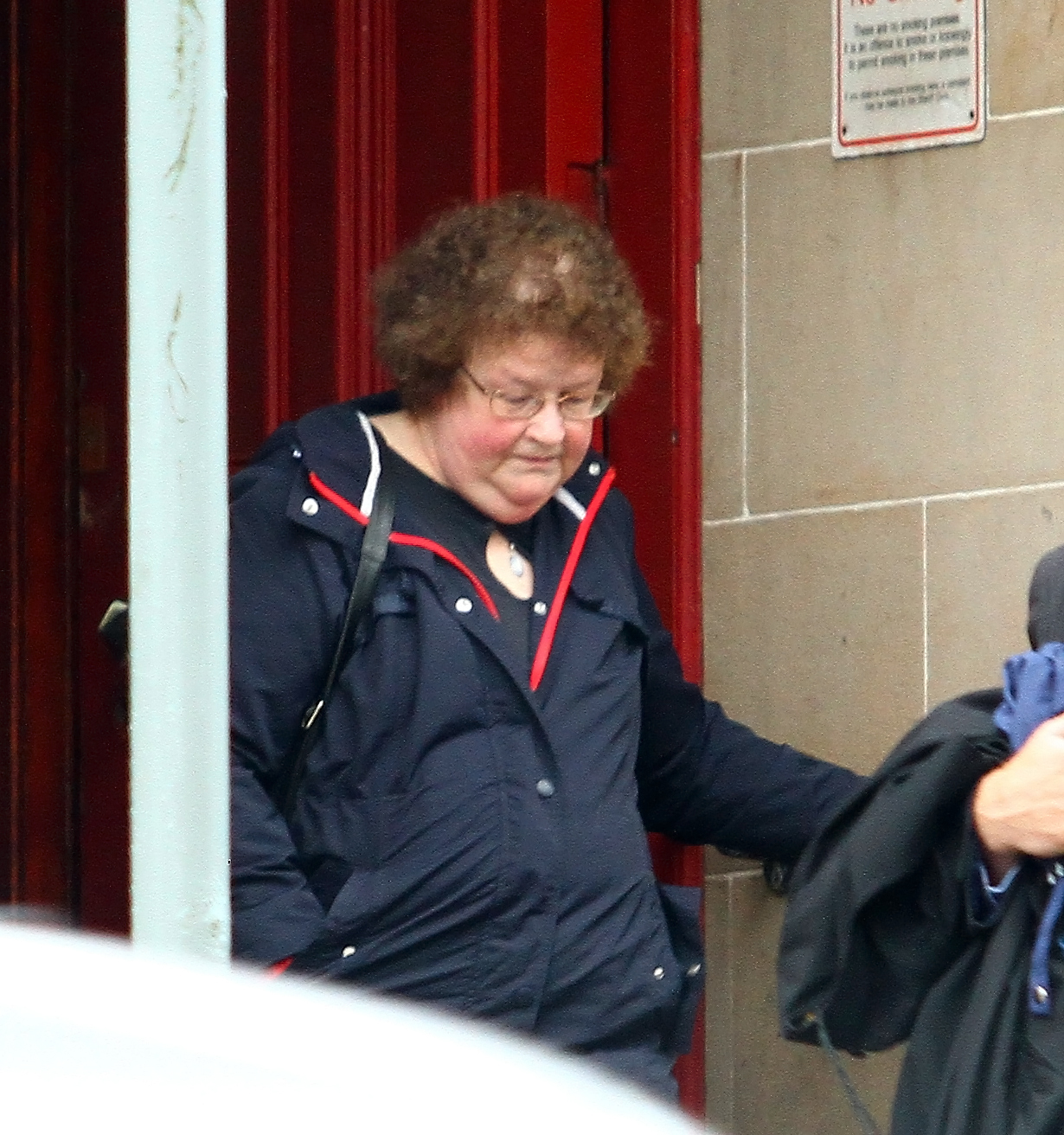 A woman has admitted causing the death of a fellow motorist by swerving into the path of oncoming traffic – after her dog jumped around the car.
Gwyneth Neal's dog jumped onto her dashboard as she drove along the A85 Oban to Perth road, near Dunbeg, on May 30 last year.
As she attempted to move the dog, she swerved onto the opposite carriageway into the path of Catherine St Jean.
The 39-year-old charity worker was airlifted to hospital in Glasgow but later died.
Yesterday, Neal admitted causing the death of Ms St Jean by driving without due care and attention, or without reasonable consideration for other road users in that she failed to secure her dog when she was driving.
Neal – who is the chairwoman of Dunbeg Community Council – will be sentenced next month after background reports have been compiled.
Sheriff John Herald told Neal, of 55 Lorn Road, Dunbeg: "Because of the nature of the matter before me I am obliged to obtain social work reports.
"Sheriff Ruth Anderson will hear the circumstances of the matter when you come back for sentence. While I appreciate you will be anxious to get this matter finished, I can't do that today. Sentence will be deferred for a criminal justice social work report. There will be an unpaid work element to it."
Ms St Jean was a charity worker who lived at Connel, near Oban, with her husband Alan Johnson.
She worked at the Oxfam Shop in George Street Oban.
Ms St Jean was driving a Ford Ka and Neal was travelling in a Fiat 500 at the time of the crash.