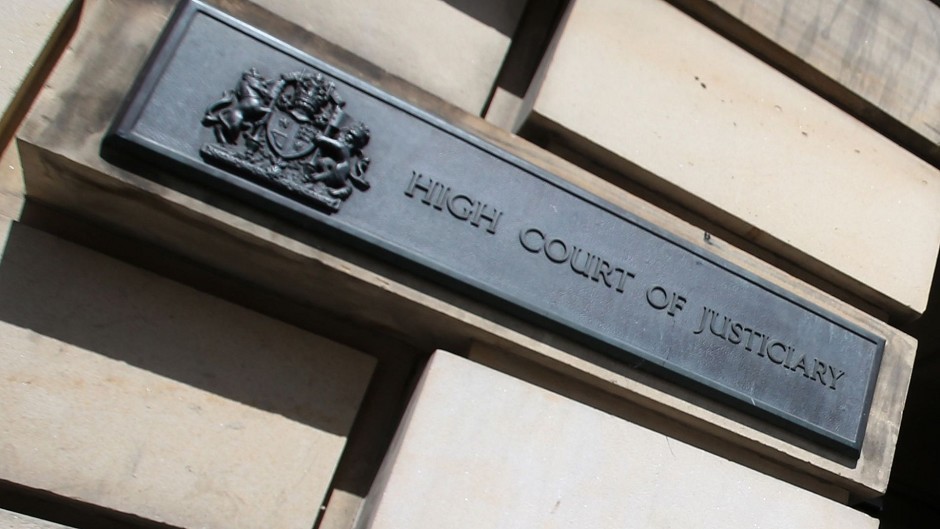 A pensioner locked up for raping a vulnerable woman in Oban has been released on bail – so he can fight his conviction.
Former soldier Stewart Winton was found guilty of raping the woman on one occasion between April and June, 2013 after a trial at the High Court in Glasgow earlier this year.
The 73-year-old was jailed for four-and-a-half years, after the judge told him he had exploited the woman's vulnerability for his "own sexual gratification".
He was also placed on the sex offenders register for life.
But now Winton has launched an appeal against his conviction, and has been released on bail while his fight to clear his name progresses.
A spokeswoman for the Court of Criminal Appeal in Edinburgh confirmed an interim liberation application had been made, and said: "He is now on bail pending an appeal."
Winton has returned to Oban since being released from jail.
At his home last night – where the offence took place – he declined to comment about his case.
But local councillor Roddy McCuish said he was dismayed that he had chosen to return to the town while the appeal makes its way through the court.
He said: "As much as I respect the judgement of the court, for him to be bailed back to Oban, the scene of the crime, is so insensitive it is beyond belief."
During the trial, the jury heard Winton had admitted to police he and the woman had sex but insisted it was consensual.
He also claimed he had no idea of the woman's disabilities despite having known her for a number of years.
The High Court in Glasgow heard the woman was eager to please and get along with people.
Miss Harper said: "Despite the fact she doesn't like confrontation, she could not have made it clearer she did not want to have sexual contact with Stewart Winton.
"She was frightened and told him, 'No, no Stewart, stop it Stewart,' and pushed him away."
The woman told her support worker what had happened and then reported it to the police.
At the time of sentencing, judge Lady Scott told Winton: "You have been found guilty of the rape of your victim who was incapable of consenting. She was obviously vulnerable and you exploited that vulnerability for your own sexual gratification."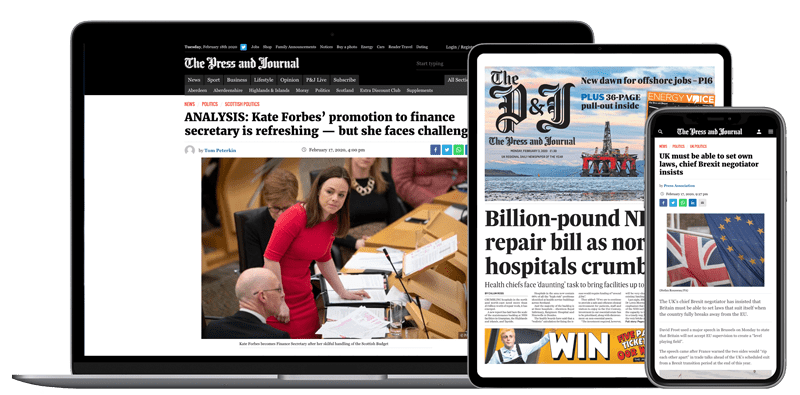 Help support quality local journalism … become a digital subscriber to The Press and Journal
For as little as £5.99 a month you can access all of our content, including Premium articles.
Subscribe