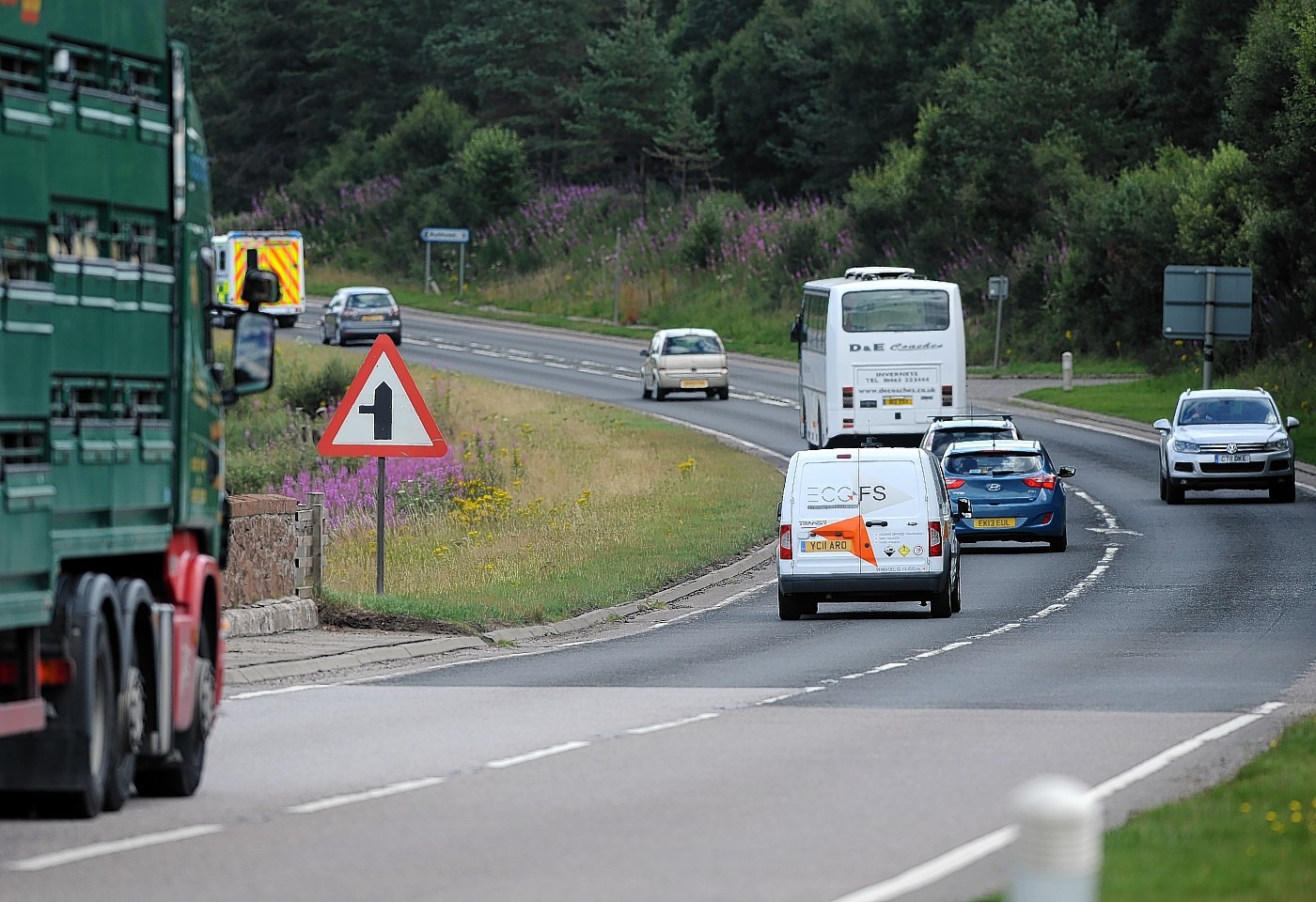 The protection of rare wildlife has been raised as a consideration when choosing a new bridge to carry a dualled A9.
Badenoch residents had their turn yesterday to comment on the process, at the second of two local exhibitions on new crossing options for the Spey.
Although a potentially less intrusive suspension bridge has been considered as part of the process, the focus of displays in Newtonmore and Kingussie was primarily three flatter options on the stretch between Crubenmore and Kincraig which comprises the environmentally sensitive river and Insh Marshes.
A steady flow of people popped in to discuss the images with engineering experts.
Kingussie Community Council secretary Val Emmett was set on one option with slim supports because it appeared less obtrusive.
"It will have less impact on the floor of the marsh," she said. "It is less intimidating to wildlife and I think it would have less impact on the surrounding ground."
Echoing that, Gus Jones of the Badenoch and Strathspey Conservation Group, favoured options "that allow the Spey to take a natural course, that provide a wide expanse between the embankments to facilitate wildlife passing beneath the road – and avoid supporting pillars being sited within the river."
Infrastructure Secretary Keith Brown will gauge the feedback from residents before announcing the preferred option late next year.
The new bridge will be a feature of a £3billion project to upgrade the Inverness-Perth route.
The government has acknowledged that the Spey is a Special Area of Conservation with otters, Atlantic salmon, sea lamprey and fresh water pearl mussels among species found on the watercourse.
Mr Brown has said he and his team will closely consider factors including the local environment, the proximity to Ruthven Barracks and its location within a flood plain.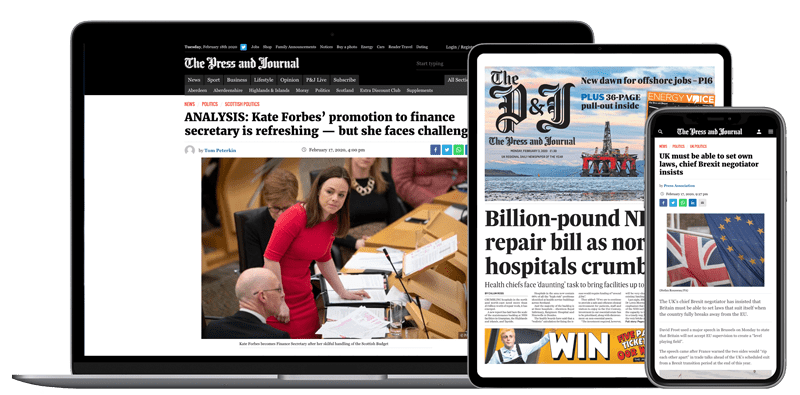 Help support quality local journalism … become a digital subscriber to The Press and Journal
For as little as £5.99 a month you can access all of our content, including Premium articles.
Subscribe