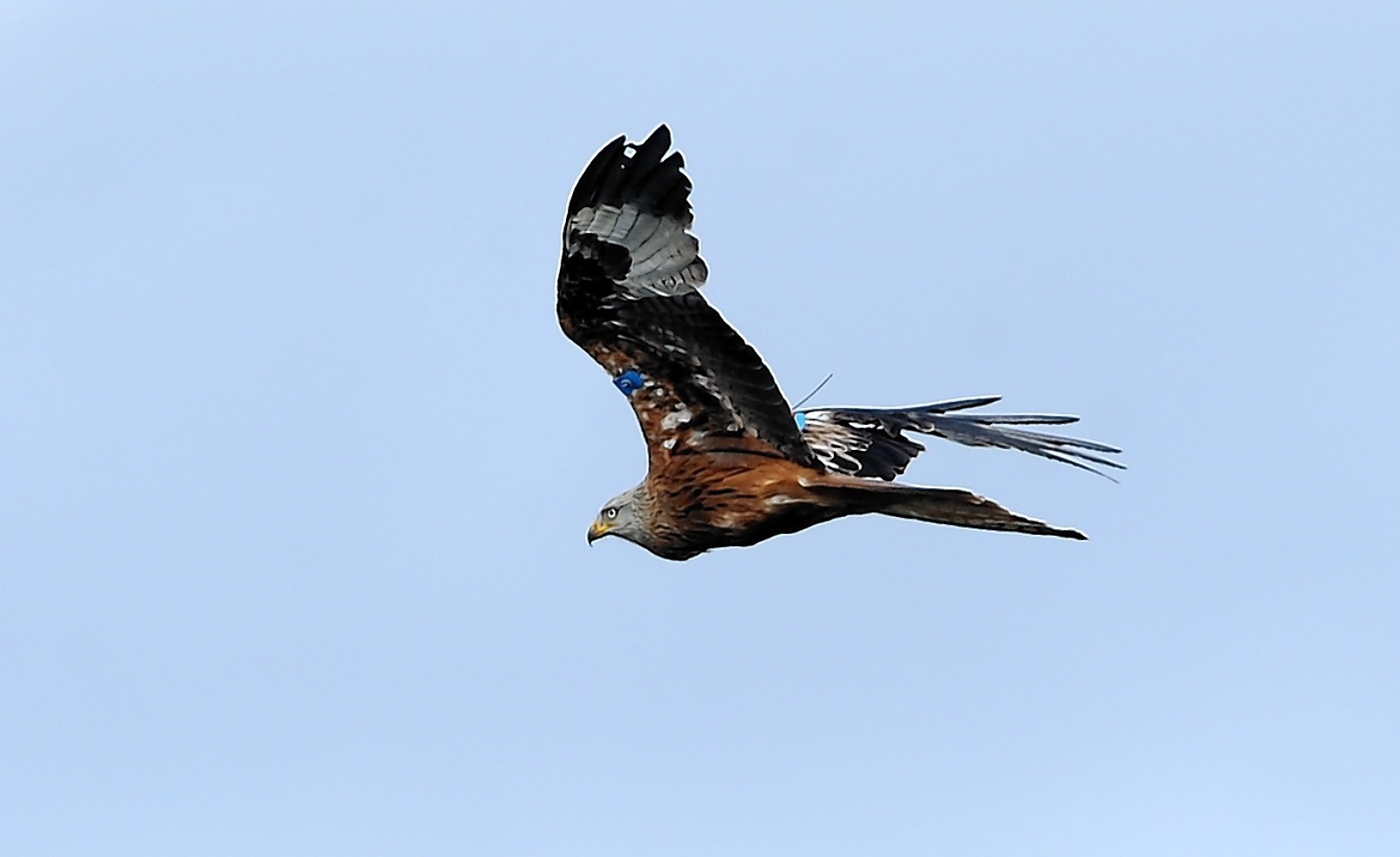 A red kite found dead in the Highlands was poisoned with an illegal pesticide according to police.
The raptor was discovered by a member of the public on farmland in the Glenferness area, south of Nairn, at the end of October.
Test results returned this week have confirmed that the bird had consumed an illegal pesticide which poisoned it.
Police have launched an investigation into the death but have not named the poison which killed the red kite.
They believe the death is an isolated incident involving the single raptor.
The death has been condemned by the RSPB, who branded the continued persecution of raptors "a stain on our country's reputation".
It follows the death of 16 raptors – 12 red kites and four buzzards – in the Black Isle last year which were found to have been poisoned.
Police also revealed that a red kite was found poisoned three miles south-east of Cawdor in September last year.
Ian Thomson, head of investigations for RSPB Scotland, said: "It is very disappointing to hear of yet another incident of raptor persecution in this area.
"It is thoroughly depressing that in 21st century Scotland, there are still those who have a Victorian attitude towards birds of prey, as well as a criminal disregard of the law.
"The continued targeting of our raptors is a stain on our country's reputation and has no place in modern Scotland. I urge anyone who has information about this incident to contact the police as soon as possible."
Police area commander Chief Inspector Colin Gough said: "Sadly it has been confirmed the red kite had died as a result of consuming a poisonous substance and an investigation is now taking place into the circumstances.
"It appears to be an isolated incident involving a single bird of prey. Police Scotland and partners are committed to tackling wildlife crime and will utilise all available resources to bring those responsible to justice."
"Investigations into wildlife crime can be very complex and challenging, with a major part of our inquiries involving liaising with members of the local community who may hold essential information.
"We would appeal to anyone who has any information to make contact as a matter of urgency via 101 or Crimestoppers on 0800 555 111."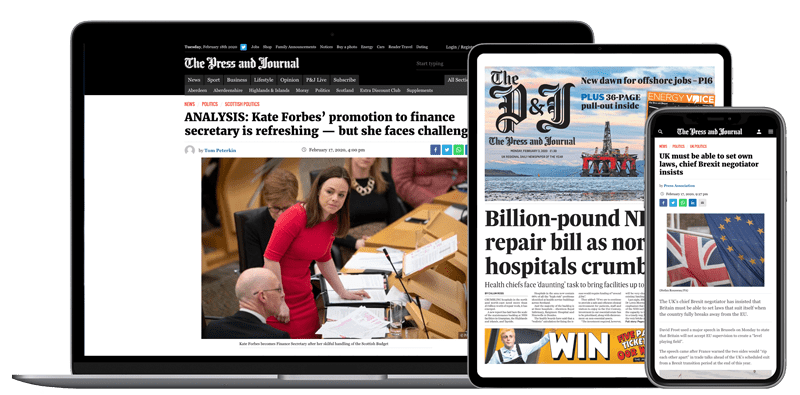 Help support quality local journalism … become a digital subscriber to The Press and Journal
For as little as £5.99 a month you can access all of our content, including Premium articles.
Subscribe