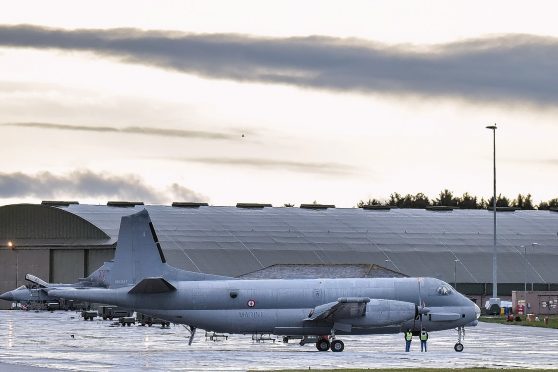 A search has been launched amid reports of a Russian submarine being spotted off the north of Scotland.
An RAF plane, Royal Navy Frigate and submarine are all believed to be involved in the search, alongside French maritime patrol aircraft, with the Telegraph reporting that the French plane has been searching for the submarine for at least 10 days.
The submarine was believed to have been detected off the north of Scotland coast.
The Ministry of Defence confirmed allied maritime patrol are "conducting activity with the Royal Navy" but would not give any further details.
A statement from the MOD read:  "We can confirm that allied maritime patrol aircraft based at RAF Lossiemouth for a limited period are conducting activity with the Royal Navy.
"We do not discuss the detail of maritime operations."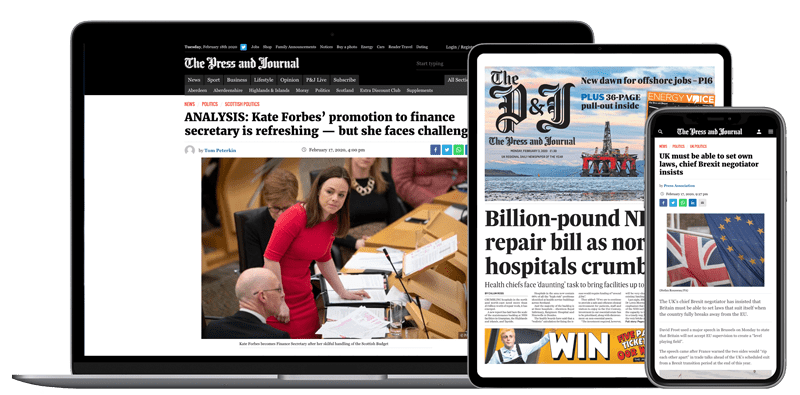 Help support quality local journalism … become a digital subscriber to The Press and Journal
For as little as £5.99 a month you can access all of our content, including Premium articles.
Subscribe