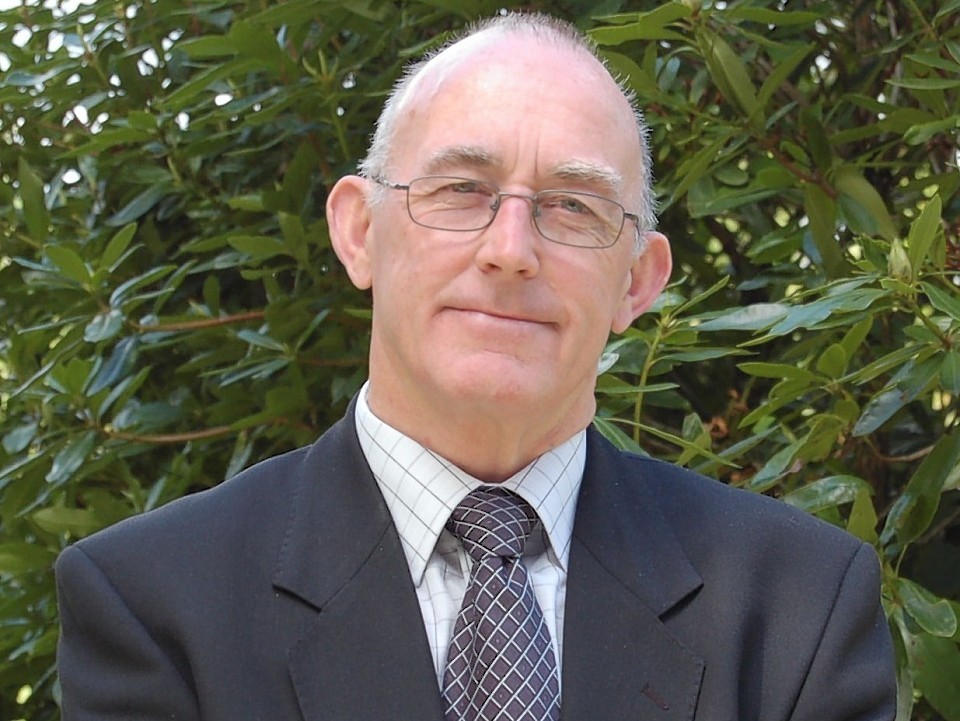 The generosity of people in Argyll and Bute in welcoming Syrian refugees has been praised by a US museum.
The local authority is preparing to welcome a group of families fleeing war-torn Syria to the isle of Bute in the next few weeks.
And the council has received a letter from Anwei Law, president of the board of trustees of The Seneca Falls It's a Wonderful Life Museum in New York state.
She got in touch following reports that part of the welcome for the refugees will include community screenings of the classic fill "It's a Wonderful Life".
Ms Law wrote: "We read about how your citizens are welcoming 15 Syrian families, including 50 children, and showing them It's a Wonderful Life as part of that welcome.
"We wanted to let you know how moved we were by this, especially in the current political climate. We have shared your story with many people and will continue to do so. Daily we see how this film and its message serve as a bridge between people and countries and your action illustrates this so well."
She continues: "Please share our deepest respect with your colleagues and with the people of Bute.
"At the end of our annual 'It's a Wonderful Life' Festival, we ring the bells of our town (The Real Bedford Falls) in honour of people who have made a difference in our lives.
"Please know that we will be listing the citizens, both old and new, of Bute as part of our list of people who we are honoring. The bells will ring on December 13 at about 4.15pm our time. Please know that we will be thinking about you then."
Argyll and Bute Council Leader Dick Walsh said: "It was a real delight to receive this letter from The Seneca Falls It's A Wonderful Life Museum.
"Argyll and Bute Council responded quickly to the refugee crisis, offering to welcome families escaping the most desperate of circumstances. This letter, from the other side of the world, is a real and touching testament to the hard work of our Refugee Resettlement Group, and to the local people who are ready to extend a warm and generous welcome to the families who are coming to live among them.
"I have written to them to thank them for getting in touch with us and to acknowledge our gratitude and appreciation."