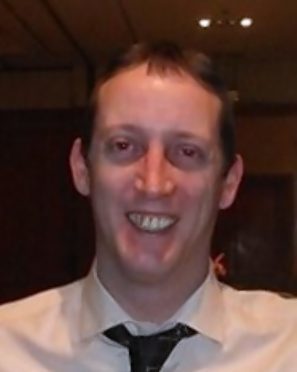 A well known musician from the Highlands has died suddenly at the age of 45.
Mark MacDougall, who is originally from Muir of Ord, died on Wednesday night.
He had moved away from the Highlands and was living in Newcastleton in the Scottish Borders.
Mr MacDougall was a talented musician who played various instruments in traditional Scottish bands.
His father Hamish, who still lives in Muir of Ord, is also a well-known accordion player and member of the Inverness Accordion and Fiddle Club.
Neighbours said earlier this week that Mr MacDougall snr had left to travel to the Borders to be with the rest of the family.
It is understood that the causes of Mr MacDougall's death remains unknown at the moment.
His father confirmed the news on social media and thanked the hundreds of well-wishers who paid tribute.
Among them was Ian Anderson, who said: "I'm in utter disbelief. Such a shock.
"A young talented man who always took time to speak whenever I met him.
"A huge loss to the Scottish music scene and of course to you, Carol and the rest of your family.
"I know it's of little comfort but just think of the great tune that'll be happening upstairs right now though."
Scott Leslie added: "Our thoughts are with you & your family Hamish.
"Having known Mark for close to 25+ years I was devastated to hear the news last night.
"He is one of the good guys, never passed me without speaking, a fantastic musician and a true gentleman.
"He will be sadly missed by all who knew him."
And Alistair McCulloch said: "Can't quite believe the dreadful news Hamish. I knew Mark for 25 years and he was a fine musician and a true friend to everyone who knew him. So sorry for your loss and our thoughts are with yourself and Carol."
In his post on social media, Hamish MacDougall said: "Thanks very much for compliments re Mark sudden death I am gutted"
Mark MacDougall played in various ceilidh bands as a bass guitarist.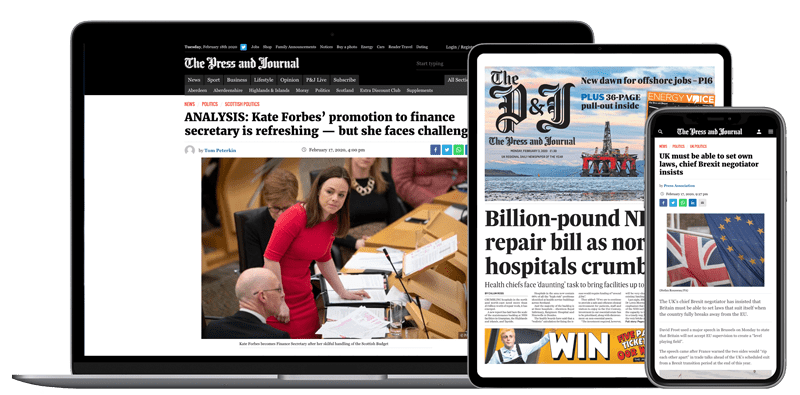 Help support quality local journalism … become a digital subscriber to The Press and Journal
For as little as £5.99 a month you can access all of our content, including Premium articles.
Subscribe