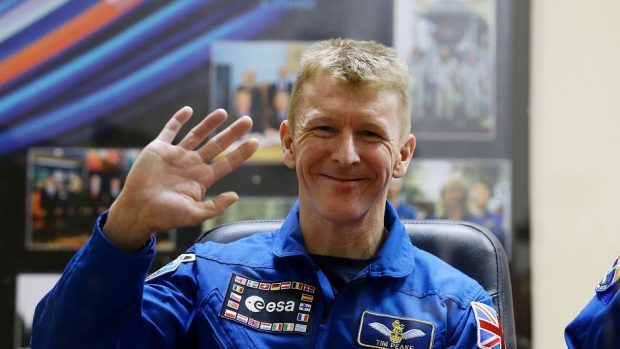 The Western Isles could be the best place to catch a glimpse of the International Space Station (ISS) today.
The spacecraft will pass the UK twice, first late in the afternoon and then again in the evening.
This follows the arrival of UK astronaut Tim Peake, who starts a six-month mission on-board the station today.
The Met Office has forecast clear skies along the coast from Mull to the most northerly tip of Sutherland, and in the Western Isles, for most of the afternoon and evening.
The rest of the UK is expected to be cloudy, with several wintry showers forecast further south in England and Wales.
US space agency Nasa provides timings on when ISS comes into view from Earth on their website.
The station appears as a bright star-like object, if anyone should be lucky enough to catch a glimpse.
Yesterday Met Office spokeswoman Nicola Maxey said: "It's going to be fairly cloudy everywhere in the UK, but there is a chance the northwest of Scotland right along the coast you might get some clearer weather.
"I would think the clearer skies will be north of the Isle of Mull most of the way up that west coast and over the Western Isles.
There is no guarantee it will stay clear for the whole afternoon. If you are looking at mid-afternoon the clear skies will be right the way to the north coast but by early evening you have got showers coming in on the north coast."
The ISS is a micro-gravity laboratory in which an international crew of six people live and work while travelling at a speed of five miles per second, orbiting Earth every 90 minutes.
The space station has been continuously occupied since November 2000. In that time, more than 200 people from 15 countries have visited.
Crew members spend about 35 hours each week conducting research in many disciplines to advance scientific knowledge for the benefit of people living on Earth.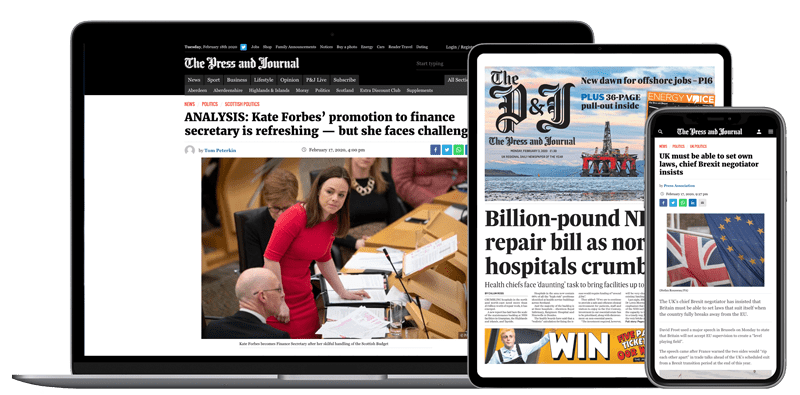 Help support quality local journalism … become a digital subscriber to The Press and Journal
For as little as £5.99 a month you can access all of our content, including Premium articles.
Subscribe