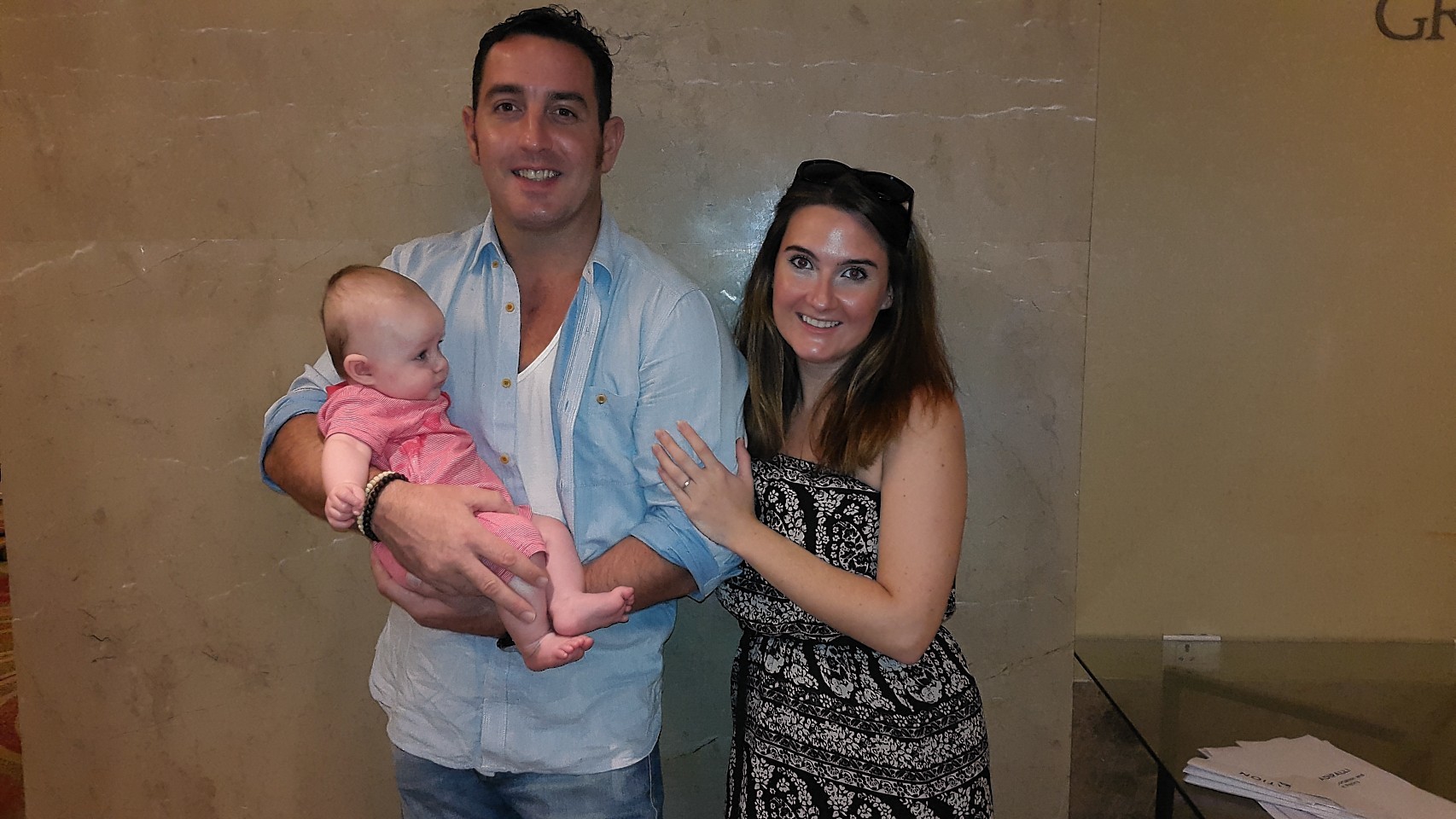 Rita Campbell
EXCLUSIVE
A new father will spend his baby's first Christmas thousands of miles from home waiting for his "nightmare" Indian exile to end.
Billy Irving has been trapped in the sub-continent for more than two years after being arrested on weapons charges.
He was working alongside five other former British soldiers as anti-piracy security guards on a US-owned ship when they were all detained in October 2013.
As families around the world settle down to Christmas dinner with their loved ones, Mr Irving will spend the day trapped in India praying that he will be allowed home to Argyll soon.
The 35-year-old, from Connel, near Oban, will only see fiancee Yvonne MacHugh and 10-month-old son William via a computer screen.
After being held in a squalid prison following their arrest, Mr Irving and his colleagues were told the case against them had been quashed.
But Indian prosecutors applied for a retrial – which is now under way – meaning that despite being free from jail, they are unable to leave the country.
Mr Irving said last night: "Final arguments were finished last week, next court date is January 11, which will be for the judge's verdict, hopefully.
"I am just hoping there are no delays or postponements and it gets done on January 11."
Speaking about Christmas Day, Mr Irving said: "I will be sitting by my computer waiting for Skype to Yvonne and William and also family, apart from I have that no plans.
"To me it's just another day, same as every day, just waiting for this nightmare to end so I can come home to my family and rebuild my ruined life."
Baby William was conceived after Miss MacHugh, 26, visited Mr Irving in India when he was freed from prison.
But as they waited for the retrial to start, she was forced to return to Scotland and give birth without her partner.
Mr Irving met his son for the first time in July when he was already aged five months.
Miss MacHugh had taken him to India to meet his father, who proposed during the visit.
Throughout their ordeal, Mr Irving has been unable to work and the couple are facing financial ruin.
Miss MacHugh has had to give up their house in Connel and move to Glasgow to be with family.
A spokesman for the Foreign and Commonwealth Office said: "We are in close contact with all six men and continue to provide support to them and their families.
"Ministers have raised this case nearly 30 times since November 2013, calling for it to be resolved as soon as possible, and we will continue to press at the highest levels."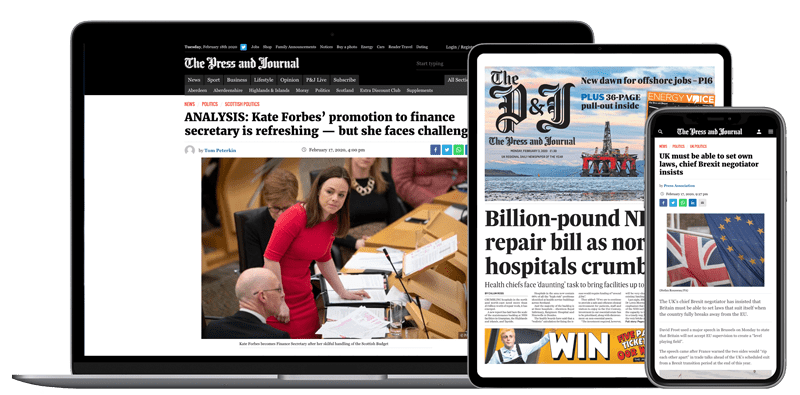 Help support quality local journalism … become a digital subscriber to The Press and Journal
For as little as £5.99 a month you can access all of our content, including Premium articles.
Subscribe