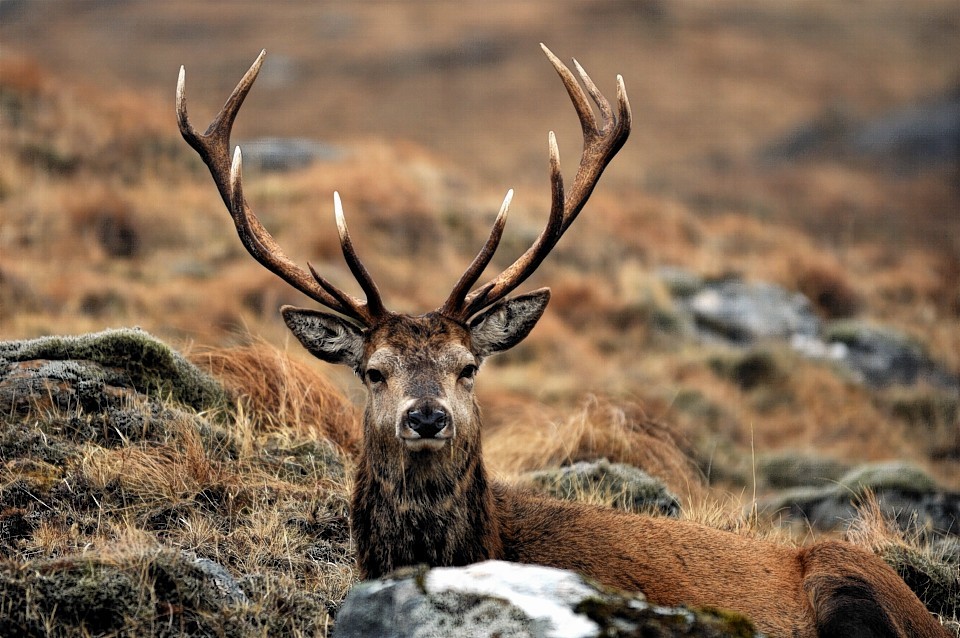 The Scottish Government has been urged to investigate claims a conservation charity left dozens of deer to rot on a Highland hillside.
Gamekeepers and the John Muir Trust (JMT) clashed again last night amid a bitter row over a deer cull at Knoydart.
The Scottish Gamekeepers Association (SGA) urged the Holyrood government to intervene after the Press and Journal reported last week that 86 stags were shot at Li and Coire Dhorcail this summer – and that many of the carcasses were left on the ground.
It was claimed the practice was "disrespectful to the animals" and had cost the local area £100,000 in wasted venison and income from visiting stalkers.
But the JMT said thousands of deer die a painful death of starvation every year on hillsides because of overpopulation – and that gamekeepers were trying to "deflect attention" from scrutiny as Scotland ponders greater land reform.
An SGA spokesman said: "The only body who can scrutinise this incident properly to decide whether it is in the best interests of deer, best practice or the local people in Knoydart, therefore, is Scottish Government.
"The lobbying charity has claimed this is about repairing ecological damage. If a private estate did this, there would be an outcry. Leaving deer in this manner has nothing to do with environmental repair."
Mike Daniels, JMT's head of land management for the charity, said: "As the Scottish Gamekeepers Association is well aware, many thousands of deer die on our hillsides each winter – including hundreds in the Knoydart area – because deer populations are too high and they are desperately seeking food and shelter.
"These deaths from starvation and lack of woodland shelter are slow and painful – and are a direct consequence of management practices that aim for high deer numbers for sport shooting regardless of animal welfare or ecology."
He added: "We suspect that the main motivation for this attack from the Scottish Gamekeepers Association is to deflect attention away from Scotland's unsustainably high deer population, which is coming under increasing scrutiny as land reform climbs up the political agenda."
A Scottish Government spokeswoman said: "We support a collaborative approach to deer management and urge all land managers to work together to ensure that all aspects of the public interest are safeguarded in the way that deer are managed.
"Land managers should make every effort to remove carcasses off the hill, but managers can use their judgement when health and safety issues make extraction of carcasses impossible or too expensive."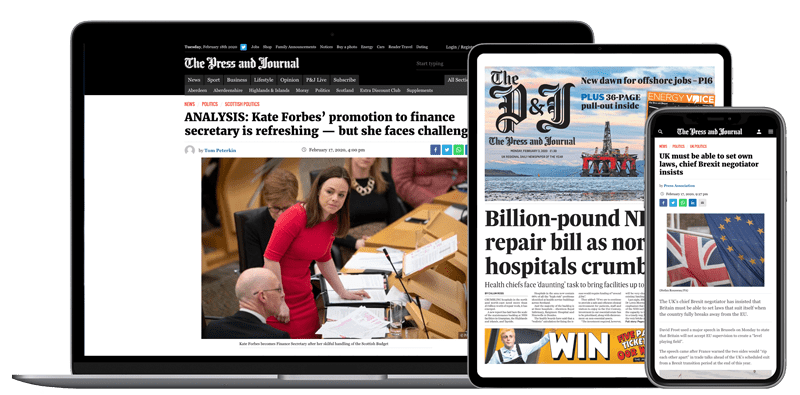 Help support quality local journalism … become a digital subscriber to The Press and Journal
For as little as £5.99 a month you can access all of our content, including Premium articles.
Subscribe