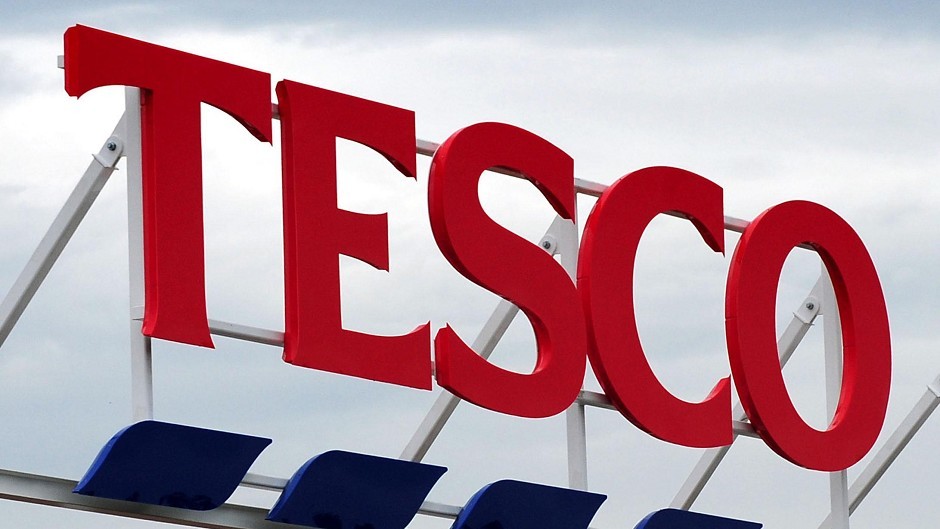 A developer is poised to unveil £10million plans for new shops at a vacant site in Aviemore – but concerns have been raised that a major supermarket may not be included.
Proposals for a new 45,000ft Tesco store in the town were axed by the troubled retail giant at the start of the year.
Property developer London & Scottish Investments now wants to build three individual retail units, for both food and non-food, at the site at Myrtlefield.
The group is reportedly seeking to lodge a planning application for the scheme next month, and say there is "serious interest" from retailers who could look to move into the development.
Work could get under way as early as next summer.
The reaction to the plan has been mixed on the Aviemore and Spey Valley Community Issues Forum.
One social media user wrote: "This of course means two-thirds non-food and one-third food and no adequate supermarket will be coming to Aviemore anytime in the forseeable future.
"What's the betting we end up with two more mountain clothing outfitters, or two more charity shops and a small unit for food handling of some type?"
However, other local residents expressed hopes that the food section of the development could be taken over by popular budget retailers Aldi or Lidl.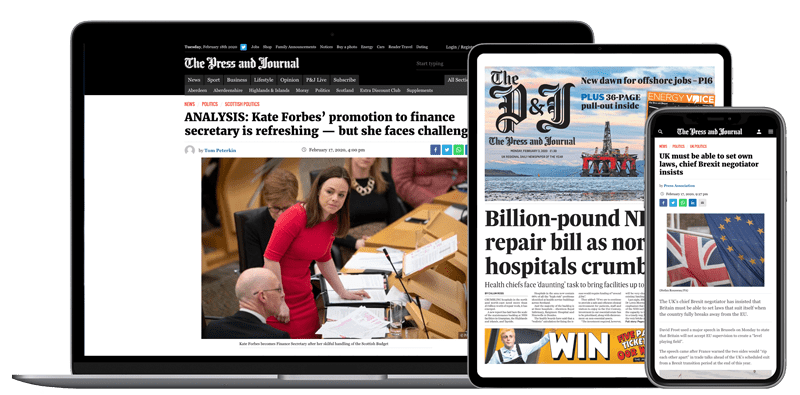 Help support quality local journalism … become a digital subscriber to The Press and Journal
For as little as £5.99 a month you can access all of our content, including Premium articles.
Subscribe