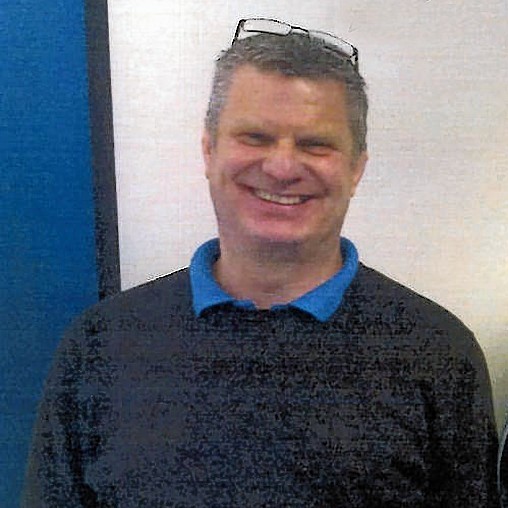 The sister of a man who went missing while he was walking in the Highlands in May has thanked mountain rescue services and told how she and her family miss him every day.
Kilmarnock-born Eric Cyl, 62, was last seen heading off into the Mamore mountain range near Fort William on May 30.
On Boxing Day, his sister Monica Cyl Walker wrote on a social media site runby Lochaber Mountain Rescue Team (LMRT): "I just want to wish all the LMRT all my thanks for all their hard work in all conditions in the search which is still ongoing for my brother Eric Cyl. We really appreciate the courage of the team and time that they take away from their own families especially at times like this when they should be with them but they decided to help others for all these things they should be honoured in the highest possible way.
"I hope you had the best Christmas possible and wish you all a very happy and peaceful New Year. We love and miss my brother everyday and live in hope he will be found.
"Thanking you all again you exceptional people."
Mr Cyl is one of three walkers still missing in the Highlands.
Charity boss Robin Garton, from Devizes in Wiltshire, went missing on a trip to Glencoe in September. Despite rescuers spending around 1,500 hours looking for him, there has been no trace of the 69-year-old.
Tom Brown, 65, from Lanarkshire, then went missing in the same Lochaber area on July 1. His rucksack and belongings were found near the river close to Steall Falls.