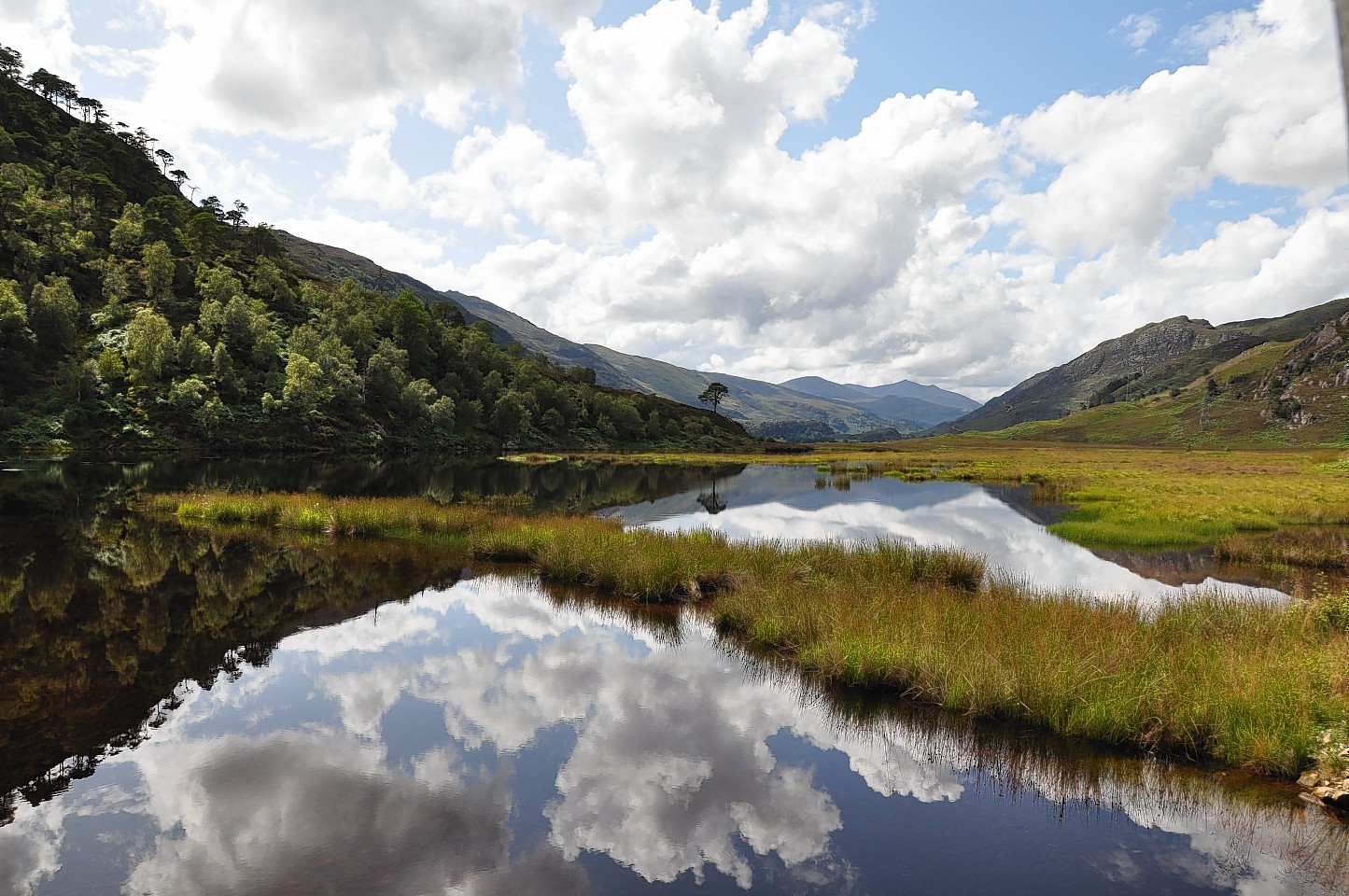 Campaigners have hailed Highland councillors after they got tough with windfarm developers – before they had even lodged an application for turbines.
Members of the local authority's south planning committee defied the advice of officials and voted overwhelmingly to reject proposals for a 262ft testing mast at a Highland beauty spot.
German company ABO Wind had hoped to erect the device west of Beauly near Urchany and Farley Forest to assess conditions for a 25-turbine windfarm at Allt Carach on the southern flanks of Glen Strathfarrar.
The council received 276 objections to the mast plan, some from as far away as Australia and Washington DC in the US.
Campaigners said after yesterday's meeting they were delighted they had been listened to.
Local councillor Helen Carmichael said last night: "This was quite an unusual decision – but a very welcome one.
"It's surprising because I can't remember any similar applications for masts ever being turned down, but there was a good argument put forward against this one."
Councillors were told that they had to vote on the mast application and not the potential for it to lead to a windfarm development.
They voted 10-3 in favour of Mrs Davidson's motion to reject the mast because of the detrimental impact on the "startling landscape".
Warwick Lister-Kaye, general manager at the nearby Aigas Field Centre, said: "We are delighted that the committee has taken on board the concerns of our community.
"The volume of objections shows how deeply held the feeling against this development is.
"Hopefully, this will be enough for ABO to reconsider what they want to do but if they plan to continue with their proposal, we will continue to fight it."
Campaigner Lyndsey Ward, of Kiltarlity, said: "We are delighted that the mast has been turned down.
"We were told that this objection would only count towards the mast and not the windfarm, but obviously there is a link between the two.
"It has been a fantastic response with nearly 300 people expressing their concern for what is a beautiful landscape."
The Allt Carach has proved controversial since the outset.
Local residents and businesses teamed-up to form a group – dubbed ABO-We Say NO – to protest against the proposal.
Mrs Davidson told colleagues: "I usually say to people when applications for these masts come up that they should put their energy into objecting to the eventual windfarm application.
"In this case I say 'why would you not object?'.
"I have been in the area recently and it is a truly startling landscape. Even a very slender mast will stand out."
Inverness councillor Donnie Kerr said: "The area has contributed more than enough to the energy mix in Scotland.
"There is the substation, there are pylons right across the bottom of the glen, the Aigas Dam and so on."
But fellow Inverness councillor Thomas Prag sounded a note of caution.
He said: "This application is part of the process for getting permission for a windfarm.
"They can't do one without getting the measurements from the other. If it is rejected then it will be appealed, and it is highly likely we will lose."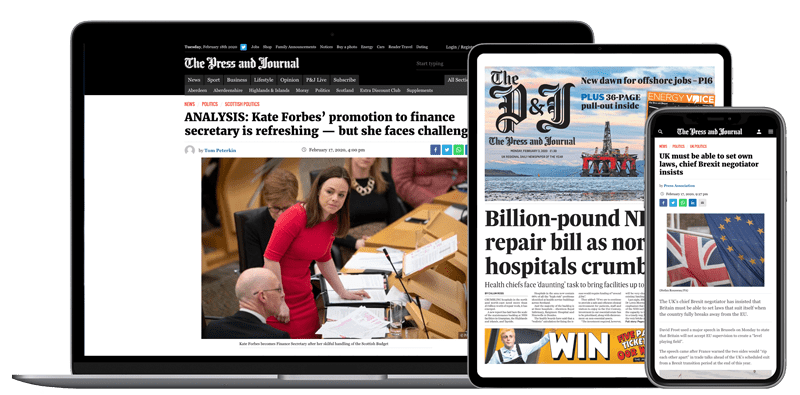 Help support quality local journalism … become a digital subscriber to The Press and Journal
For as little as £5.99 a month you can access all of our content, including Premium articles.
Subscribe