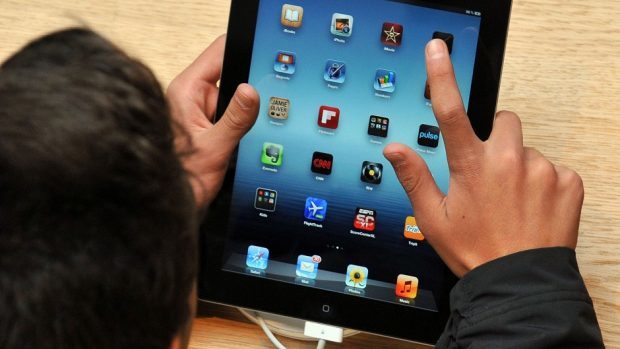 A group of Highland school pupils have turned their creative technology idea into reality after winning a Dragon's Den-style competition to design apps that solve real world problems.
The students from Wick High School are travelling to London for the official launch of their award-winning app at The Barbican on 4 February alongside six other Apps for Good teams from across the UK.
Wick High School's One Click Politics app, which is designed to get young people tuned in to the political world, won the 'Information' category at the national Apps for Good Awards in June 2015.
Since then, the team has been working with agency partners to develop their concept professionally and the app will be available to download from Google's Play Store this week.
Wick High School Computer Science teacher, Chris Aitken, said: "I am personally very proud of all our teams that have taken part this year. They have shown real focus and dedication and I am sure they use the skills they've learned in their future school career and beyond. I really hope that this experience will encourage them to choose careers in STEM subjects."
Dr Alasdair Allan, Minister for Learning, Science and Scotland's Languages, said: "Taking part in a competition like this is an excellent way to show the real practical application of what is being learned in the classroom. This is important in all subjects, but can really bring STEM alive for pupils. I would like to congratulate the pupils and staff of Wick High School for winning through and wish them all the best for the launch of their app."