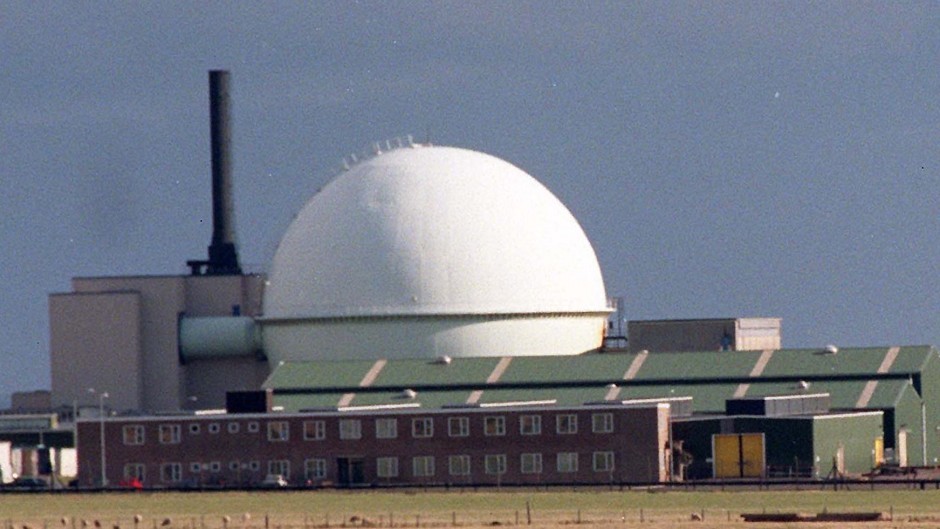 More than 1,600 jobs could be created in the far north economy, a new report has predicted.
The forecast is on top of 1,100 already created or planned in the area.
The Caithness and north Sutherland economy has made progress in its move away from reliance on the Dounreay nuclear complex, according to an annual review.
Dounreay is being decommissioned in a £1.6billion clean-up expected to last until 2030.
The complex currently employs around 2000 workers – including contractors.
But an umbrella group of stakeholders has been looking at helping support the area to diversify away from relying on Dounreay – one the most important employers in the far north – into other economic generators.
The Caithness and North Sutherland Regeneration Partnership's 2015 Annual Review outlines the progress made on a number of enabling projects, such as the Nuclear Decommissioning Authority Nuclear Archive, tidal energy in the Pentland Firth, Developing the Young Workforce and North Highland College.
Since the CNSRP was formed in 2007, over 200 companies have committed to creating around 1,100 jobs in the economy.
The report predicts that a further 1,600 jobs could be created in the area over the next 15 years.
"By the year 2030, when it is expected that the Dounreay site will reach the 'Interim End State' and when few direct on-site jobs will remain CNSRP partners currently project that around 1,600 full time equivalent jobs can be created and retained in the area economy," says the report.
"These projections are based on current estimates of growth opportunities in key sectors such as energy, business services, food and drink and tourism."
In the report, Scottish business, energy and tourism minister Fergus Ewing says:"In the year that CNSRP partner Highlands and Islands Enterprise celebrated 50 years of its own and its predecessor's role in that growth, CNSRP's focus on the future is evident in its clear projections of what the next 15 years could hold for employment opportunities.
"I hope that this continuing effort will provide encouragement that Caithness and north Sutherland will remain at the centre of economic opportunity and endeavour for many years to come."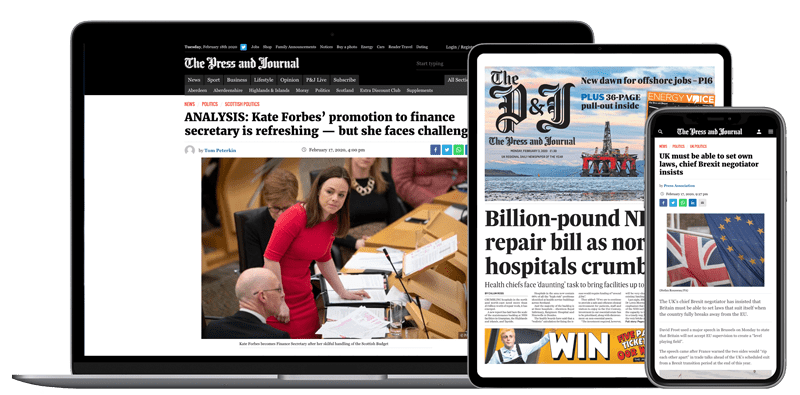 Help support quality local journalism … become a digital subscriber to The Press and Journal
For as little as £5.99 a month you can access all of our content, including Premium articles.
Subscribe