Ships have been banned from anchoring within a 3,280ft exclusion zone off Orkney following the discovery of a suspected torpedo.
The 23ft object was found on the seabed of Scapa Flow at the weekend during a routine sonar survey carried out by divers on behalf of Orkney Islands Council.
Video footage, which can be viewed on the Press and Journal's website, was captured using a remote-controlled vehicle.
The Coastguard has informed the Explosive Ordnance Disposal team and the senior coastal operations officer based in Orkney.
Royal Navy divers, from the Northern Diving Group at Faslane, are making a visit to Orkney this week and will use the opportunity to examine the video footage before deciding what steps to take next.
While insisting that the object does not present immediate danger, the Orkney Harbour Master has asked shipping vessels not to anchor in the vicinity of the area where it was found.
A precautionary 3,280ft "no-anchorage area" has been put in place around the object, which is lying at a depth of 100ft.
Bev Allen, duty controller for the UK Coastguard, said:  'Until the Royal Navy Divers have had a chance to examine the footage and the object we are asking that vessels and divers keep at a safe distance and follow the instructions of the Harbour Master and the UK Coastguard."
Scapa Flow was home to the British Grand Fleet during World Wars I and II, and is now a  popular diving destination.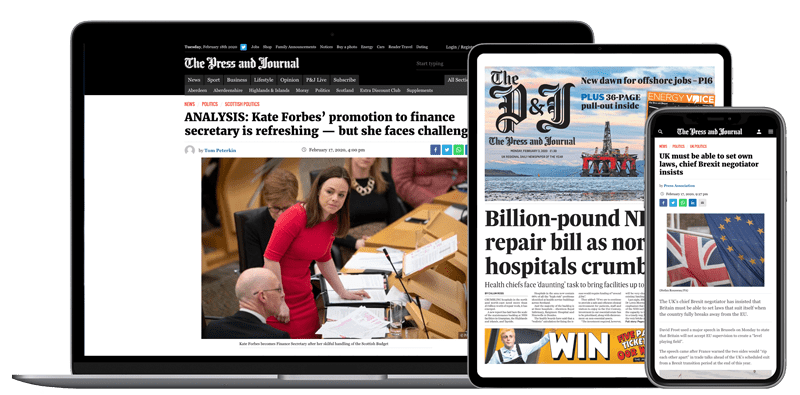 Help support quality local journalism … become a digital subscriber to The Press and Journal
For as little as £5.99 a month you can access all of our content, including Premium articles.
Subscribe