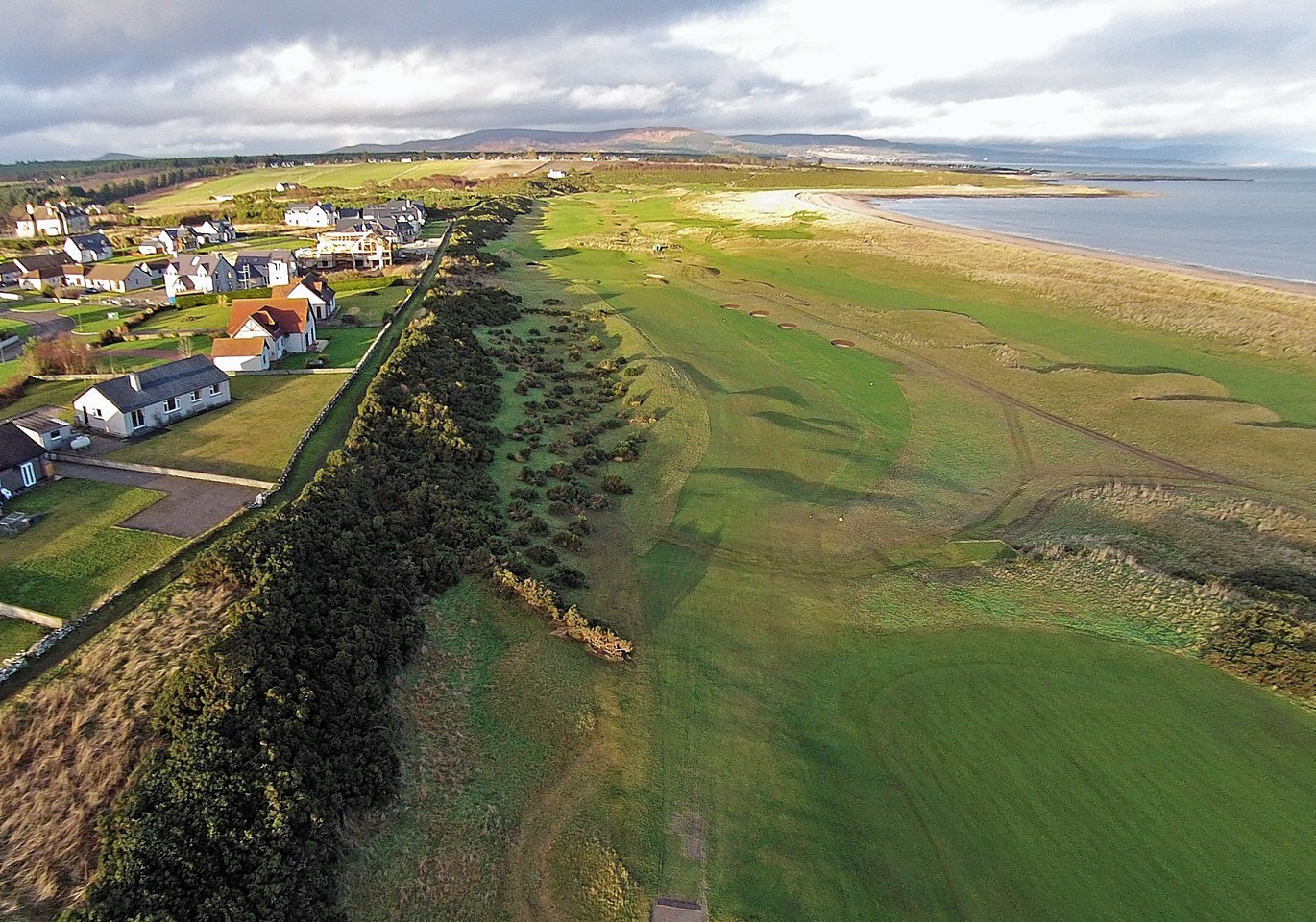 Plans have been submitted for 40 new student flats which will form part of a masterplan at a derelict abattoir site in a north town.
Specialist developer Cityheart Ltd will spend £2.5million on the residences as part of UHI's drive to build hundreds of new student flats across the region.
Royal Dornoch Golf Club is also poised to invest a significant amount of money to build a new driving range, cafe and public coach park in remaining space on the derelict site at Shore Road.
These proposals will soon go out to public consultation and it is hoped that if plans get the go ahead, the facilities could open by May 2017.
Meanwhile, the new student accommodation in Dornoch will serve students undertaking courses in hospitality and golf management.
The new UHI North Highland College's professional golf degree, linked directly with PGA qualification, has attracted huge interest and more undergraduates are expected to arrive in Dornoch in the coming years.
It is hoped that the new accommodation, designed by Inverness-based Threesixty Architecture, will be open to students by September 2017.
It would feature a two-storey block containing single rooms and shared kitchen and living spaces, and provide 14 car parking spaces for residents outside.
Professor Clive Mulholland, UHI's principal and vice-chancellor, said: "This is fantastic news for our current and future students in Dornoch.
"Cityheart has a great track record of developing and managing student residences across the UK and we are pleased to have them working with us on the first of a number of projects across our region."
"Our students are at the heart of everything we do and we are measured by their success. The provision of suitable accommodation is important in delivering a university with more satisfied and higher attaining students."
The student accommodation in Dornoch is part of the second phase of a £44million scheme to provide accommodation for 470 students across the region.
East Sutherland councillor Jim McGillivray, who lives locally, welcomed the news yesterday, adding: "This is another very important aim of the 2013 Highlands and Islands Enteprise Dornoch Area Masterplan and, although disappointed by the delay in the original August 2016 target for completion and occupation, I very much look forward to the opening of this much-needed facility in Autumn 2017."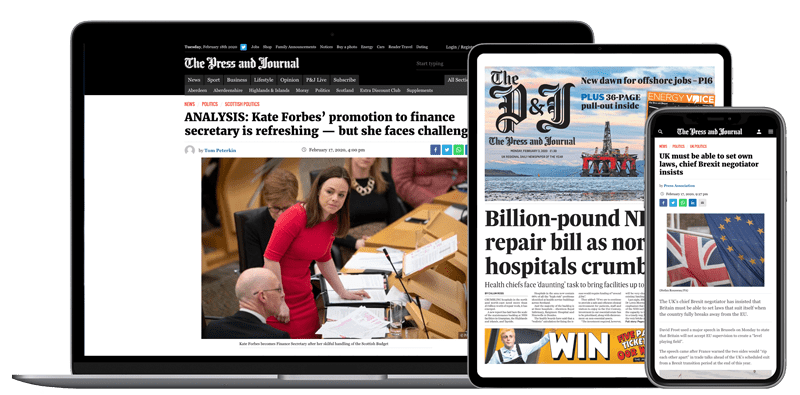 Help support quality local journalism … become a digital subscriber to The Press and Journal
For as little as £5.99 a month you can access all of our content, including Premium articles.
Subscribe