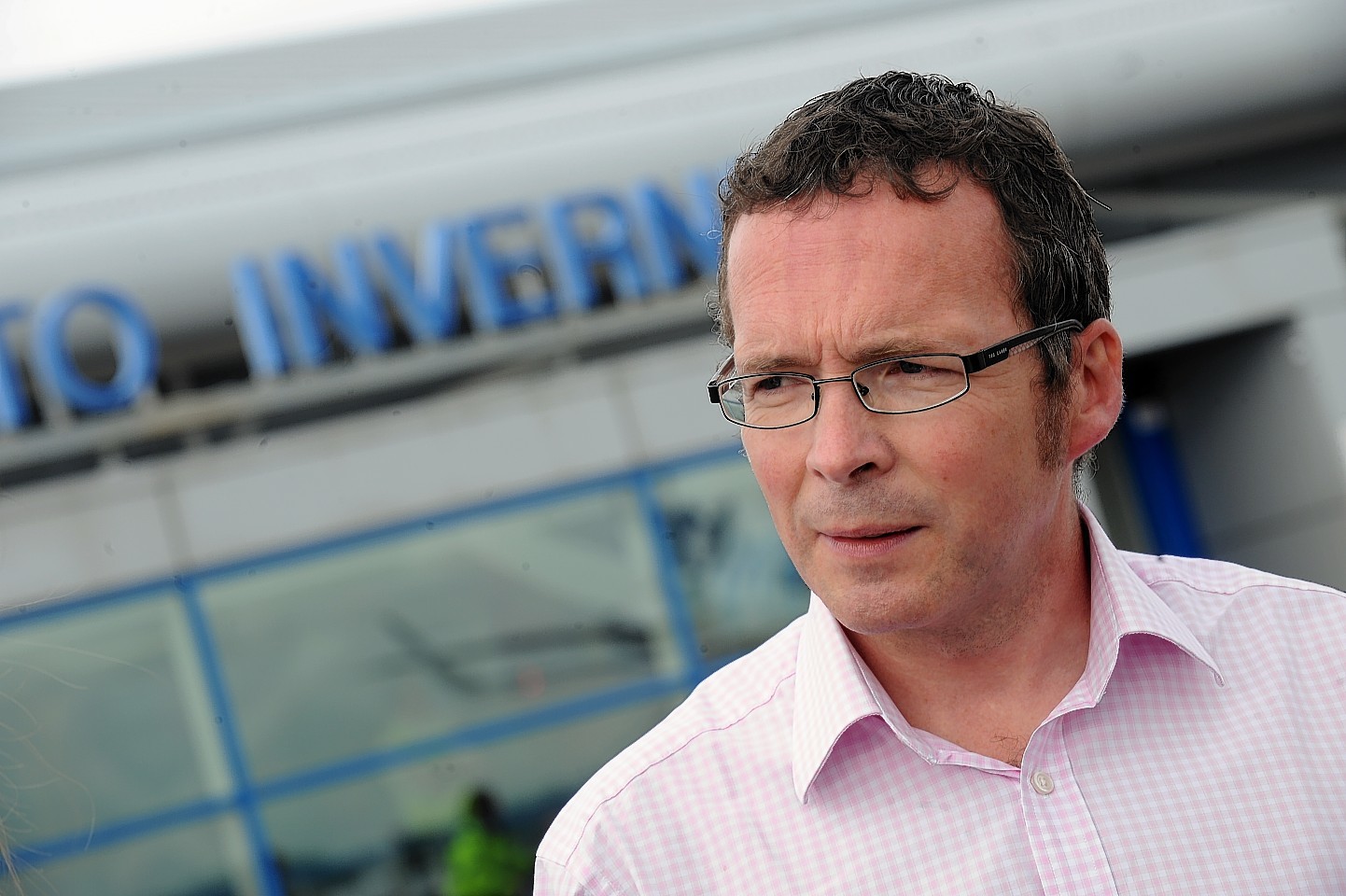 Plans have been unveiled for an expansion of the terminal at Inverness Airport amid hopes the project will pave the way for more services across the world.
A £900,000 investment will enable a new international arrivals hall to be built, an extension to its departure lounge to seat an extra 150 passengers, and a revamp of the security process.
The new terminal building will be up and running by May, in time for the launch of new daily flights by KLM to Amsterdam and British Airways to London's Heathrow.
Passenger numbers increased by 8% last year and airport bosses predicted that growth would continue this year. In the past five years, the airport has attracted new services to Amsterdam, Dublin, Geneva and Zurich, resulting in an eight-fold increase in passengers since 2010.
A bigger departure lounge will free-up space for four new retail and catering units, including a duty free store and coffee shop.
Yesterday Inglis Lyon, managing director of Highlands and Islands Airports Ltd, said that the retailers that come in will focus on bespoke Highland gifts, food and beverage.
The announcements comes just days after the Press and Journal revealed that airport bosses planned to axe the posts of four airport marshals, who help park aircraft and clear snow and ice from the runway, and leave firefighters to carry out the duties.
The new terminal building itself is currently being constructed in seven modular parts in York, and these will be brought up to the site in airport and installed within two days.
Mr Lyon said: "The expansion is important for the airport but more important for the region. This is about providing these facilities for the arrival of British Airways and KLM and by providing that, we are providing for the umbrella organisation working towards bringing business into the Highlands and Islands."
Inverness and Nairn MSP Fergus Ewing, the business and tourism minister, said: "It's really great to see a planned investment of nearly £1million in Inverness that will make the experience of passengers even better with improved facilities all round.
"The re-establishment of the Heathrow link is an important one. Johnson & Johnson, who have Lifescan Scotland in Inverness, would not have come to Inverness if it were not for the Heathrow link before."
Stewart Nicol, chief executive of Inverness Chamber of Commerce, said: "This is a very significant development and a welcome investment in the airport.
"I would utterly agree with Mr Ewing's perspective about the importance of the Heathrow link. If British Airways get the return, that will build a pressure for global commercial airlines to develop more services at Inverness, and underpinning all that is that the airport has the capacity to handle increasing passenger numbers. We have to continue to see Inverness Airport operating way beyond its capacity and having to make really important decisions about expanding its infrastructure in the coming years."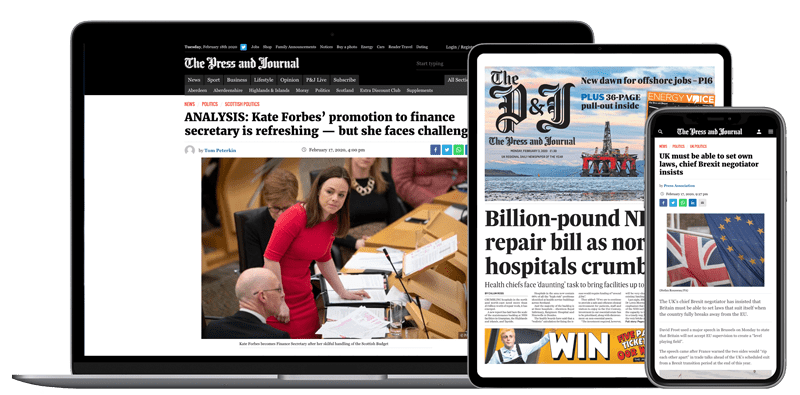 Help support quality local journalism … become a digital subscriber to The Press and Journal
For as little as £5.99 a month you can access all of our content, including Premium articles.
Subscribe