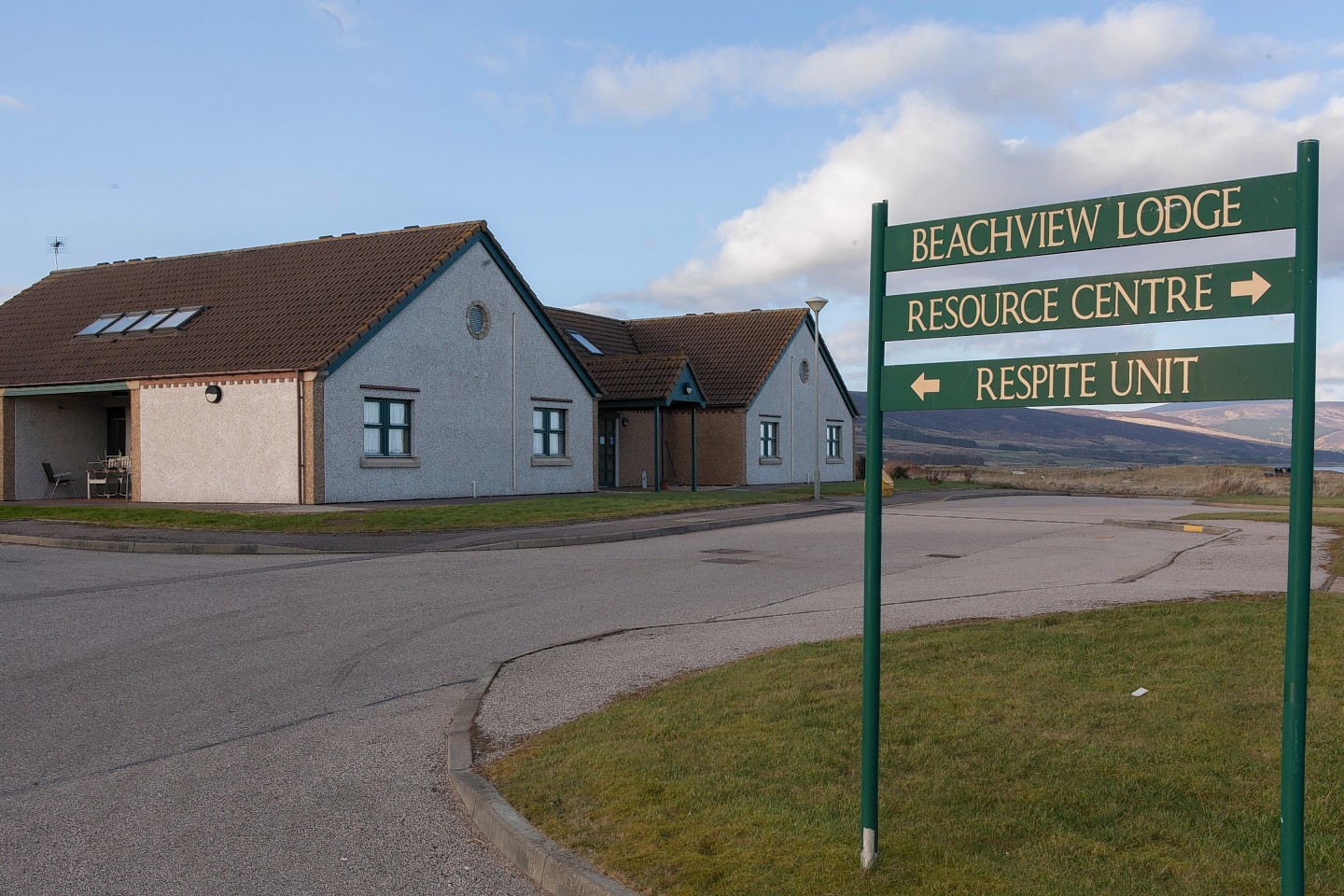 A north care home which was rocked by misconduct allegations could be shut down for good following a review.
Beachview Lodge Respite Unit in Brora was closed in March last year amid police and NHS Highland investigations, and has not reopened since.
The probe uncovered "outdated approaches and some aspects of care that are concerning".
Two members of staff were subsequently successfully prosecuted and a further case is pending.
One member of staff at the unit had their employment terminated and another chose to resign prior to a disciplinary hearing.
Another member of staff retired prior before the completion of the disciplinary process, one is about to start disciplinary proceedings and another has received a disciplinary sanction which may result in a transfer to another location.
NHS Highland will now embark on a public engagement exercise to consider the future of the long-term care home.
The health board has written to the families of people who used the unit updating them on the situation and explaining that the future of the facility will be reviewed.
An engagement exercise involving service users and their relatives is planned for early summer, and this in turn will be informed by the results of a wider review of respite services.
In the letter, NHS Highland's north area manager, Bob Silverwood, says the staff involved represented both immediate carers and senior grades, adding that this left "a very serious gap which experience suggests will not be easily filled".
He said: "Our priority at present needs to be considering quality and safety of care for our residents and also ensuring that the best possible respite arrangements are considered."
Service users have been given alternative provision at Seaforth House, a respite care centre in Maryburgh, and Fairburn House care home in Muir of Ord.
NHS Highland has extended its agreement with the facilities to ensure continuity of care while the engagement process takes place.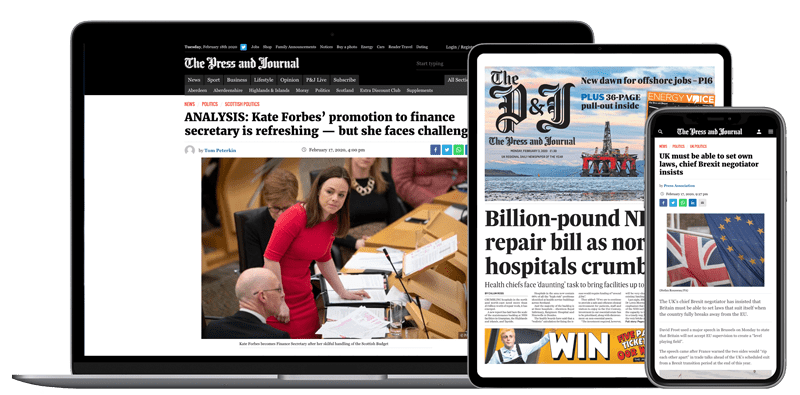 Help support quality local journalism … become a digital subscriber to The Press and Journal
For as little as £5.99 a month you can access all of our content, including Premium articles.
Subscribe