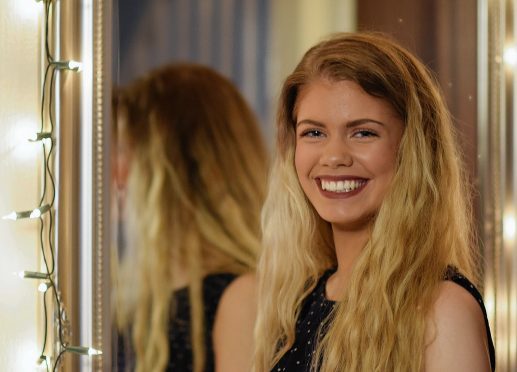 A Lochaber schoolgirl was amazed to discover she had made it through to the semi-finals of a national beauty contest because she did not even know she had entered.
Alayna Smith, 15, who wants to be a model, had no idea that her mother had secretly entered her in the Miss Teen Great Britain competition.
But she was delighted to hear that the judges had chosen her to go forward to the next stage.
Alayna, of Caol, Fort William, will now have to wait until next month to find out whether she will be in the finals.
Her mum, Kathleen McGhee submitted a photo of Alayna, which was taken at her school Christmas dance.
She said: "For the past three or four years, she's been saying she wants to do modelling and lately she's been wanting to contact modelling agencies, but I thought she was a bit young for that.
"Then I saw this competition. I thought it would be much better for her age and that it could be a good starting point for a modelling career."
Mrs McGhee explained she initially sent in one photo of her daughter, who has now been asked to send in three further photos for the judges to decide which girls go through to the finals.
She said: "I am so proud of Alayna and hope she can inspire other girls from areas that are far from cities to go for it and not let the distance put them off.
"She is a very pretty girl. I can't believe how gorgeous she is. And she loves all the attention."
The proud mum added that she was very supportive of her daughter's plans for a modelling career, but said she would be accompanying her until she was 18 to make sure she was safe.
Alayna, who is in the fourth year at Lochaber High School, qualifies for the 16-19 age category of the Miss Teen competition because she will be 16 before the finals.
She said: "I have wanted to be a model since I was about eight. Making it through to the grand final would be a dream come true.
"Fingers crossed I will be able to represent my hometown of Fort William and get into the finals in October."
She is a keen sportswoman and particularly enjoys playing shinty, but she also loves beauty and fashion.
Alayna added: "I like clothes, I love having my own style and I like being in front of a camera.
"Mum entered me in the competition without me knowing to see if I would get through, then she told me I was in the semi finals, but I didn't mind at all.
"Now I am excited and nervous to see if I make it to the finals and hoping it will help me get into modelling.
The final of the Miss Teen Great Britain contest will be held at The Globe in Blackpool on October 24 and 25.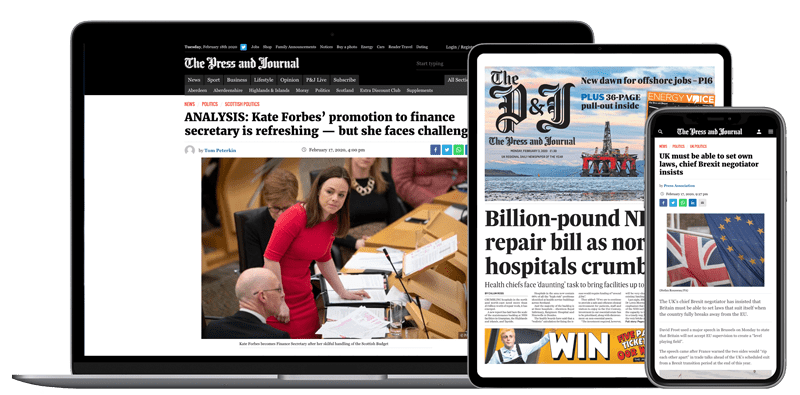 Help support quality local journalism … become a digital subscriber to The Press and Journal
For as little as £5.99 a month you can access all of our content, including Premium articles.
Subscribe