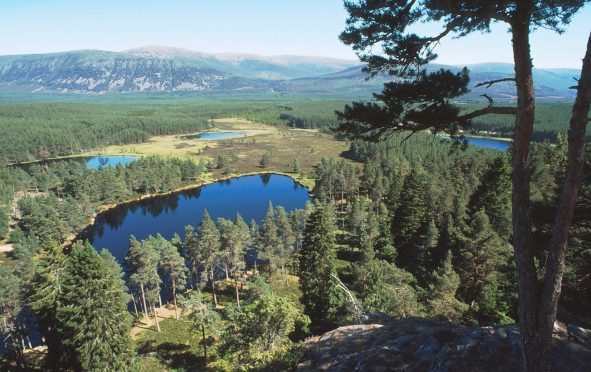 Perth and Argyll Regional Forestry Forum will convene on Friday with seven new members.
The Forum, which helps guide the work of Forestry Commission Scotland in an area stretching from Montrose in the east, south to Stirling and to Mull in the west; advertised for new members earlier this year to build on the existing expertise and knowledge of the forum.
Cameron Maxwell, Forestry Commission Scotland Conservator for Perth and Argyll, said;
"We're responsible for promoting and regulating all aspects of forestry and woodland management across the Perth & Argyll area.
"That includes working to further improve forestry's contribution to climate change, timber production and utilisation, tree health, forest related tourism, community development, and health and wellbeing. A key part of our work is the promotion of woodland creation to help deliver the Scottish Government's climate change targets.
"In order to be able to be best placed to pursue these aims we asked for people from as wide a range of disciplines as possible to apply – and I'm pleased to say we have had a fantastic response."
The Forum's new members are:
• Andrew Vaughan – District Manager for Tilhill Forestry Central Scotland district
• Andy Robinson – RSPB Conservation Officer in Argyll and Bute
• Carol Evans – Director for Scotland, Woodland Trust Scotland
• Fergus Murray – Head of Economic Development and Strategic Transportation with Argyll and Bute Council
• Lucy Sumsion – Regional Manager for NFU Scotland covering the Argyll & the Islands region
• Mick Bottomley – BSW Sawmills Ltd , Log Purchasing Manager North, Fort William & Boat of Garten
• Murray Cook – Archaeologist at Stirling Council with over 20 years experience in Scotland and northern England
Forum posts are voluntary and unpaid, but are eligible for travel expenses. The forum meets 4 times a year and is a combination of indoor and outdoor field visits to various sites throughout the Conservancy looking at a variety of Forestry issues as well as areas of high importance and interest.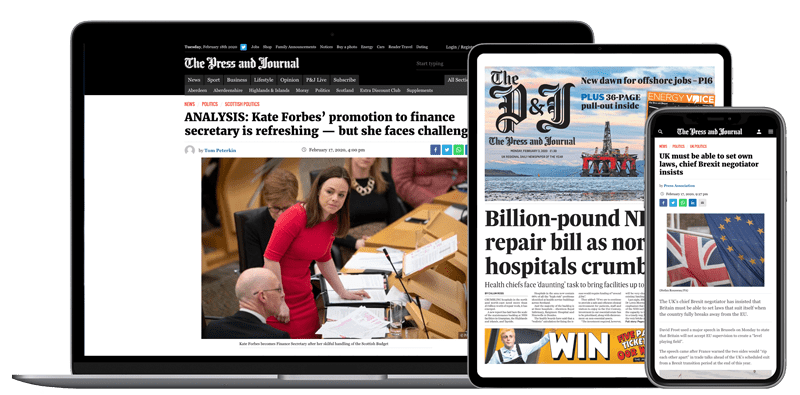 Help support quality local journalism … become a digital subscriber to The Press and Journal
For as little as £5.99 a month you can access all of our content, including Premium articles.
Subscribe