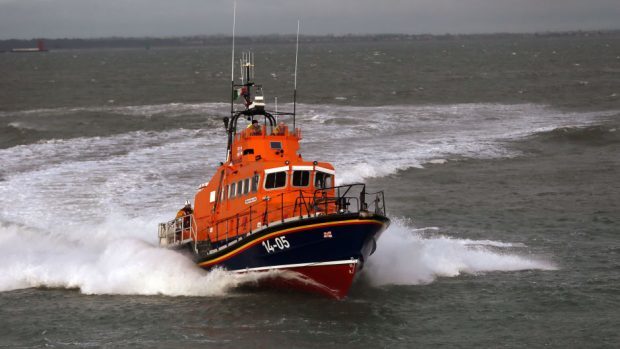 A full scale emergency was declared after reports of a paraglider in a west coast sea loch – only for the shout to turn out to be a bunch of balooney.
Oban lifeboat, a coastguard helicopter and local boats all raced to the scene on Tuesday evening after reports of the incident.
But following a search the "paraglider" turned out to be nothing more than a bunch of helium balloons floating on the surface.
Oban lifeboat said the call had been made with "good intent".
The drama unfolded in Loch Creran north of Oban after a member of the public reported seeing a paraglider in the water to Stornoway Coastguard just after 7pm.
The volunteer crew of the Oban lifeboat Mora Edith Macdonald raced to the scene, while the Prestwick-based coastguard helicopter Rescue 999 was also dispatched to the scene.
A local fish farming vessel working in the area also offered assistance to the search operation.
A search pattern was established with the lifeboat patrolling the loch and Rescue 999 sweeping the shoreline from the air.
A spokeswoman for the lifeboat said: "Soon after, it was established that the paraglider in difficulty was in fact a group of helium balloons floating on the surface, and the report a false alarm with good intent.
"With the scene investigated, all craft were stood down."
Oban lifeboat returned to Oban where she was refuelled and was ready for service again by 9pm.
The lifeboat spokeswoman added: "Our thanks go to Coastguard Rescue 999 and the local fish farm boat for their assistance."
The call was was Oban lifeboat's first with the crew's new full-time mechanic Tom Kennedy.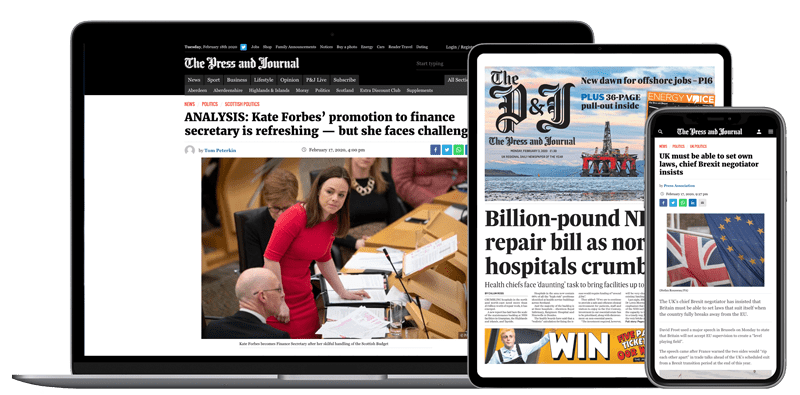 Help support quality local journalism … become a digital subscriber to The Press and Journal
For as little as £5.99 a month you can access all of our content, including Premium articles.
Subscribe