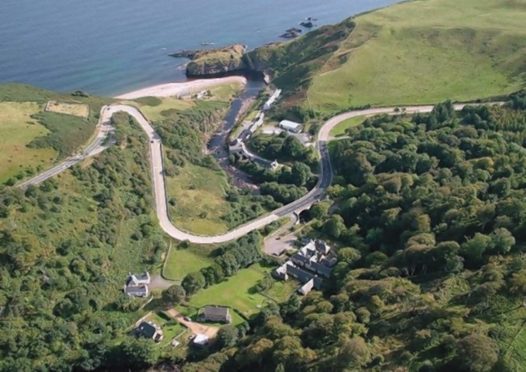 A sheriff's safety warning should accelerate work to improve a notorious section of the A9, according to a north MSP.
Sheriff Andrew Berry described Berriedale Braes as "inherently dangerous" when delivering his findings into a tragic accident which claimed the life of a north HGV driver in 2014.
The Scottish Government have plans to upgrade the stretch of road, which features steep climbs on the A9 Inverness to Thurso road in and out of a valley as well as a hairpin bend.
However, the plans are subject to a public inquiry which is due to get underway next month because of an objection from a local landowner who is concerned about a loss of access to his property.
Transport Scotland has said it cannot progress with the scheme until a planning reporter has given their verdict after the inquiry.
However, Highland Labour MSP Rhoda Grant said the work should be accelerated to avoid any further serious accidents.
It follows a fatal accident inquiry which found that lorry driver Bruce Cormack died after suffering a "sudden, multiple and catastrophic" brake failure in September 2014.
Ms Grant said: "I remember the accident well because it was on referendum night and my heart goes out to the family left behind as a result of this awful accident," she said.
"The sheriff said if it had been at a more forgiving location maybe the consequences would have been greatly reduced.
"Transport Scotland plans to realign the hairpin by re-routing the road and although it would be difficult to say that this accident would not have had such serious consequences if the work had already taken place, there can be no doubt that the upgrading will help to make the road much safer.
"How many more serious accidents will take place on the Berriedale Braes before this work can start?"
The Sheriff ruled that father-of-one Mr Cormack could not have foreseen or prevented the accident.
The inquiry is due to be held in Helmsdale, beginning on April 5 with a site visit on April 4.
Ms Grant said the government had been "cagey" about allocating money to the project and said that delay the project further.
A Transport Scotland spokesman said: "We have been working hard to progress the Berriedale Braes improvement scheme.
"However, as one statutory objector remains it has been necessary to arrange a public local inquiry, which is due to start on April 5.
"We must then await the reporter's recommendation before further progressing the scheme."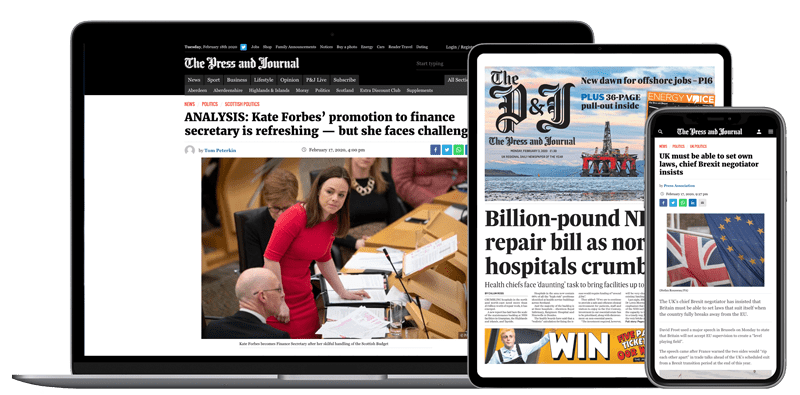 Help support quality local journalism … become a digital subscriber to The Press and Journal
For as little as £5.99 a month you can access all of our content, including Premium articles.
Subscribe