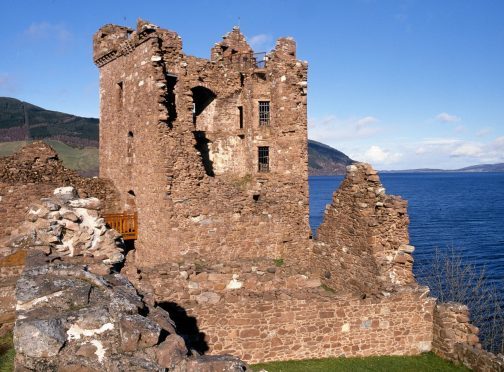 It is a well-known vantage point overlooking the world's most famous loch.
And now, the public is being given the chance to get a different view from Urquhart Castle.
People will be scaling Urquhart Castle as part of a tour of conservation works being undertaken at the site.
The castle on the banks of Loch Ness is one of the north's busiest tourist attractions – with nearly 350,000 visiting last year alone.
However, the building, owned by Historic Scotland, requires constant maintenance across the sprawling site which dates back to the 13th century.
Today's "Insight Tour" will be led by the castle's conservation architect and will access areas of the site seldom seen by visitors, including watching expert stonemasons carry out repair work to the Grant Tower.
The demonstrations also include climbing the scaffolding at the site and anyone coming part is asked to come prepared.
Stephen Watt, Historic Environment Scotland's district architect said: "Anybody who has ever been to Urquhart will likely have been blown away by its majesty and its incredible location, situated as it is on a promontory on the banks of Loch Ness.
"It was undoubtedly a huge undertaking to build the castle, and it takes a lot of planning and work by our highly-skilled conservationists to maintain it in a condition befitting one of Scotland's best-known historic sites.
"This is a rare opportunity for members of the public to get to get a candid insight into that see that work, and I would encourage people to snap up tickets while they are still available."
Tickets are available on Historic Scotland's website.
Safety clothing will be provided.
Although Urquhart Castle is currently in a ruined state but it had a bloody history during its 500 years as a mediaeval fortress.
The magnificently situated castle remains an impressive stronghold.
Urquhart was once one of Scotland's largest castles. Its remains include a tower house – the most recent building on the site – that commands views of the famous loch and Great Glen.
Following the invasion of King Edward I of England in 1296, it fell into English hands and was then reclaimed and lost again.
In the 1300s it figured prominently in the Scots' struggle for independence and came under the control of Robert the Bruce after he became King of Scots in 1306.
In the 1400s and 1500s, the castle and glen were frequently raided from the west by the ambitious MacDonald Lords of the Isles.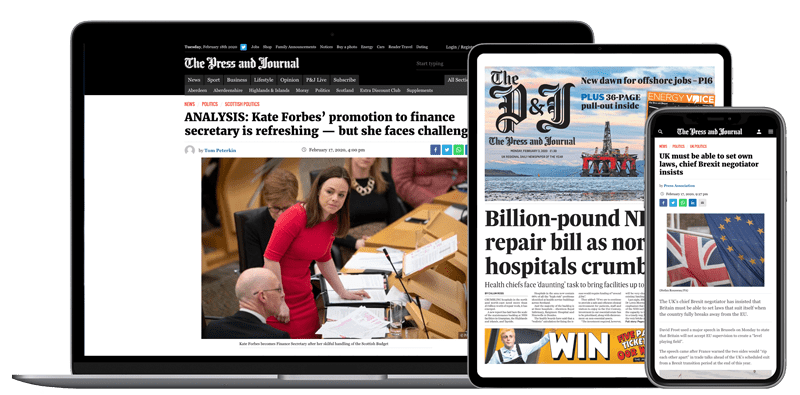 Help support quality local journalism … become a digital subscriber to The Press and Journal
For as little as £5.99 a month you can access all of our content, including Premium articles.
Subscribe