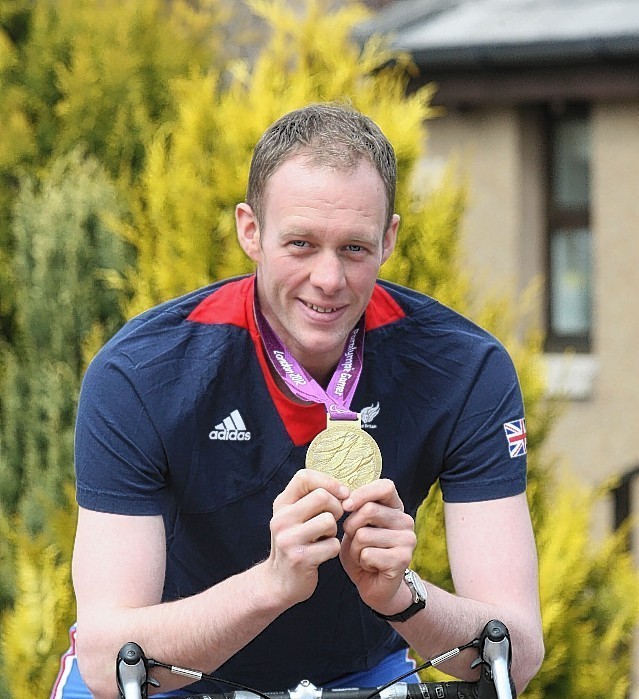 Just a few weeks ago, he was still training for a place at the Paralympics in Rio this summer.
But gold medallist David Smith's plans were turned upside down after he needed an operation to remove a tumour from his spine.
And yesterday, the athlete revealed footage of his recovery – and learning to walk again.
Mr Smith from Aviemore was left paralysed down his left side following the nine hour operation.
It is the fourth time that he has had the operation to remove the recurring tumour, and the latest operation shattered his hopes of competing at the Paralympics in Rio this summer.
However, the 37-year-old has now set his sights of taking part in a grueling ride through the Alps later this year as part of his recovery.
The Aviemore athlete won gold in rowing at the 2012 London Paralympics before switching to cycling ahead of this year's games.
The latest round of surgery has left Mr Smith needing to relearn how to walk and yesterday he released a short video of him walking with the aid of a frame.
With the video he said: "Even a small step forward in life is a step in the right direction, so happy today to be able to take some steps."
From the hospital Mr Smith has set his focus on the Route des Grandes Alpes, a tough 400-mile cycle across 17 of the highest mountains in France with his mind on conquering the challenge.
He said: "For me this was the dream I needed that would give me the hope and desire to get out of my hospital bed, onto a bike and back into life.
"Planning this from my hospital bed has given me so much focus. I know every second of the ride will be mind-blowing."
Mr Smith won his gold medal as a member of the GB mixed coxed fours.
He previously represented Great Britain in able-bodied karate and bobsleigh, despite being born with a club foot.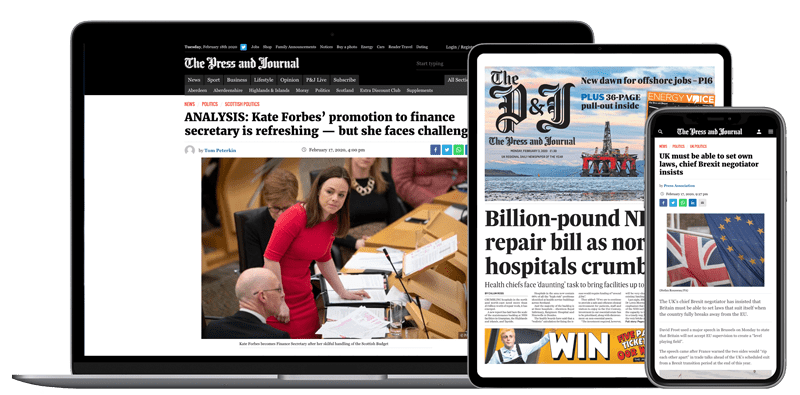 Help support quality local journalism … become a digital subscriber to The Press and Journal
For as little as £5.99 a month you can access all of our content, including Premium articles.
Subscribe