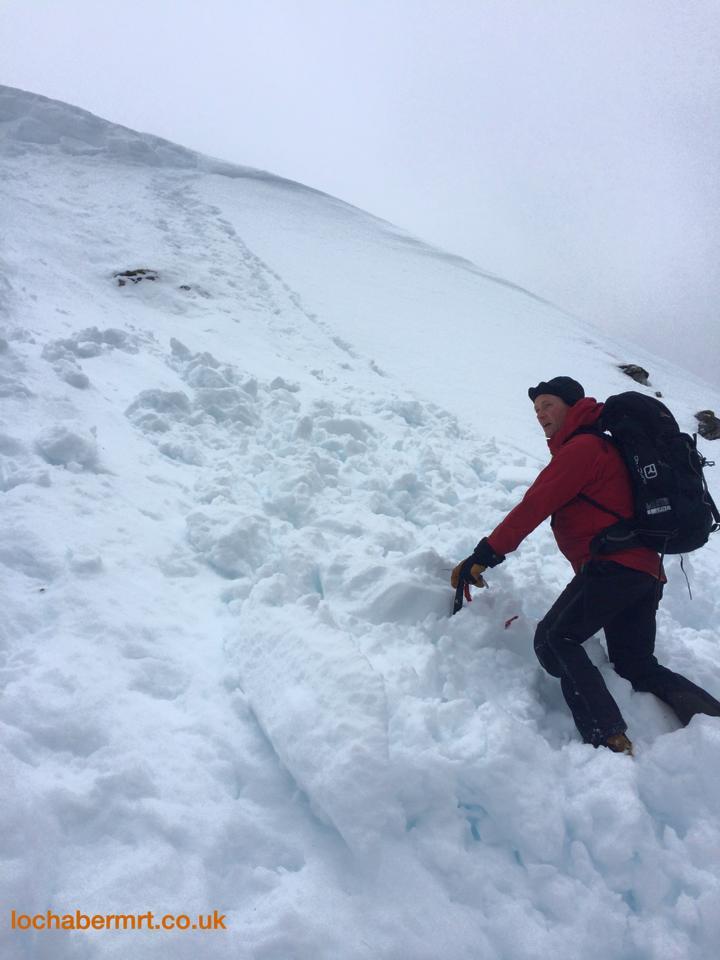 The new head of the umbrella body for Scottish mountain rescue teams has spoken of the "toll" that deaths on the hills takes on the searchers.
Five climbers and four hill walkers have either died – or are presumed to have died – on Scottish mountains since the start of the year.
Former Oban Mountain Rescue Team leader Damon Powell – who has taken over the top post at Scottish Mountain Rescue from Simon Steer of the Cairngorm team – said such tragedies take their "toll" on the "world class" rescue teams and their families.
Mr Powell said: "I am delighted to accept this vital and challenging role.
"Scottish mountain rescue teams are a world-class voluntary service delivering people to safety anywhere across Scotland at any time in any weather.
"It is a service reliant on voluntary funding and the dedicated commitment of volunteers with behind the scenes support of their family and often their employers."
Mr Powell, an active member of Oban MRT, who recently stepped down after 12 years as team leader, added: "There has been a busy start to the year for Scottish MRTs, with lengthy searches and tragically a number of fatalities in the mountains.
"Such events do take a toll on teams and their members and in turn members' families. I take up this post with great respect for the dedication that the community of MRT members constantly exhibit."
Kev Mitchell, team leader of Ochils MRT was appointed as vice-chairman at the same time. He said "I've known Damon for a number of years and look forward to working with him and other members of the executive in these important and challenging roles."
Mountain Rescue in Scotland is undertaken by about 1,000 skilled volunteers organised in 27 rescue teams that cover the whole of the country. There are also three police and two RAF teams.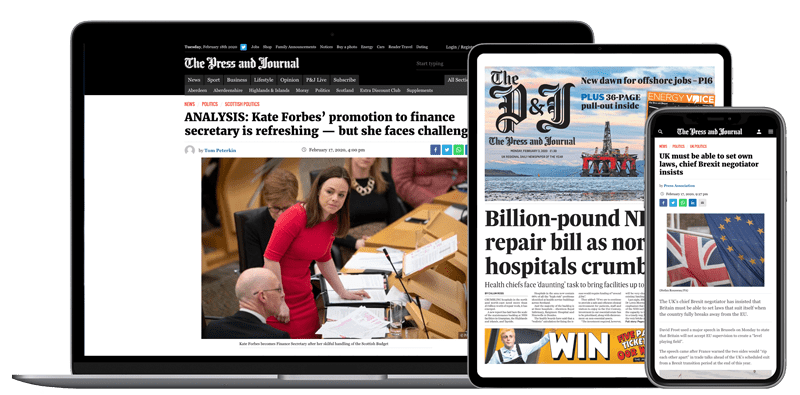 Help support quality local journalism … become a digital subscriber to The Press and Journal
For as little as £5.99 a month you can access all of our content, including Premium articles.
Subscribe