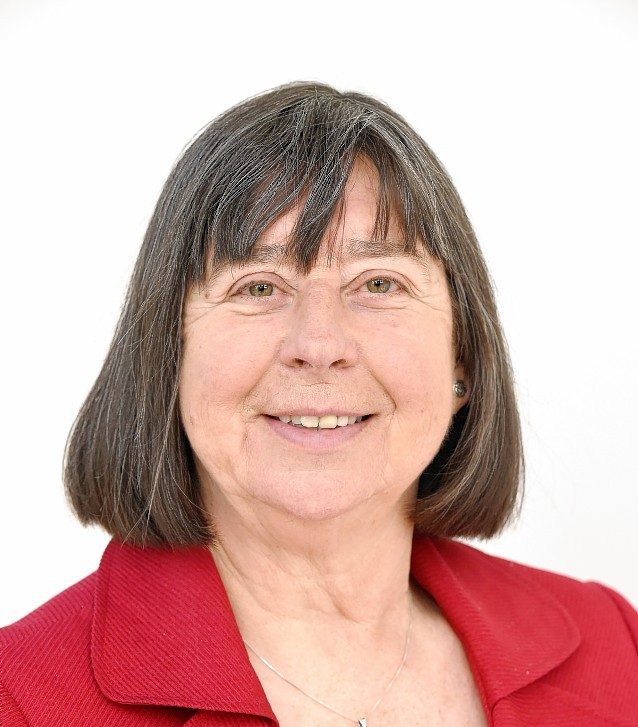 A new marine plan promoting biodiversity on the north coast has been completed.
The plan is the outcome of several years of collaboration between Highland Council, Marine Scotland and Orkney Islands Council.
The plan will be used as the basis for deciding on planning applications and licencing applications in and around the north coast, Orkney and the Pentland Firth.
Councillor Audrey Sinclair, chair of the planning, development and infrastructure committee said: "Key to the creation of this important document has been ensuring the local people of our north highland coast have had the opportunity to get involved with the complex process of regional marine spatial planning from the earliest stages.
"The valuable knowledge contributed by members of the public, local businesses, surfers and fishermen to name but a few, has really helped to shape the plan.
"We hope the lessons learned along the way, which have also been published, will encourage local people to get more involved in their marine planning partnerships in due course."
Public consultation events will be held at Caithness Horizons in Thurso on May 10 and at Stromness Library the following day for further details on the plan.