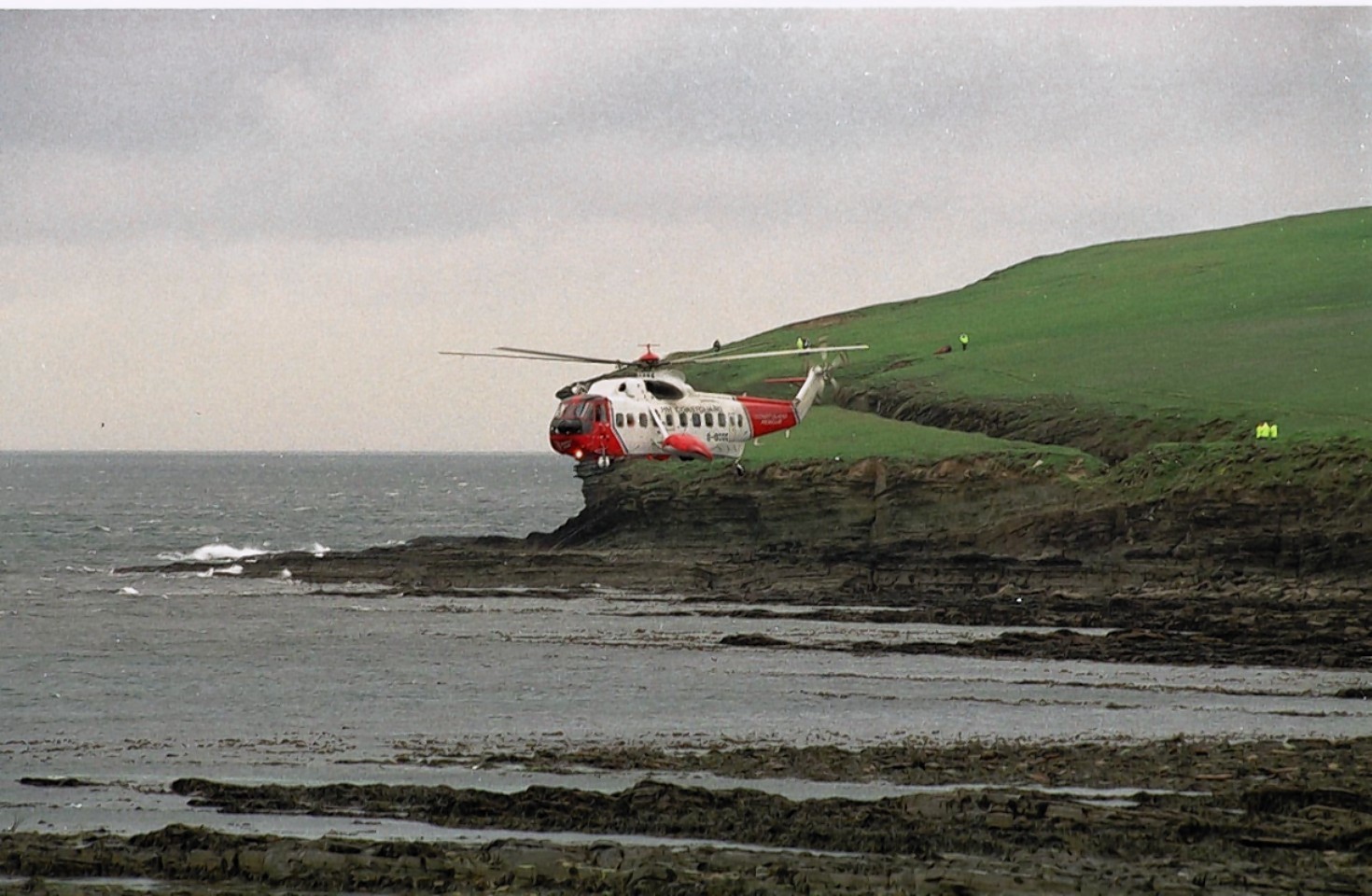 A man was taken to hospital this afternoon after falling off a cliff on the north coast of Scotland.
The Scottish Ambulance requested assistance from the Shetland Coastguard just at around 1.30pm when the man was spotted near the Kyle of Durness.
It is understood that he fell around 50ft and landed on a beach.
Paramedics accessed the man at the scene and he was then transported to Raigmore Hospital.
There is no indication of the state of his injuries at this stage.
More to follow.