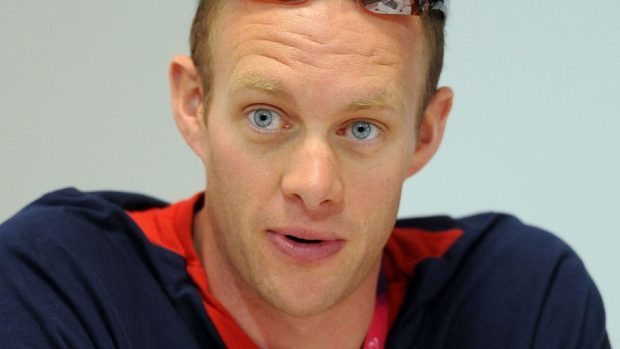 Just weeks after his dream of cycling in Rio was shattered by a life-threatening tumour, brave Paralympian, David Smith, is already planning to get back on a bike around the roads of Strathspey.
The 37-year-old was left temporarily paralysed from the neck down after doctors removed a tennis ball-sized lump from his spine in 2010.
The Aviemore athlete subsequently went on to win a rowing gold medal at London 2012 after spending a month learning to walk again.
Mr Smith planned to switch to cycling to compete at the Paralympics in Brazil, but in January, he learned his tumour had grown back and risked cutting off his ability to breathe.
Surgeons removed the tumour for the third time last month, but the ninehour operation left Mr Smith struggling to move the left side of his body, ending his plans to compete in Brazil.
While recovering in hospital, he learned about the Route des Grandes Alpes, a gruelling 400-mile cycle across 17 of the highest mountains in France, and has set his mind on conquering the challenge in September.
The route between Thonon-les-Bains and Menton totals around 50,000ft of ascent.
Mr Smith said: "As soon as I can, I will be on my bike around the roads of Strathy training for it.
"It is the perfect training terrain.
"This has been the worst operation yet, but the best that I have handled it. The first time, I did a lot of crying.
"In this case, I took advice and approached it with a determination to be grateful.
"I have a choice – I can be happy and look on every day as a challenge. That is what I have chosen."
The athlete said that, without the operation, he would have died and thanked his fans for the hundreds of messages of support he has received.
He added: "I'm still paralysed down the left side, but I have managed to move my toes and fingers – but not my arm and foot.
"I need to get on a zimmer frame to walk, but I am dragging my left leg. I'm in bed 23 hours a day, but I'm determined to get back on my bike.
"Always think what you can do, not what you can't."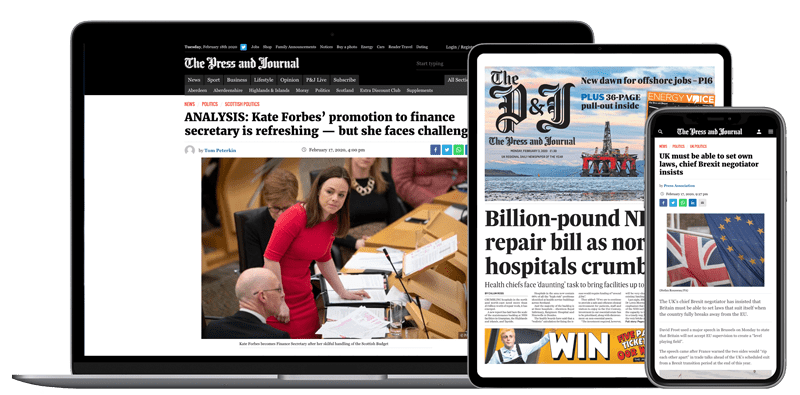 Help support quality local journalism … become a digital subscriber to The Press and Journal
For as little as £5.99 a month you can access all of our content, including Premium articles.
Subscribe