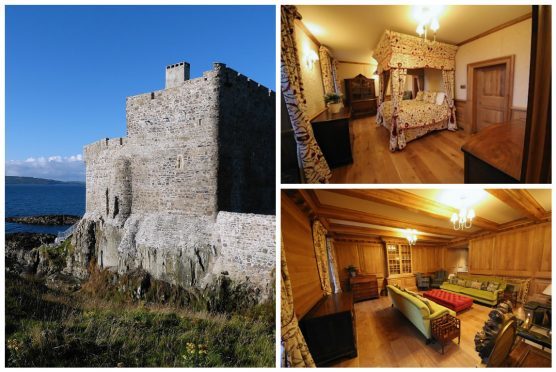 After two years of restoration – costing more than £2million – historic Mingary Castle will finally be ready to open as a luxury hotel next month.
The 13th century castle, which stands near Kilchoan on the most westerly point of the British mainland, became a ruin after lying unoccupied for more than 150 years.
The walls were close to crumbling and it had no roof.
But its owner Donald Houston, of Ardnamurchan Estate, was granted permission to turn it into a residential property, through the Mingary Preservation Trust.
And work on the £2.3million project to transform it into a holiday retreat for the rich and famous started in April 2014.
During the renovation work, a number of exciting archaeological finds were discovered, including ancient graffiti, cannon ball fragments, the leather heel of a shoe, secret passages and a small chapel that was sealed up around 500 years ago that has now been turned into a bathroom.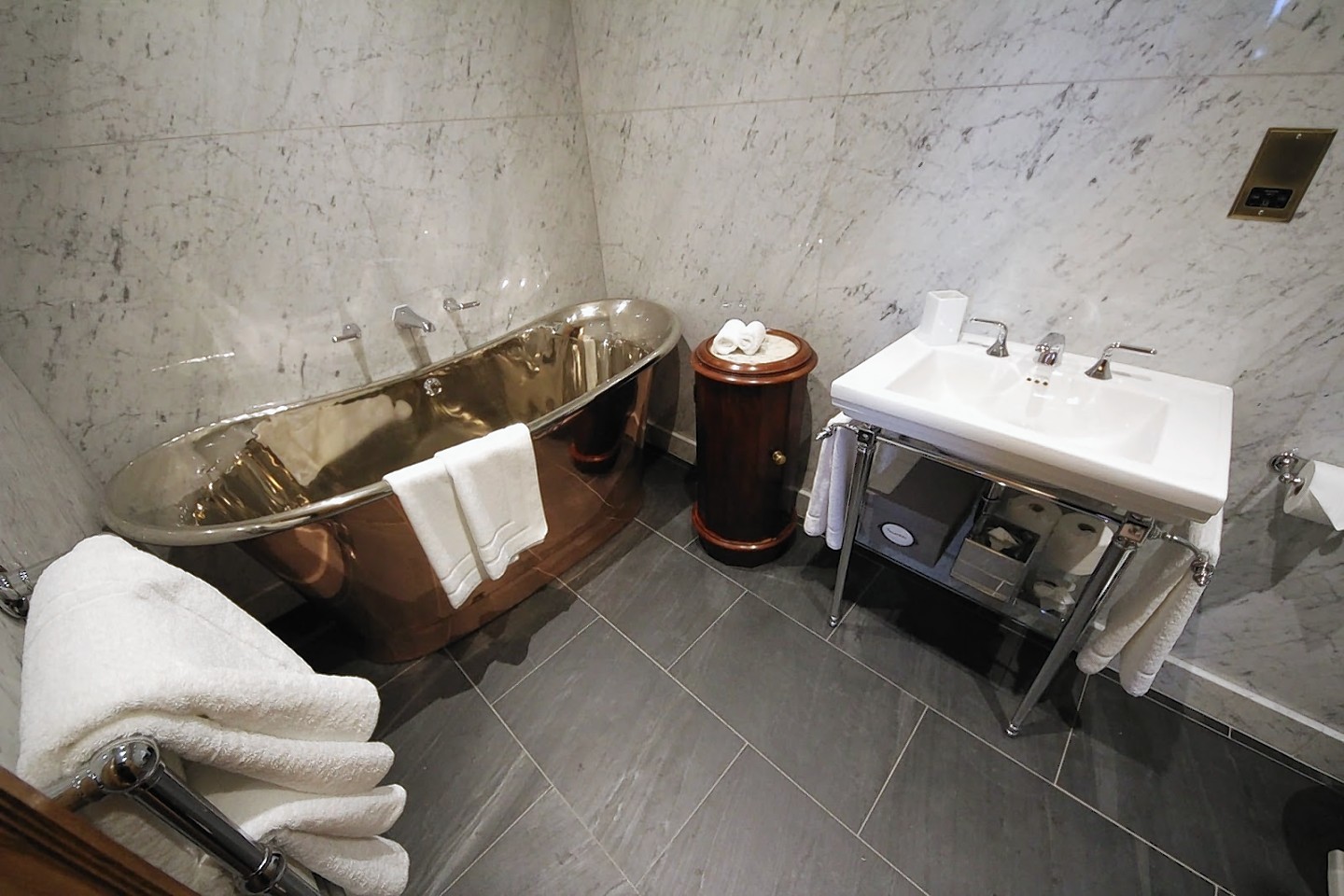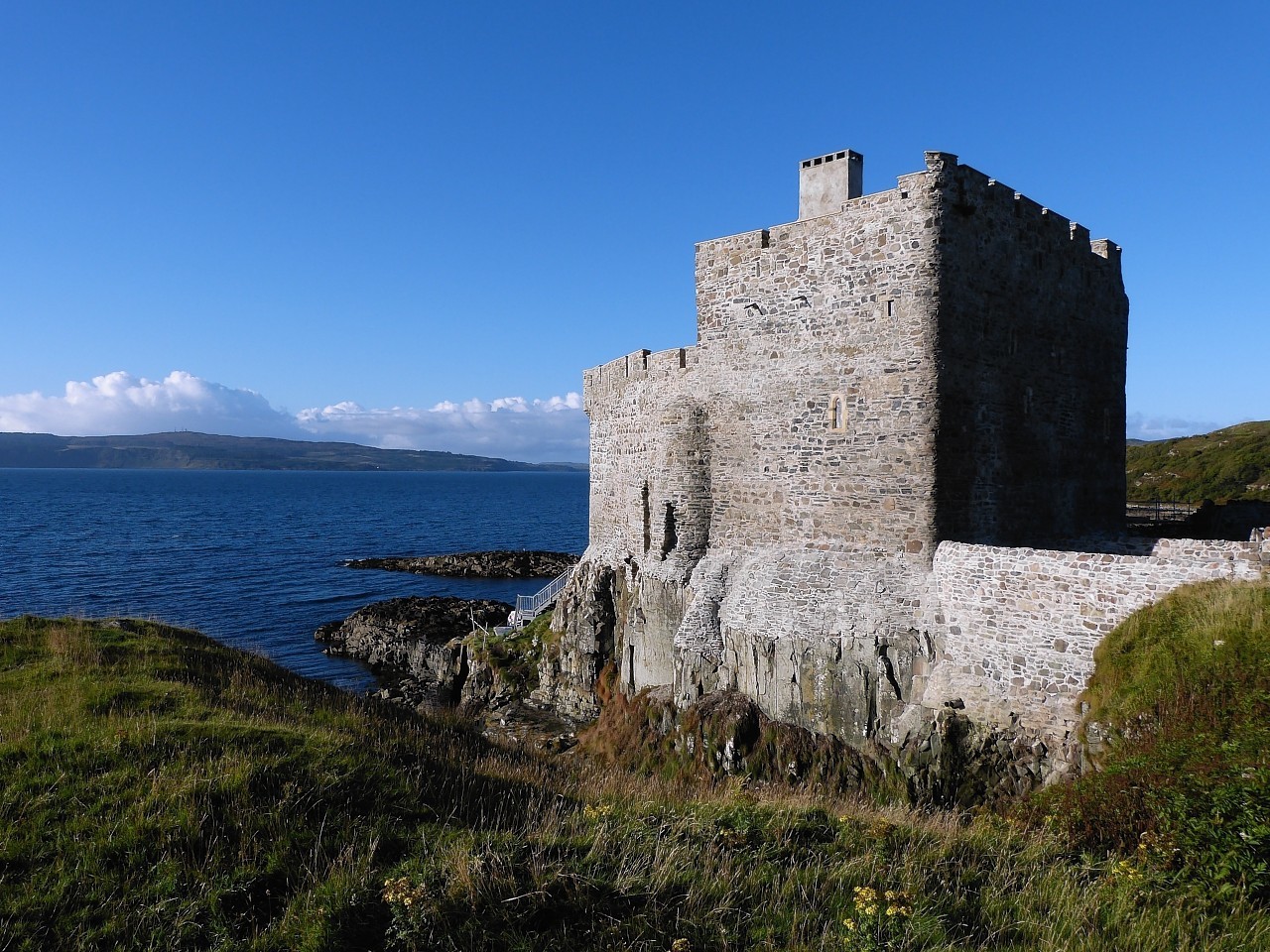 It had been hoped that it would be completed by last Christmas, but it is now due to open on May 1.
The impressive castle, which was the seat of Clan MacIain, now boasts its own drawbridge and five double bedrooms, all with ornate four-poster beds.
Manager Holly Bull, who will also be the cook for the exclusive establishment, confirmed that their first guests were currently booked to arrive on May 6.
She said she thought the Christmas deadline had been a bit "over optimistic" and bad weather had not helped.
Mrs Bull said: "We're so very close and it's very exciting.
"It's been a massive project, but all the major building work is completed and the drawbridge is in. They're just putting the finishing touches to it now.
"We've got all the furniture in and it's looking really good.
"We've still got pictures to put up and a few other bits and pieces, but we're pretty much there now."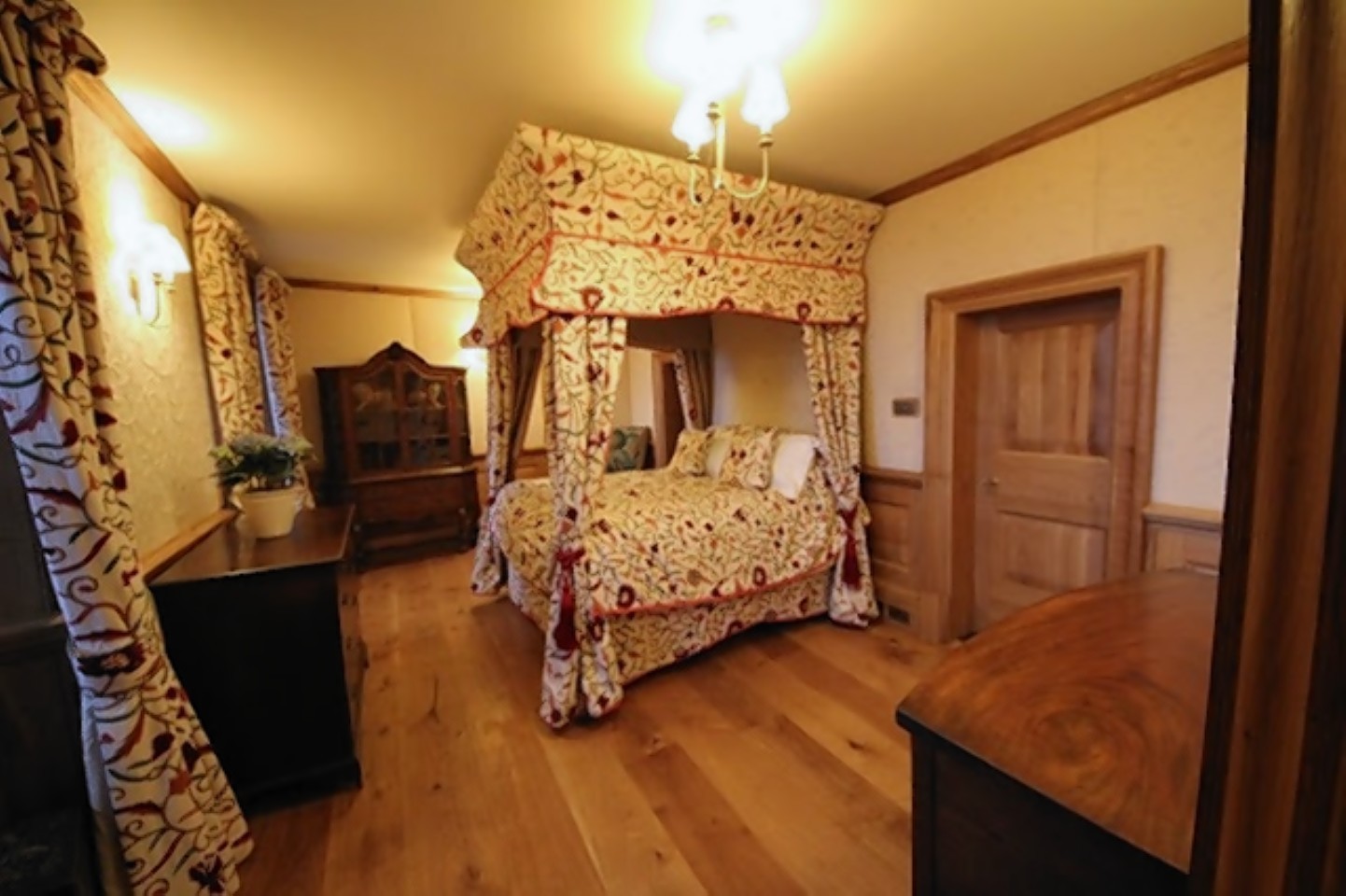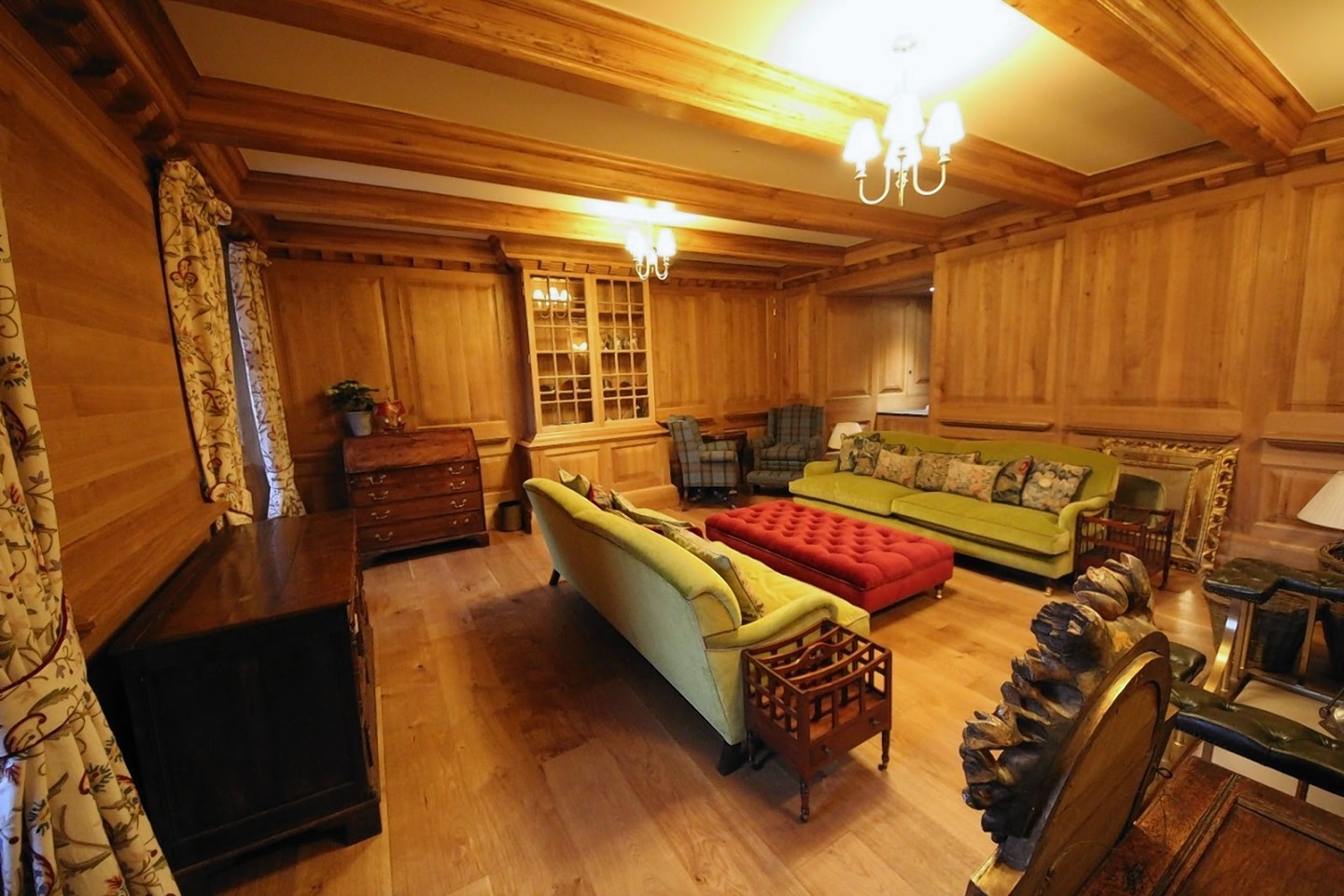 She added that they recently sent out a newsletter to about 250 people who had expressed an interest and received a flurry of bookings straight away.
And this year could be the only chance many people will have to stay in the luxurious resort.
Mrs Bull said: "This year we're opening on a room by room basis, but we're hoping it will become more exclusive with people booking the whole castle for them and their friends."
Mr Houston previously explained that turning the castle into a holiday let was the best way to ensure it would be self-financing.
But he admitted it would be expensive to rent, particularly during the summer, and it would probably only be the very wealthy who could afford to do so.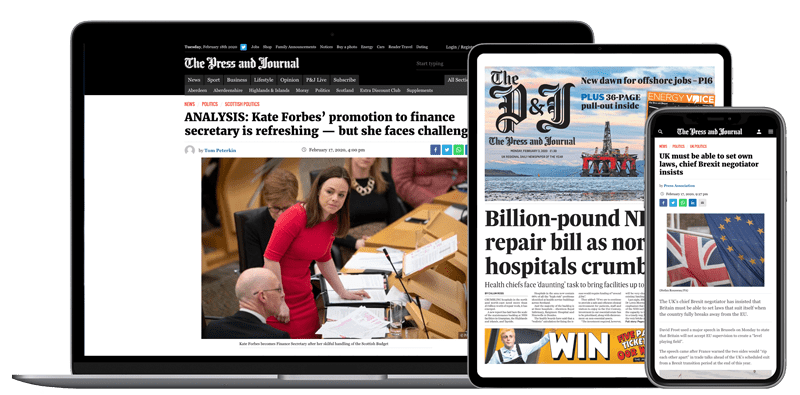 Help support quality local journalism … become a digital subscriber to The Press and Journal
For as little as £5.99 a month you can access all of our content, including Premium articles.
Subscribe