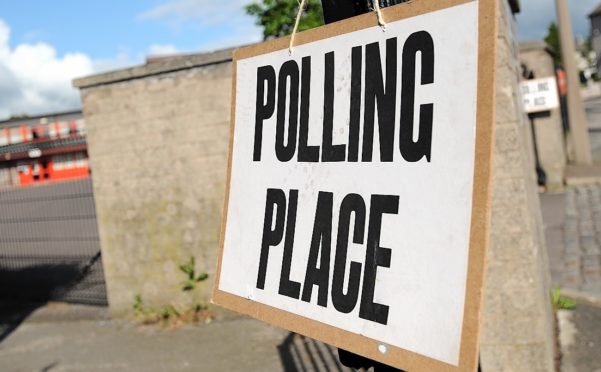 Election officials are urging voters to ensure they are registered in order to have a say in shaping the next Scottish Parliament.
The Holyrood election is on May 5 and voters in the three mainland Highland constituencies must register by April 18.
The deadline for seeking a new postal vote application and changes to existing postal or proxy votes is 5pm on April 19.
The deadline for new applications to vote by proxy (not postal vote) except for medical emergencies is 5pm on April 26.
The first batch of postal votes is scheduled to be posted out to electors on April 13.
Bill Gillies, the electoral registration officer for Highland and the Western Isles, said: "Registering to vote is quick and easy. However, if you are not registered by midnight on April 18, you'll miss out on the chance to have your say."
Anyone with a registration query should contact the electoral registration office on (freephone) 0800 393 783.
As well as returning an MSP, electors will be asked to complete a ballot paper to elect seven additional members from the Highlands and Islands regional list to the Scottish Parliament.
Voters will receive a lilac ballot paper to elect their local constituency member and a peach ballot paper to elect the seven additional MSPs.
On the constituency ballot paper, electors mark one 'X' in the box opposite the name of one candidate.
On the regional ballot paper, electors vote for a party or individual candidate to represent the region.
Voters should mark an 'X' once in the box opposite the name of one party or individual candidate.