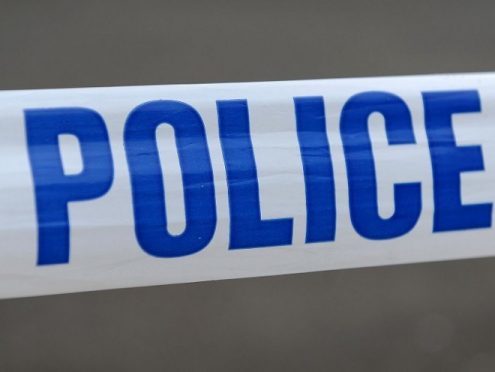 Police have named the man who died after he was found lying by Kyle harbour last weekend as 61-year-old local man Ewen MacKenzie.
A police investigation was launched after Mr MacKenzie – known as Ginger – was discovered on the ground at the harbour-side in the early hours of Saturday.
It is believed that he had been there for sometime as he was found to be suffering the effects of exposure to the cold on his arrival at hospital.
Mr MacKenzie was taken to Broadford Hospital on Skye, then transferred to the Southern General Hospital in Glasgow, where he died on Sunday afternoon.
Police asked anyone who had been in the harbour area at the relevant time to get in touch.
They also issued an appeal regarding his whereabouts between Friday night, when he was understood to have been at the Lochalsh Hotel and the Co-operative shop, and the time he was found.
A police spokeswoman yesterday (Wednesday) said: "His death is not suspicious.
"We were just looking to see how he came to be lying out there all night so we were doing local inquiries to see whether people could help us to piece together the circumstances of his death."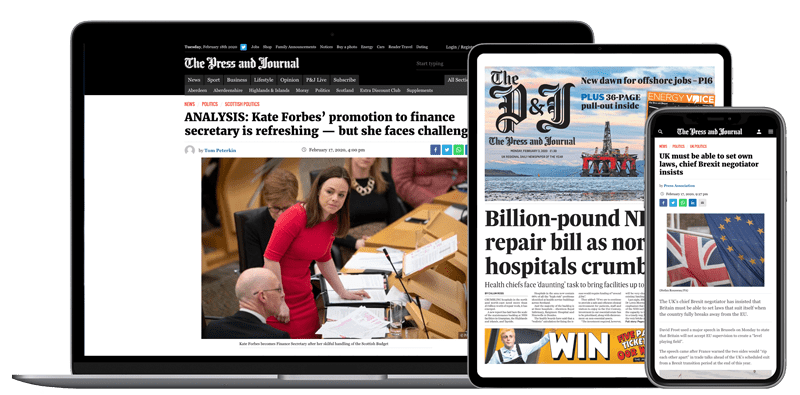 Help support quality local journalism … become a digital subscriber to The Press and Journal
For as little as £5.99 a month you can access all of our content, including Premium articles.
Subscribe