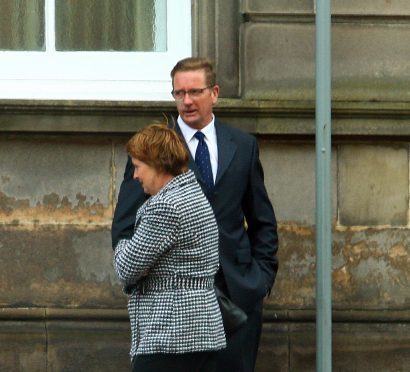 A van driver who left the handbrake off allowing his vehicle to roll on top of a man and seriously injure him was fined £500 yesterday.
Michael Heath, 60, also had six penalty points imposed on his licence when he appeared at Oban Sheriff Court.
Heath, of 13 Lora View, North Connel, pleaded guilty to driving without due care and attention at the rear service yard of Lorn and the Islands Hospital in Oban on October 7 last year.
The Argyll and Bute Care and Repair worker failed to properly set the handbrake which caused the van to roll down a hill, collide with a car being washed by Russell Malpass-Peach and knock him over whereby he was pinned beneath the van.
Mr Malpass-Peach, who worked at the hospital, suffered two fractured collar bones, a broken ankle, lacerations to his head and bruising to his face. The court heard he was still off work two months after the incident.
Fiscal Eoin McGinty said: "The accused got out of his van and walked towards the hospital.
"There was a degree of gradient between the van and where the complainer was washing the hospital vehicle, a Vauxhall Corsa.
"The van rolled down the hill and hit the Corsa that the complainer was washing. He was in front of the Corsa and the car ran over him and came to a stop.
"The momentum was such that the car had passed over the top of him, and he was also wedged under van which had rolled over him. It all happened very quickly."
Heath had already walked into the hospital as this was happening, but witnesses ran to help Mr Malpass-Peach.
Mr McGinty said: "One of the witnesses attempted to get in the van to move it. It was locked so he smashed the window. He saw the handbrake hadn't been engaged."
Solicitor Laura McManus said: "He is profoundly sorry for the effect this has had on Mr Malpass-Peach, who is a former colleague of his."
Sheriff Ruth Anderson QC said: "This was an unfortunate situation with pretty profound consequences."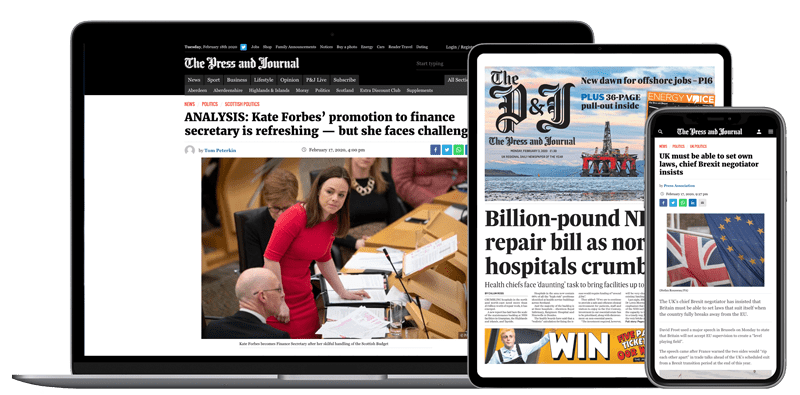 Help support quality local journalism … become a digital subscriber to The Press and Journal
For as little as £5.99 a month you can access all of our content, including Premium articles.
Subscribe