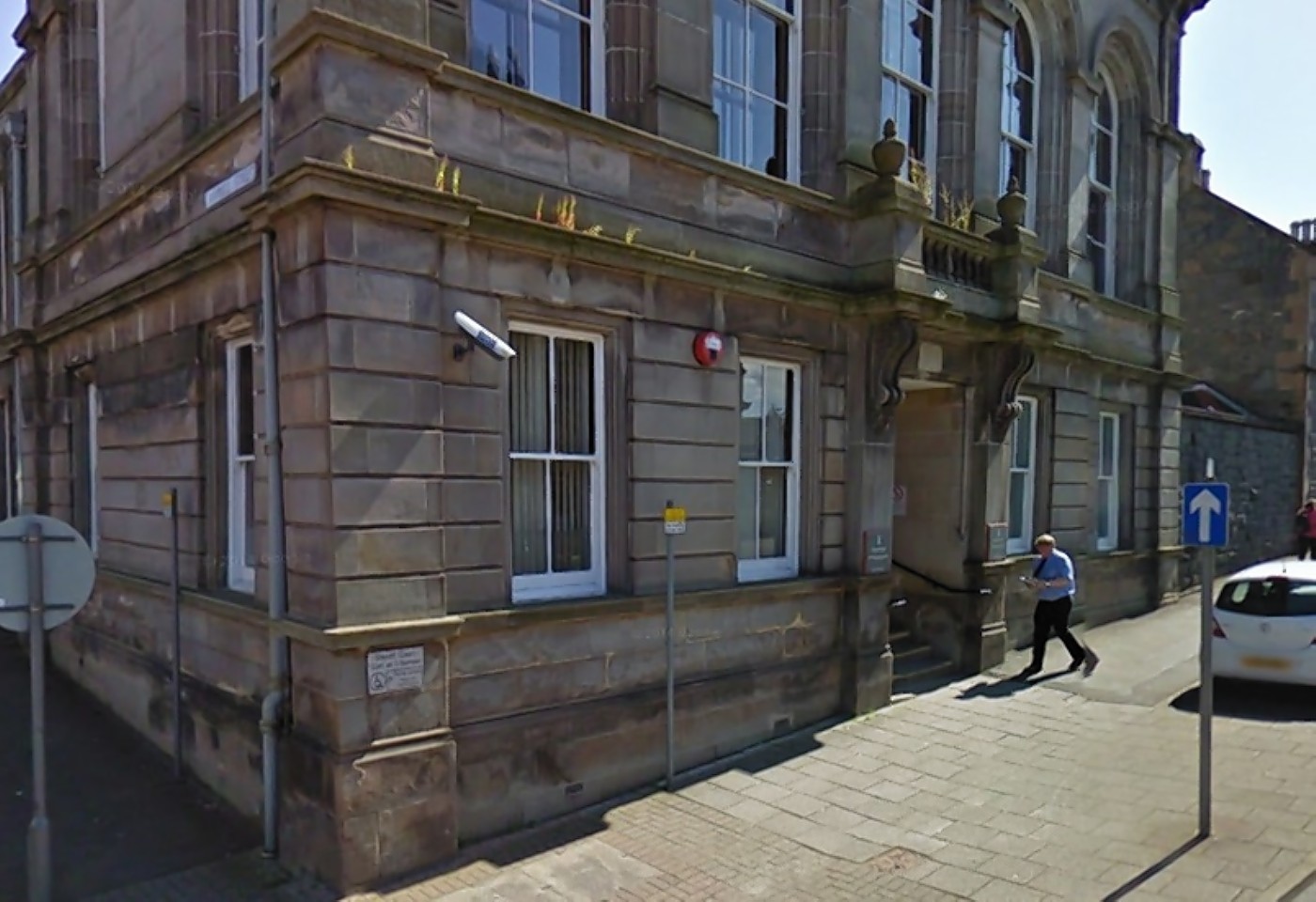 A 16-year-old boy was caught on the train to Oban with 42 Ecstasy tablets.
The teenager appeared at the town's sheriff court yesterday and pleaded guilty to being in possession of the drug with intent to supply at Connel Ferry Railway Station on February 11.
Fiscal Eoin McGinty said: "Police received intelligence that the accused would be travelling to Oban from Glasgow and may be in possession of drugs.
"Officers attended at Connel Ferry station, boarded the train and saw the accused.
"He was informed he would be searched and 42 Ecstasy tablets were found on his person. He admitted there and then that they were Ecstasy.
"He was interviewed and stated he previously bought 50 tablets for £300 and it was his intention to sell them on for £10 each.
"There were a number of 'Gold Ferraris', a 'Blue Audi' and a selection of green tablets known as 'Sponge Bobs'."
Sheriff Ruth Anderson QC asked him: "Do you want to die before you are an old man? You will become a physical wreck if you do not stay away from drugs and alcohol. You will have seen them coming in here looking like the walking dead.
"If you don't want to end up like that you have to change. It's down to you."
She said: "I want to keep an eye on you. I will defer sentence for another three months to see if you can remain sober, earn some meaningful money and keep out of trouble."
Sentence was deferred until July 19,