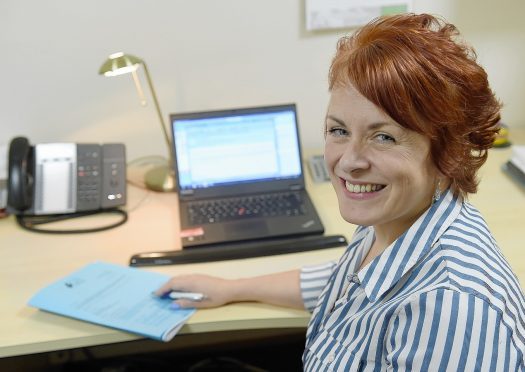 A one-off £500,000 lifesaving fund is available for organisations tackling the growing problem of loneliness.
Individual grants of up to £20,000 can be applied for from the taxpayer-backed "social isolation and loneliness fund."
Managed by an organisation called Voluntary Action Fund, the aim is to support community-based projects.
The Age Concern charity estimates that loneliness is as damaging for someone's health as smoking 15 cigarettes a day and there is evidence that it can increase the risk of premature death by 10%.
The initiative coincides with the launch of an NHS Highland campaign "Reach Out" which is encouraging people to "make a difference" by helping a victim of loneliness.
That mission is urging people to make a personal pledge to make a positive difference to someone's life.
Tasks could be anything from chatting to an elderly neighbour a couple of times a week to organising a social event.
The region's director of adult social care, Joanna Macdonald, said: "We hope our campaign will help to eradicate the scourge of loneliness and social isolation in our part of Scotland.
"It won't do that on its own which is why we're urging organisations to consider tapping into the fund if they have projects to tackle social isolation. It's a great opportunity to source cash.
"We hope people throughout our area will embrace our campaign. We'd be delighted if some cash from this fund found its way to Highland to complement whatever good 'Reach Out' achieves."
North charity Befrienders Highland has found that loneliness has become widespread in the region.
In the past 12 months it has experienced a 60% increase in clients in the Highlands – up from 25 people to 70.
Befrienders coordinator, Sally Mackintosh, said: "We simply don't have the resources to help as many people as we'd like to.
"Such support would help us recruit and train more volunteers. It would help us establish face to face befriending and enable us to widen group befriending, providing safe places for people to meet and share interests and social contact."
To qualify, fund applicants must have an annual income of less than £250,000. The deadline for applications is May 20. Projects must be delivered between this July and next June.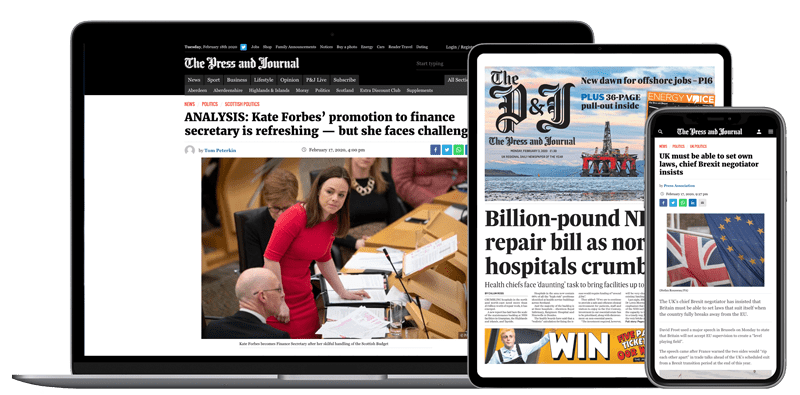 Help support quality local journalism … become a digital subscriber to The Press and Journal
For as little as £5.99 a month you can access all of our content, including Premium articles.
Subscribe