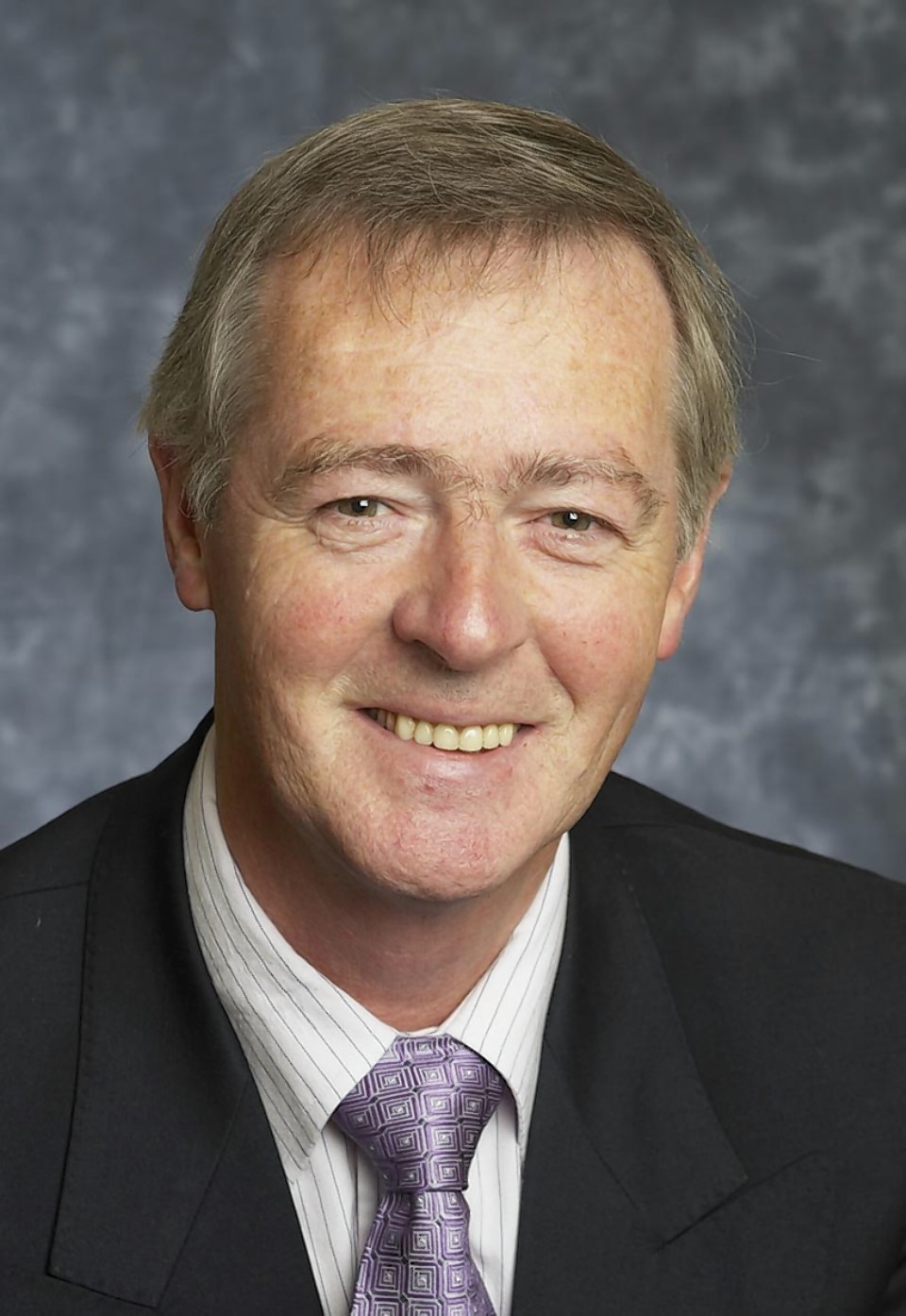 Action to improve the lives of homeless people has been welcomed by Highland councillors.
The new temporary accommodation re-provisioning project aims to reduce the use of leased private sector rooms and bed and breakfast type accommodation and invest the savings generated in the building of council owned accommodation.
The project set a target of a reduction in use of 50 private sector rooms per year between 2013-17, which was predicted to generate revenue savings of £1.8million, over four years, to fund 200 new homes by 2017.
The use of contracted rooms has reduced by 101 to date and an additional 56 one bedroom units have been provided, with another 42 units at various stages in the development programme.
The council's chairman of community services, Councillor Allan Henderson said: "There has been excellent progress in moving from the use of private sector to investment in council accommodation."
He added: "The new housing options standards and policy is a very welcome initiative and staff are to be congratulated on this holistic approach which takes account of feedback from people who have experienced homelessness first hand."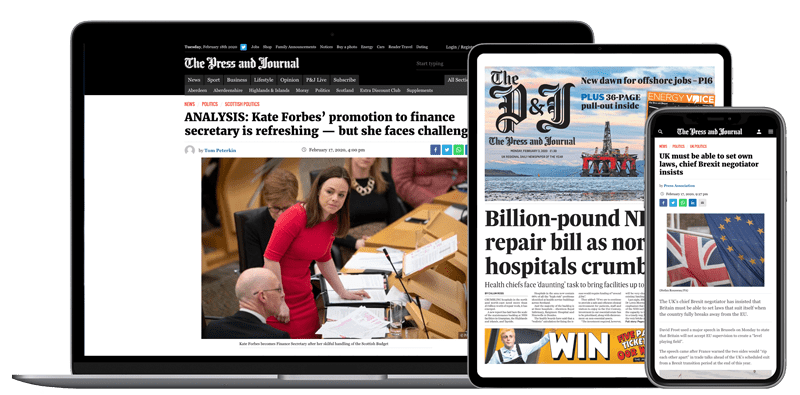 Help support quality local journalism … become a digital subscriber to The Press and Journal
For as little as £5.99 a month you can access all of our content, including Premium articles.
Subscribe