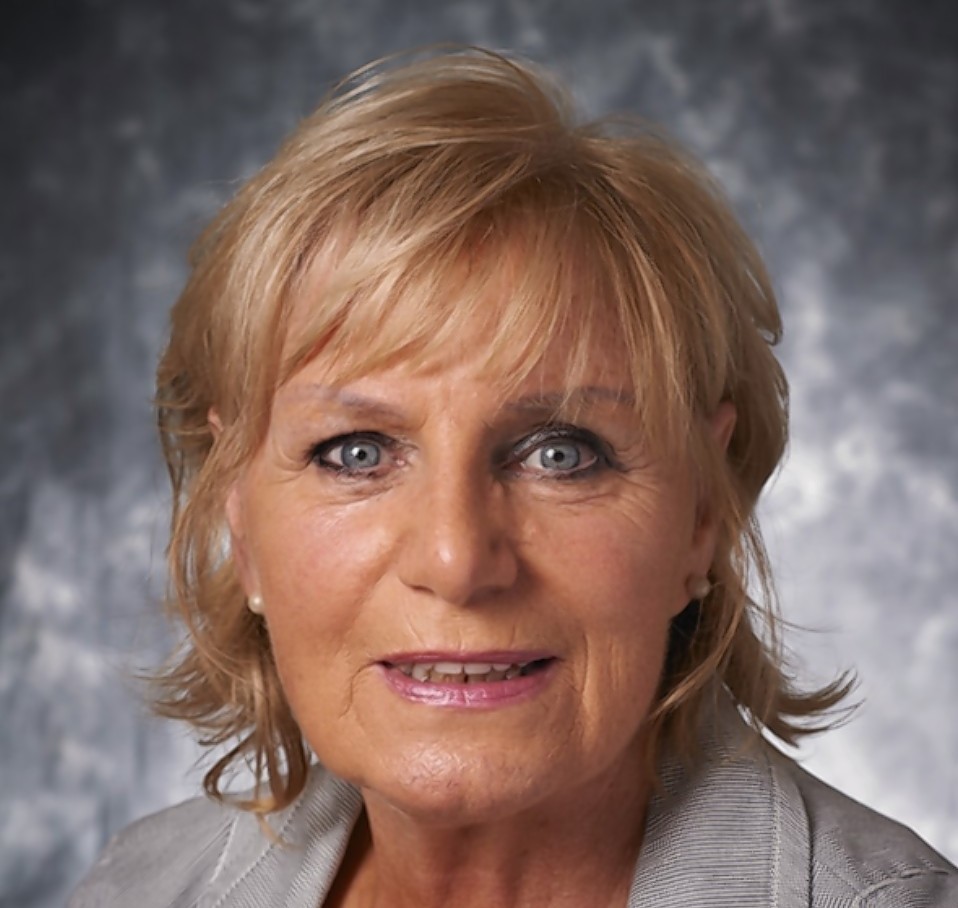 A Highland holiday park has reopened more than a year after been closed because of devastating flood damage.
Glen Affric Holiday Park at Cannich was completely swamped after the River Glass burst its banks after heavy rainfall and snow melt.
Not only did the park's owners Alan and Amanda Hood lose every one of their 13 timber lodges, they also lost their own family home and all their possessions.
The family and their guests escaped the flood without injury and the Hoods have remained pragmatic throughout the long rebuilding process.
Mr Hood said: "It's good to be back to normal. There's been a lot of change with moving home and everything so it's good to be back."
The family have now settled in a new home in Cannich after moving around in temporary accommodation during the rebuilding process.
Mr Hood said the most testing period was waiting to find out if the damage would be covered by insurance, which it ultimately was.
Yesterday the park was formally reopened to the public by local councillor and Inverness provost Helen Carmichael and council leader Margaret Davidson, also a local member.
Councillor Carmichael said: "I'm absolutely delighted for them.
"Alan and the family have worked so hard over the last year to get back to this point.
"The park was completely devastated by the water that came up so quickly. They've had no business for the last year or more now.
"I really can't say how delighted I am for them, I really appreciate the work that has gone into this and what they put into the community as well."
The rebuilding work was carried out by William Gray Construction and a complete refit of the interiors was carried out by Blackbridge Furnishing.
The park attracted 1,500 guests the year before the flood and the Hoods hope the reopening will provide a much needed boost to the rural economy of Strathglass.
Mr Hood admitted that bookings for the year so far were a "little quiet" but said he was not sure if that was down to the park's closure or a general trend across the area.
The flood in Cannich in March last year was part of a weekend of chaos across the Highlands, with the Met Office recording more than eight inches of rain in just 48 hours in certain areas.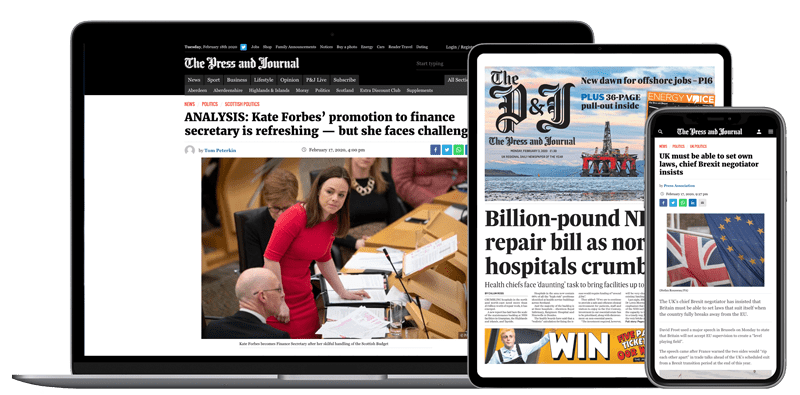 Help support quality local journalism … become a digital subscriber to The Press and Journal
For as little as £5.99 a month you can access all of our content, including Premium articles.
Subscribe