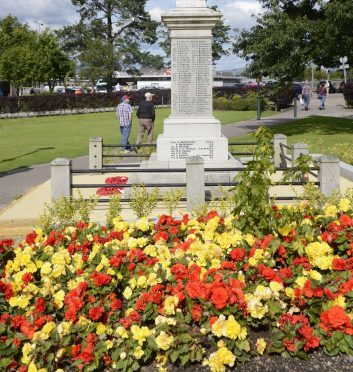 It is the sort of idea that could really take root.
People living and working in Fort William have adopted flower beds in the Lochaber town to keep it looking attractive after Highland Council stopped planting them due to budget cuts.
Fort William Town Team – a group set up to tidy up and improve the look of the town – is running the "adopt a plot" scheme and has now found adopters for all the areas that need planting.
Town team secretary Sue Keen explained that the council did not plant the flower beds last year.
However, by the time it was discovered that it was not happening, it was too late for local volunteers to take on the task.
Plots covered by the scheme include the Cameron Monument, the sundial bed and war memorial garden, all the beds in the Parade, Cameron Square, Sore Feet in Gordon Square, the granite planter by Sugar and Spice, the old police station bed and seven whisky barrels on the
Promenade.
Mrs Keen said: "Last year, the beds were just patches of weeds.
"We thought this was not good enough for a tourist town.
"We get visitors here from all over the world. The least we can do is to put on a bit of a show for them."
She said they asked the business and voluntary communities and individuals for help and have been delighted with the response.
Mrs Keen said: "We need to encourage people to come into the town centre because Fort William has a terrible reputation in some of the guide books, telling people not to bother to come into the town.
"We want to show them that it is an attractive place to visit and spend time in the town centre."
A spokesman for the council said the local authority had stopped purchasing and planting bedding plants Highland wide.
He said: "In Lochaber, there was a time that we planted out with 125,000 flowers per year.
"This was clearly unsustainable and we could not afford it so, we have been working closely with the town team and other community groups to utilise our flower beds in a more sustainable manner by still providing colour through planting and replanting appropriate shrubs which are not as expensive and use less labour to nurture and maintain."
He added that they were trying to fill the gaps so there would be colour throughout the year.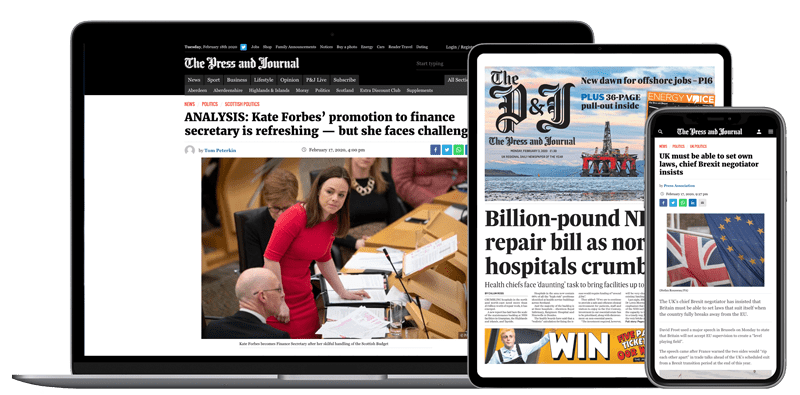 Help support quality local journalism … become a digital subscriber to The Press and Journal
For as little as £5.99 a month you can access all of our content, including Premium articles.
Subscribe