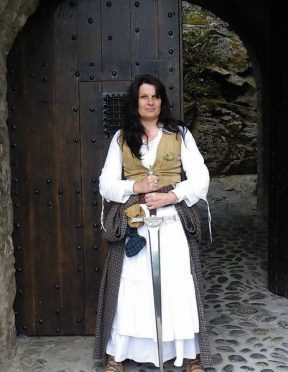 A woman guide at Scotland's most photographed castle was bullied by her boss, then told to "keep it zipped"… and has now won a £40,000 tribunal pay-out.
Shona MacLeod, a former guide at Eilean Donan Castle, Kyle of Lochalsh, was told to "wind her neck in" and "keep it zipped" after complaining about working conditions which worsened her health problems.
The 13th century castle in the Western Highlands is an iconic Scottish landmark which is frequently featured on shortbread tins, stunning calendars and lists of the country's top tourism spots.
Castle manager David Win also shouted at her that she "knew where the door was" at a meeting.
Ms MacLeod, from Kyleakin on the Isle of Skye, has emphysema and suffered discrimination which "risked putting her health, perhaps her life, in danger".
She was forced to work in cold, damp conditions which made her health problems worse, and was subjected to second-hand smoke because the castle manager flouted smoking laws and lit up within the castle grounds.
She was eventually forced to resign but has now won her case against Conchra Charitable Trust, which runs the castle.
Employment Judge Chris Lucas awarded her a total of £38,378.24 for constructive dismissal and disability discrimination.
A judgment on the case states: "The cause of the claimant terminating her employment was the combination of a breach by the Trust of Ms MacLeod's contract of employment by discriminating against her and a breach constituted by a series of failures by the Trust to deal with her grievances and of bullying at the hands of Mr Win."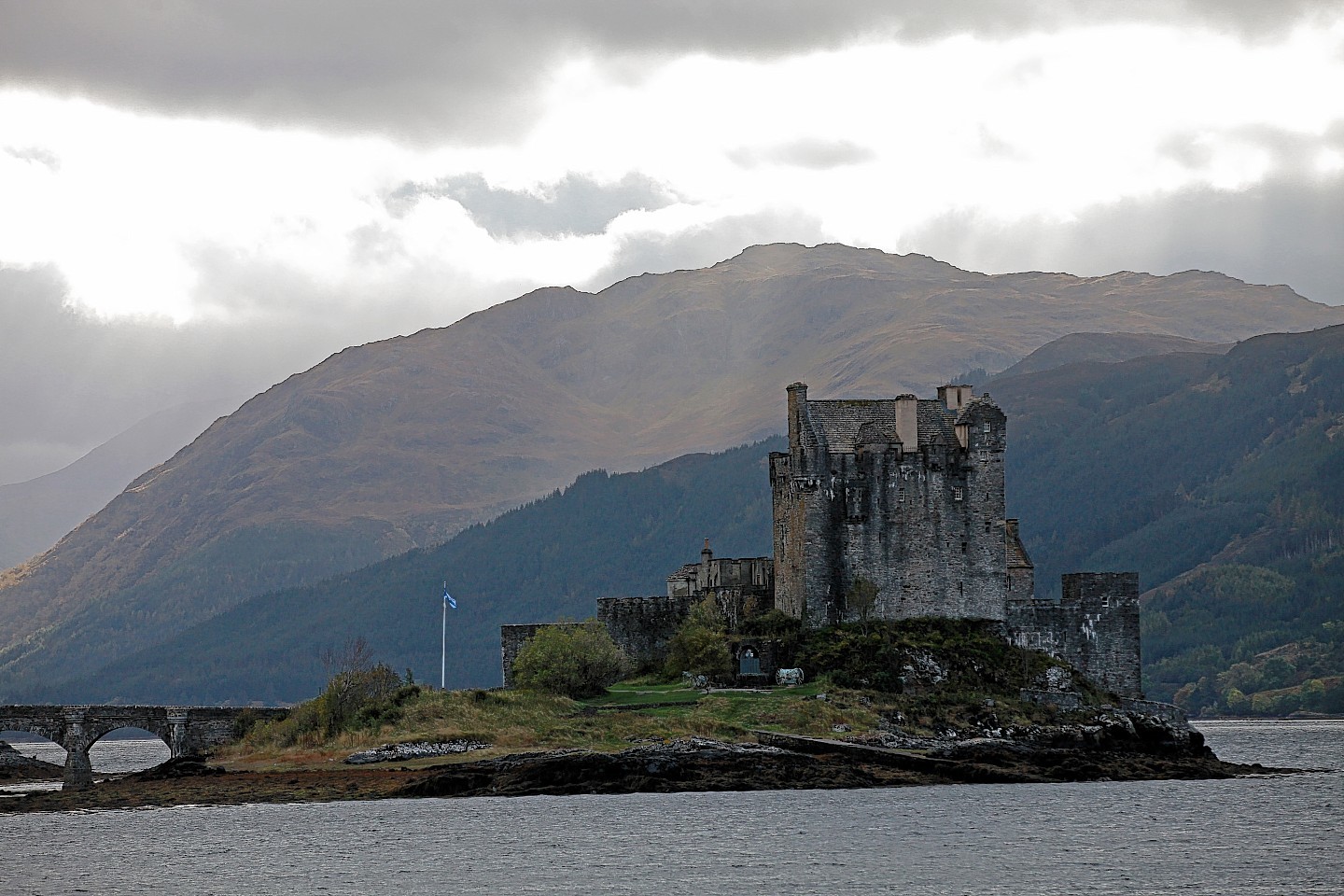 Ms MacLeod began working at the castle, in Dornie, Kyle of Lochalsh, in March 2012 and made it clear at that point that she suffered from emphysema.
Within a few months she felt "picked on" by Mr Win and believed he was going out of his way to make life difficult for her.
In 2013, a new exhibition centre was opened at the castle which was "exposed to the elements".
Her doctor wrote a letter to castle management explaining it would be best if she avoided working in such conditions, but no action was taken.
Ms MacLeod also complained "almost daily" about another colleague, Tom Chittick, smoking inside the castle buildings.
Both Mr Win, who also smoked within the castle, and deputy manager Morven MacLean were aware of Mr Chittick's smoking but took no action.
The final straw came on August 11, 2014, during a meeting between Ms MacLeod and Mr Win.
Judge Lucas wrote: "Mr Win shouted at the claimant, accused her of harassing Mr Chittick and, in the context of her having made complaints about Mr Chittick's smoking, told her to 'wind your neck in' and 'keep it zipped'."
Ms MacLeod told Mr Win she found him impossible to work for and he then chased her out of the meeting, shouting "keep moving, keep moving".
The guide resigned the following day. The tribunal heard that other members of staff also raised concerns about Mr Win and described him as a bully.
Ms MacLeod asked the tribunal to reinstate her, but the judge decided against this.