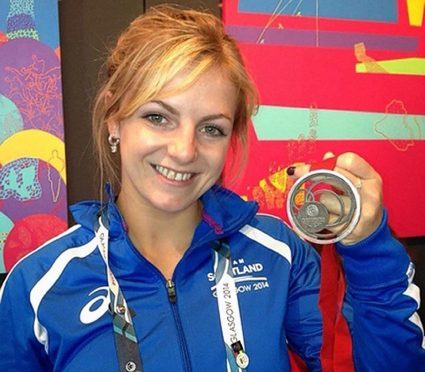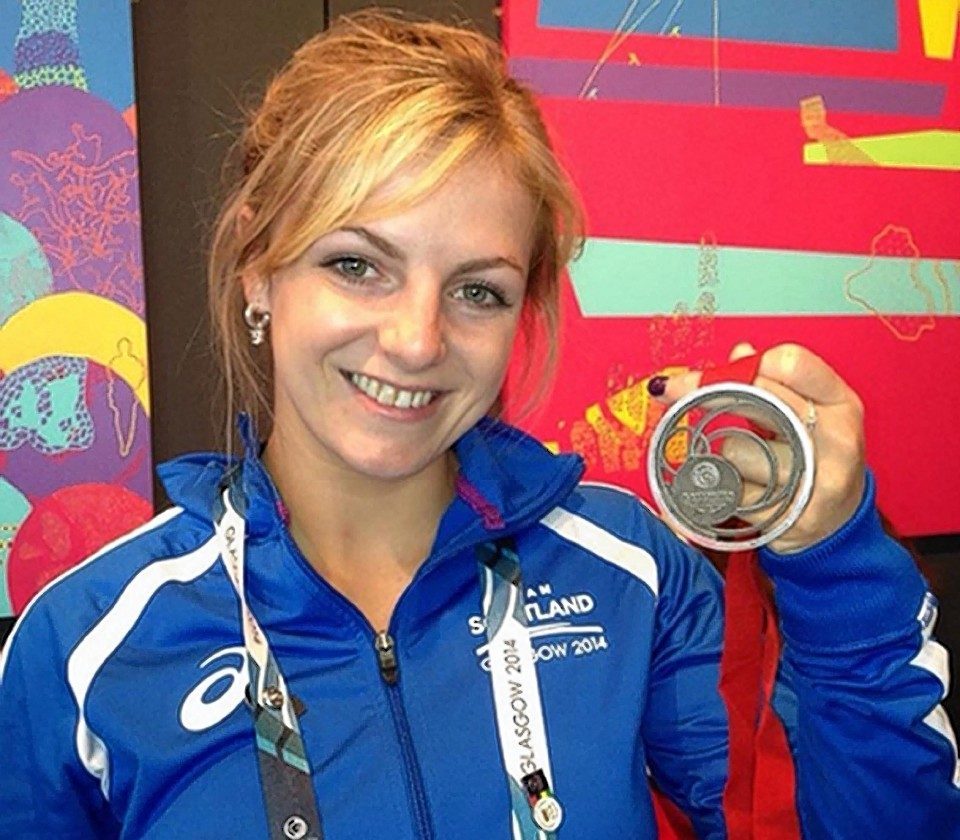 Highland councillors have sent their best wishes to Inverness judo star Stephanie Inglis who remains in a coma in a Vietnam hospital after a motorcycle accident.
Addressing colleagues at the start of yesterday's (WED) education committee meeting in Inverness, its chairman Drew Millar said: "She is somebody who was very supportive of Millburn and Drakies Primary School.
"I just ask you that we keep her in our thoughts as she fights probably the hardest fight of her life so far."
And Drew Hendry MP lodged a motion in parliament in support of Ms Inglis.
He said: "Since last week, I have been in regular contact with Stephanie's parents Robert and Alison and was glad to be able to put the Foreign & Commonwealth Office in direct contact with them in Vietnam. The FCO team on the ground are working with the family to ensure that they are getting the right support including ensuring that they are getting adequate medical advice. This support has, I am told, been very helpful and the FCO are providing useful guidance where needed.
"In order to ensure that the family can fully focus on Stephanie's care, my office and I have been liaising with the insurance company on their behalf. As expected conversations are complex and I am applying every possible pressure to get an appropriate response.
"I know the family are overwhelmed by the support and the generosity of the public and are touched by all the support they have received. That said, Stephanie's care costs continue to grow and the best way to help is to donate, fundraise or share the GoFundMe page https://www.gofundme.com/23yq67t4.
"There are already many already organised locally and across the country and I commend the efforts of all those involved. I will continue to share as many as possible on my own social media and would ask that everyone do the same to help spread the word."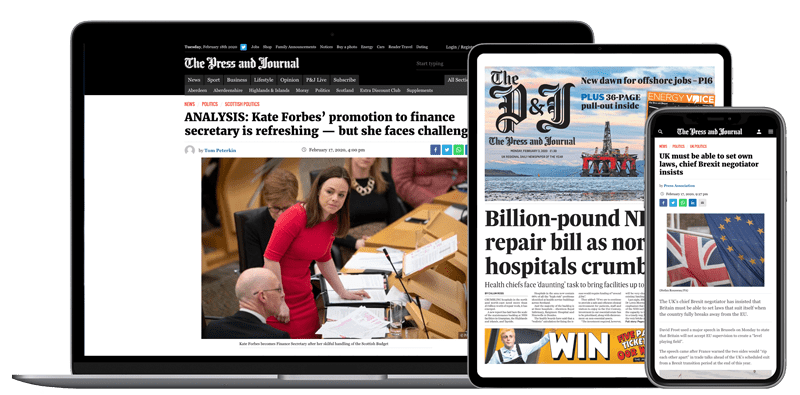 Help support quality local journalism … become a digital subscriber to The Press and Journal
For as little as £5.99 a month you can access all of our content, including Premium articles.
Subscribe