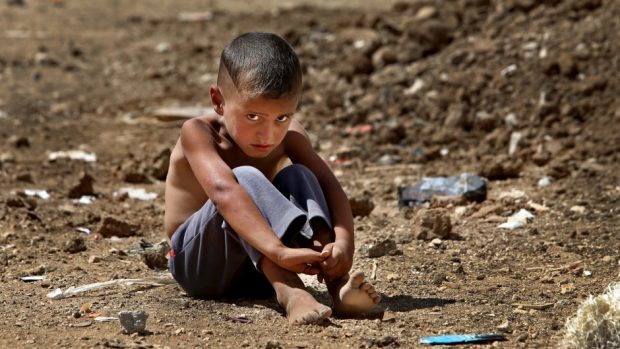 Preparations are stepping up for the arrival of the first batch of refugees from Syria in the Highlands.
A community engagement was attended by more than 70 people in Alness this week.
Four Syrian families – a total of 23 men, women and children – will be resettled in the Ross-shire town within a matter of days.
The meeting was organised by Highlands Support Refugees and Highland Third Sector Interface.
Mhairi Wylie, chief officer with Highland Third Sector Interface, said: "I'd like to thank everyone who took part in last night's meeting, the school for providing a venue, our volunteers for their help, Highland Multicultural Friends for their fantastic food and a very special thank you to the people of Alness for coming along and participating.
"While there were of course questions and queries, which are only natural, we were delighted with the enthusiasm to help and welcome people into the area.
"The evening had a great vibe and we are looking forward to taking the suggestions and ideas forward."
Highlands Supports Refugees have been gathering up parcels of clothing and other goods to be sent to refugee camps across Europe.
Now the group are collecting items for the families when they arrive in Alness to help them settle in.
Mike Atkinson from Highlands Support Refugees said the groups was collecting children's toys and footballs and other personal items to help the families settle.
Highland Council has offered to help settle up to 30 families.
It is not known at present where future families will be settled.