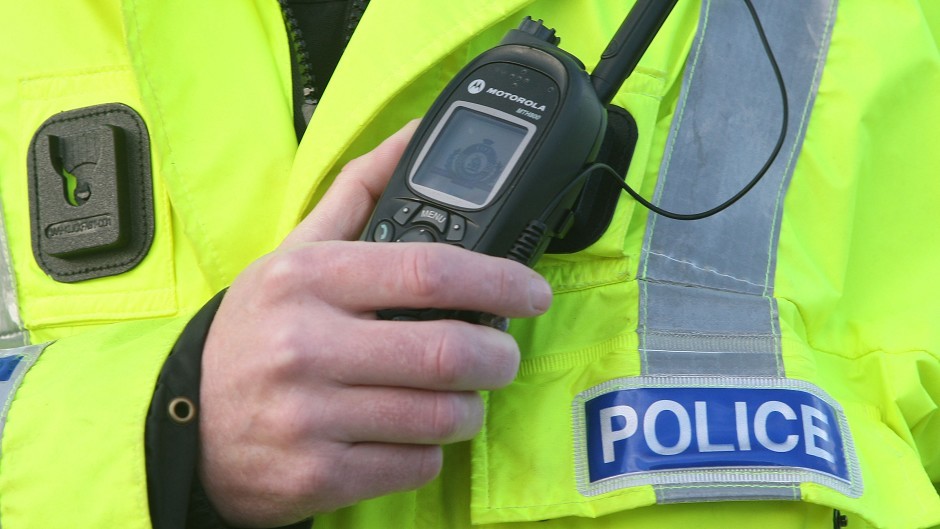 Police in Lochaber are warning householders to be on their guard following reports of a bogus tradesman calling at homes in the area.
They have received calls from local people concerned about a white Ford Transit with a 2014 registration plate in the Ardgour, Strontian, Ardnamurchan and Mallaig areas.
The man driving the vehicle has been reported as offering to carry out work on driveways and other house repairs.
Police have concerns that the man is not registered to carry out such work and would advise householders not to engage with anyone cold calling in the area.
Sergeant Nick Hough said: "We don't recommend dealing with cold-callers for any form of property maintenance or repair to your home so if you have any doubts, do not let them into your house.
"If you are aware of any suspicious activity taking place at the home of a neighbour, friend or family member, then please contact police or trading standards immediately."
Police are advising members of the local community to report any suspicious activity, approaches by the man or sightings of the vehicle described by calling 101 or Crimestoppers anonymously on 0800 555 111.