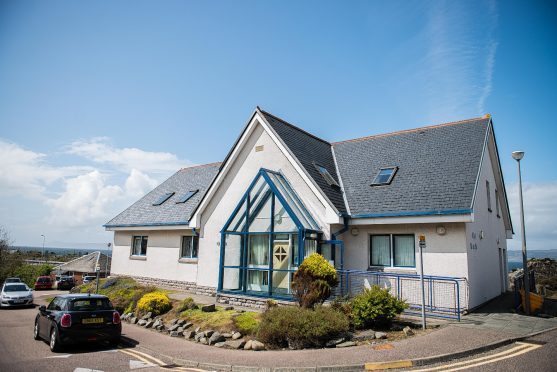 An under-pressure medical practice in the Highlands has warned patients not to queue-jump relatives by smuggling them in to see a GP during the same appointment.
The edict is among the latest measures being introduced by rural practices that are particularly feeling the strain of the GP shortage crisis.
The Mallaig and Arisaig surgery has resorted to drastic measures to cope with the demands being made on its limited resources.
In a stark message to patients it has warned:"Please do not bring family members to your appointment and ask for them to be seen 'while they are here'.
"This has become an increasing problem as people try to get round the waiting time for appointments."
A telephone service for problems that need dealt with the same day has been developed.
"This system allows the GP to prioritise access to some same-day appointments that are kept for more urgent medical issues," states the practice, whose GPs are Dr Iain Gartmore and Dr Katrina Geissel.
"While it has been effective it now means that the list of telephone calls can easily reach 30 or more by 11am on Monday morning, so it is important the GP knows what needs to be dealt with as a medical priority.
"When you see the GP please do not expect to have multiple issues dealt with in your 10 to 15 minute appointment. It is not unusual for your GP to be presented with a list of half-a-dozen problems, with the expectation that all of these can be appropriately and safely dealt with in just two to three minutes each.
"If you have multiple problems please prioritise them, and try to present no more than is absolutely necessary."
"At the same time our funding from NHS Highland is decreasing so our ability to manage this increasing demand is compromised," it said in a public message.
"We have no funds for an additional doctor, so we continue to operate with both Dr Gartshore and Dr Geissel and the occasional use of locum doctors to cover holidays."
Foreign travel advice will now be charged for with a £25 fee, and £10 per vaccination.
And the practice added:"We understand the anxiety generated by ill health, and we appreciate your support and assistance in using our limited resources to manage the health needs of our community as effectively as possible."
Previous adverts for seven posts for a pilot West Lochaber Medical Practice headed by Dr Gartshore failed to attract enough applicants despite the job package including generous "golden hello" cash incentives.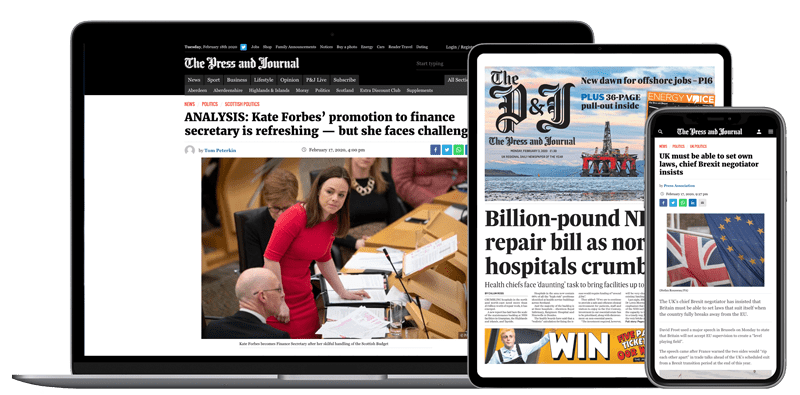 Help support quality local journalism … become a digital subscriber to The Press and Journal
For as little as £5.99 a month you can access all of our content, including Premium articles.
Subscribe