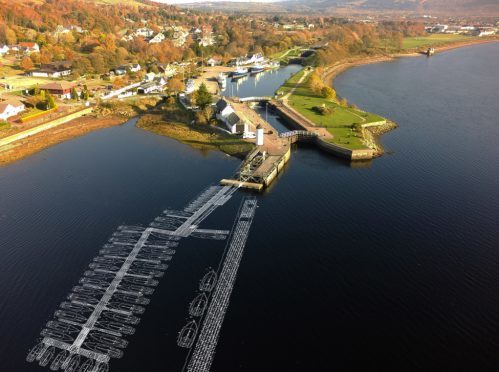 An ambitious marina project at the southern end of the Caledonian Canal is running a year behind schedule.
The proposed Thomas Telford Corpach Marina was originally going to provide 80 pontoon berths and cost around £3million.
It was expected that the project would be commissioned by the end of this year. However it has now emerged this is likely to happen at the end of 2017.
As a result of the findings of a number of studies plans have had to be changed to the proposed marina.
It is now intended to create 50 pontoon berths, plus 10 to 12 small boat berths. This will extend out from the existing pier by Corpach lighthouse.
The cost of the new scheme has yet to be calculated.
The marina would also provide pontoon berthing for cruise liner tenders and visiting yachts. It would further provide facilities for kayakers, canoeists and local small boat owners.
Douglas MacDiarmid, who is chairman of the working group behind the project, said: "It's going slower than we had hoped.
"The main reason for that is that we had a couple of engineering studies done which demonstrated that there was a lot more silt and rock in the foreshore than was originally envisaged.
"On the basis of that, we have worked with Gael Force Marine to develop a new concept taking the whole floating structure out into deeper water and reducing the scale of it a bit.
"We are now hoping to get planning permission and a Marine Scotland licence later this year."
He added that they were also hoping to complete procurement and capital funding applications by the end of this year and to commission the marina by the end of 2017.
Other changes to the original plans include replacing piling with anchors and chains and upgrading old canal property rather than building new amenities and office buildings.
Mr MacDiarmid said successful funding bids to Highland Council, Scottish Canals, The Crown Estate and Highland and Islands Enterprise had enabled the group to retain consulting engineers and a local architect.
He added that the business plan would have to be updated when consulting engineers' reports were available and before submission to potential funders.
And he pointed out that they were working closely with Historic Environment Scotland because the site was next to the Caledonian Canal, which is a scheduled ancient monument.
Canal engineer Thomas Telford started work on the waterway in 1803 and it opened in 1822.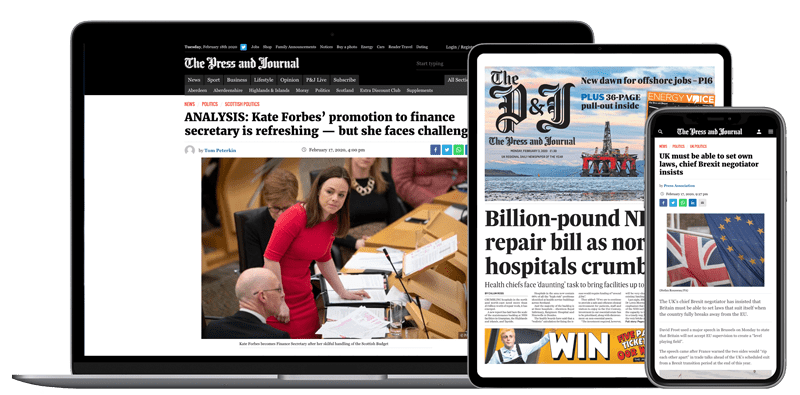 Help support quality local journalism … become a digital subscriber to The Press and Journal
For as little as £5.99 a month you can access all of our content, including Premium articles.
Subscribe